Member Spotlight: Wendy Cross
One of the most commonly cited benefits of being a PSAI member is the networking and friendships. But with hundreds of members nationally and worldwide, it's impossible to meet you all! Our "Member Spotlight" is a way to highlight the diverse faces of PSAI.
Who should we get to know next? Email veronicac@psai.org with subject line "Member Spotlight" to nominate our next member.

This week's member spotlight goes to Wendy Cross, Head of Strategic Partnerships at ServiceCore, located in Lakewood, Colorado. Wendy is also an incredibly active member of PSAI. Not only does she serve on the Board of Directors as a supplier company member but is also Co-Chair of the Members Business Success and the Public Info, Edu, and Advocacy Committees and serves on the Events and Supplier Committees.

Wendy, tell us a little about yourself.
Hi! I am Wendy Cross, and I love building relationships—and that's exactly what I get to do in my role with ServiceCore plus all my volunteer opportunities with the PSAI!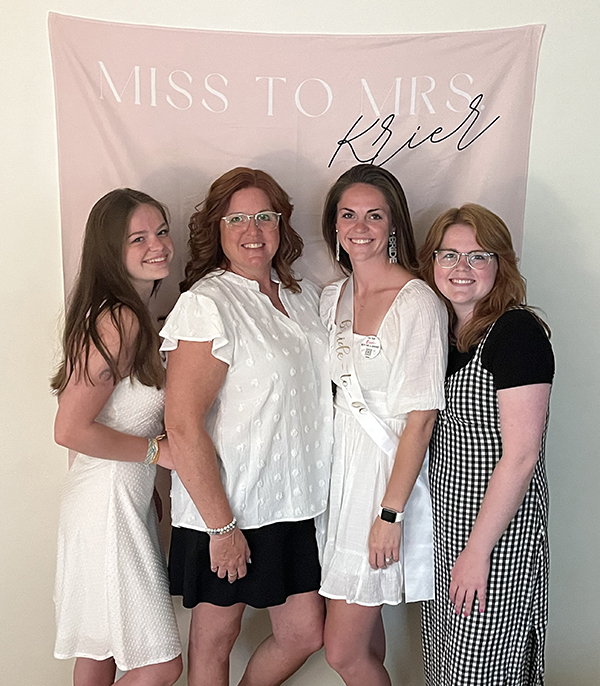 How long have you been a PSAI member?
I have been a member of the PSAI since I started in the industry in 2016.
What's been the best part of being a PSAI member for you?
For me, the best part of being a member is the amazing friendships I have been able to make from the very first event I attended. These have become some of the strongest friendships in my adult life and I am so grateful for each one of them. From professional to personal, the support within this industry is a real blessing.
I love working in my yard. Pulling weeds is therapeutic and seeing the resulting beauty of my labors is fulfilling.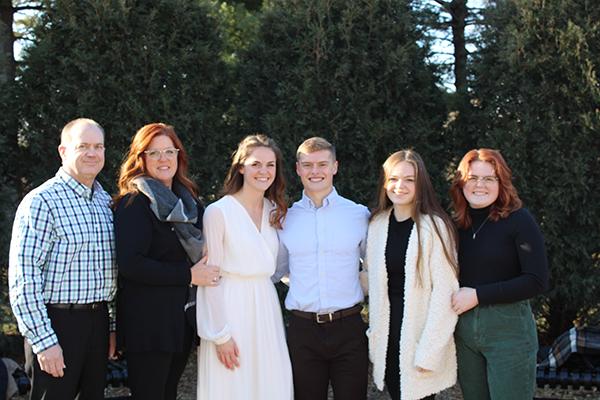 What brought you to the PRO industry and what were you doing before that?
I have been a part of this industry since 2016 when I went to work for Arnold's Environmental Services. Prior to that I was with the YMCA of Metro Milwaukee for many years as a Membership and Operations Director. I was looking to make a change and am so glad I landed within this industry. I have learned so much!
Favorite pastimes?
Anything outdoors! Hiking, kayaking, traveling and exploring new places.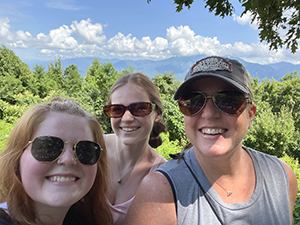 What is your spirit animal and why?
A lion because they are natural leaders, but also stick together and protect one another.