Proud Member Logos
You are a member of the industry's leading trade association. We stand for excellence, knowledge, standards, and tradition. We stand with you, and together we are creating a world in which clean, safe sanitation is accessible to all. So show it off on your website, materials and equipment!
Proud Member Logos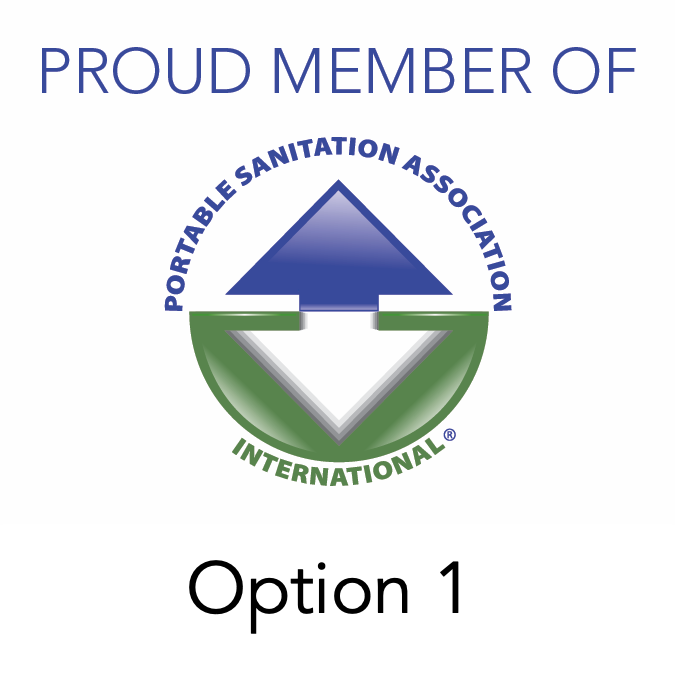 A Proud Member logo is the mark used to represent PSAI members worldwide. It was created expressly for the purpose of assisting members in identifying their companies with the PSAI. The consistent use of the elements of the communication, including the Proud Member logo, helps ensure the strength, stability, and recognition of the PSAI brand worldwide – potentially providing important value and credibility to the members who display it.
Details and Use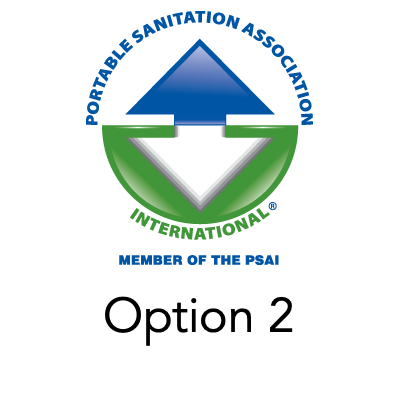 PSAI logos can be displayed by current members only. If your organization is still using the PSAI's "arrows logo" without the words "Proud Member," it must be replaced with your choice of the logos shown on this page.
There are three "Proud Member" options.
Click here to download your choice of logos.
Click here to download the PSAI Brand Standards Guide for details and use.
The information you need is in Section 2 of the Brand Standards.
Options 1 and 2 are best suited for print and web applications.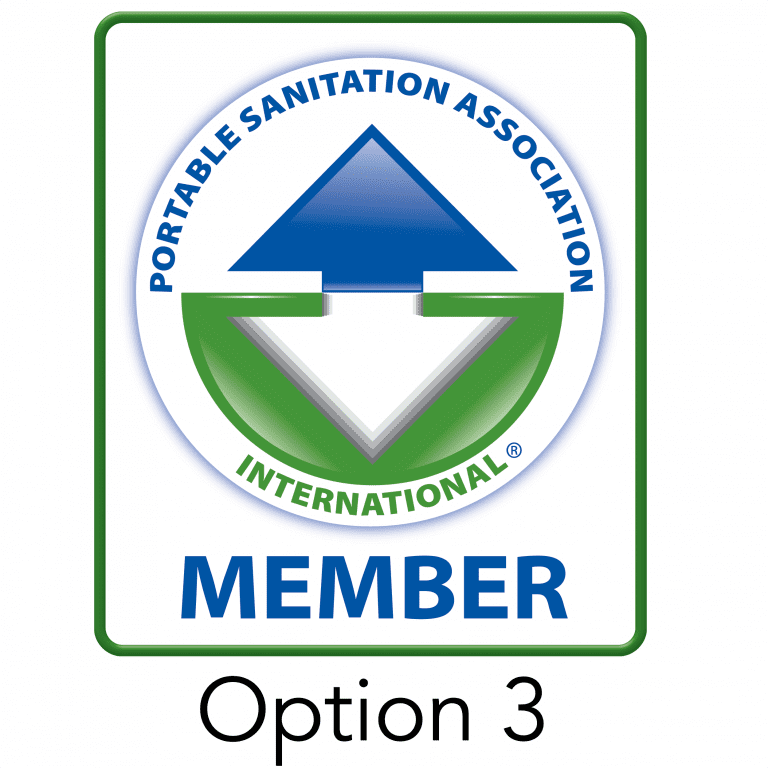 The third option, or Badge Logo, has a distinctive green border around it as a design element. This version works well on a stand-alone display on equipment, or patches on clothing.
The arrangement order of the logo elements, as well as the proportions and clear space may never be altered except as shown in the PSAI Brand Standards Guide.
If you have questions, please call the PSAI office at +1-952-854-8300.