Sponsor a Member
The portable sanitation industry grows stronger as companies become involved with the PSAI. You can sponsor a new company for their first year. Learn how below.
Why sponsor?

You can build a loyal industry relationship for years to come, get a new operator up and running through access to our resources, and grow the base of customers who visit with you at PSAI events.
What does the sponsored company receive?
Each sponsored member operator company will enjoy the benefits associated with the bronze level of membership.
How much does it cost?
Sponsorship is $350 or one class pass per year. This price is well below the lowest cost for membership – because your decision to sponsor helps us both.
How does the process work?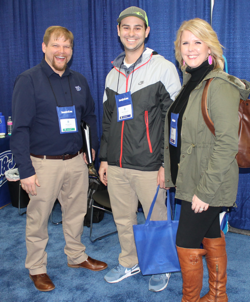 The sponsoring member notifies the PSAI of their wish to sponsor a company. This can be done by filling out and returning this form with payment or a note that you would like us to use one of your class passes.
Within two days of receiving payment and activating the membership, the sponsored company will receive an initial contact from the PSAI in the form of a call or email.
Within two weeks of receiving payment and activating the membership, a welcome packet of information will be sent via surface mail. International members receive their packet electronically due to shipping costs.
What happens when the year is up?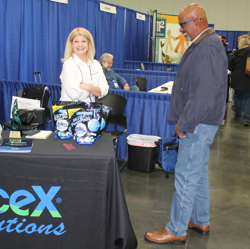 In addition to our usual methods of reaching out to members whose annual membership is up for renewal, the PSAI staff will notify the sponsoring company when it is time for their sponsored member to renew. This enables the sponsoring company representative to assist in converting the sponsored member to full paid membership in the second year.
Operator companies may be sponsored more than once, but there must be a 3 year window before any sponsored company can be sponsored another time.
Entry into PSAI events is NOT INCLUDED with the sponsored membership fee. 
What if I have more questions?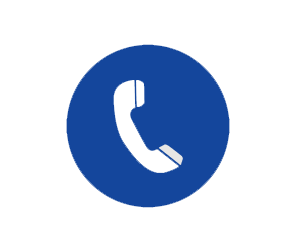 Check out this brochure or give the PSAI a call at +1-952-854-8300.