Scholarship Program
Advancement through education is a concept the PSAI has long promoted. Each year the PSAI awards at least five scholarships of up to $5,000 to individuals in our industry who have made a commitment to advancing themselves through higher education.
Congratulations to the 2020 PSAI Scholarship Award Winners!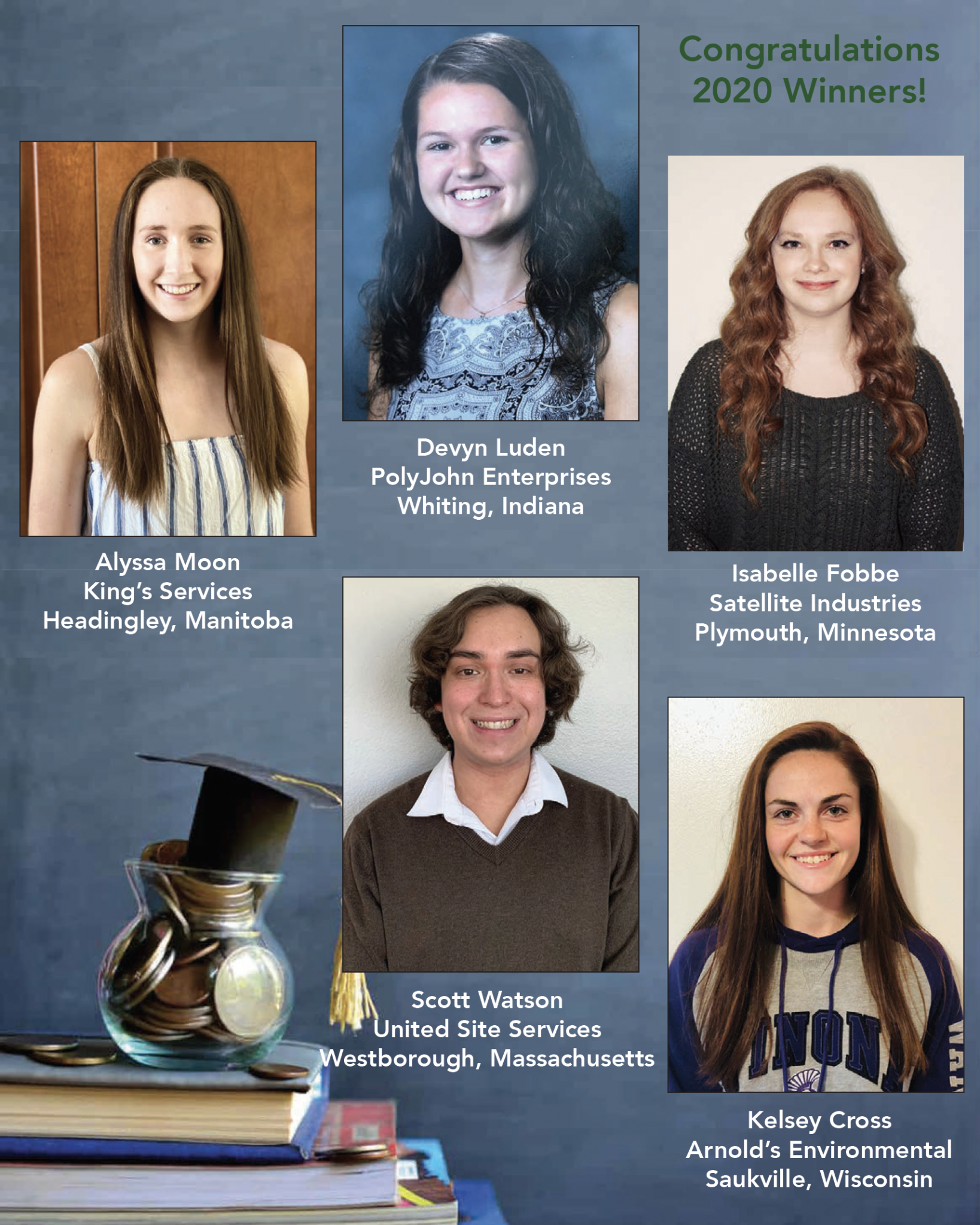 Applications for the 2020-21 academic year scholarships were accepted from February 1, 2020 to
March 16, 2020. Thank you to all of those who applied. The PSAI continues to take pride in our growing program.

The PSAI is proud to partner with Scholarship America, an independent non-profit organization providing administrative and financial management services for the PSAI and 1,300 other organizations like ours.
Learn more about Scholarship America
Click here to learn more about donating to this important PSAI program.
---
PSAI Scholarship Criteria and Application*
PSAI scholarships are awarded to qualified incoming students and current undergraduates at college or trade school who are employees – or immediate family members of employees – of a PSAI member company in good standing anywhere in the world. Since its founding in 2004, more than 100 students have received PSAI scholarships totaling $382,500. The application period for for the 2021 PSAI Scholarship Awards is February 1-
March 15, 2021.
Must be an employee of a PSAI member company, or the child or spouse of a full-time employee who has been with the member company for at least two years.
High school senior or college undergraduate enrolled full time at a four-year or two-year college, vocational or technical school.
Six semester hours are required for full-time portable restroom employees with part-time student status
Submit your most recent official grade transcript
Submit an essay on changing portable sanitation into a respected alternative in the minds of the public
*Managed by Scholarship America