Standards and Regulations
The portable sanitation industry is subject to a variety of standards related to portable sanitation equipment, waste disposal, and the safe operation of vehicles on public highways.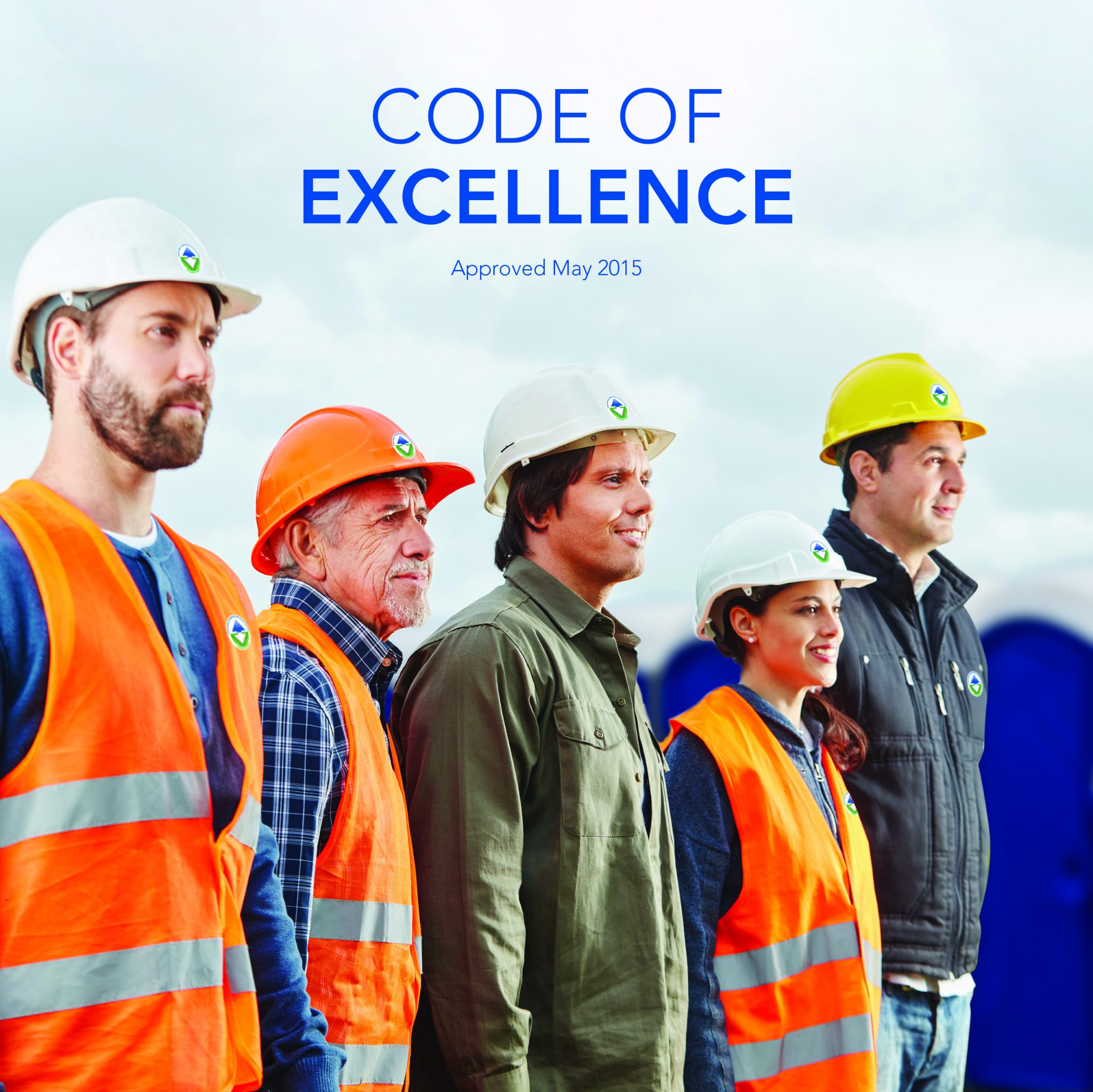 Whether you are a portable restroom operator, industry supplier, or a member of the general public, the Code is designed to help you better understand what a quality portable restroom experience should be and what we are striving to achieve.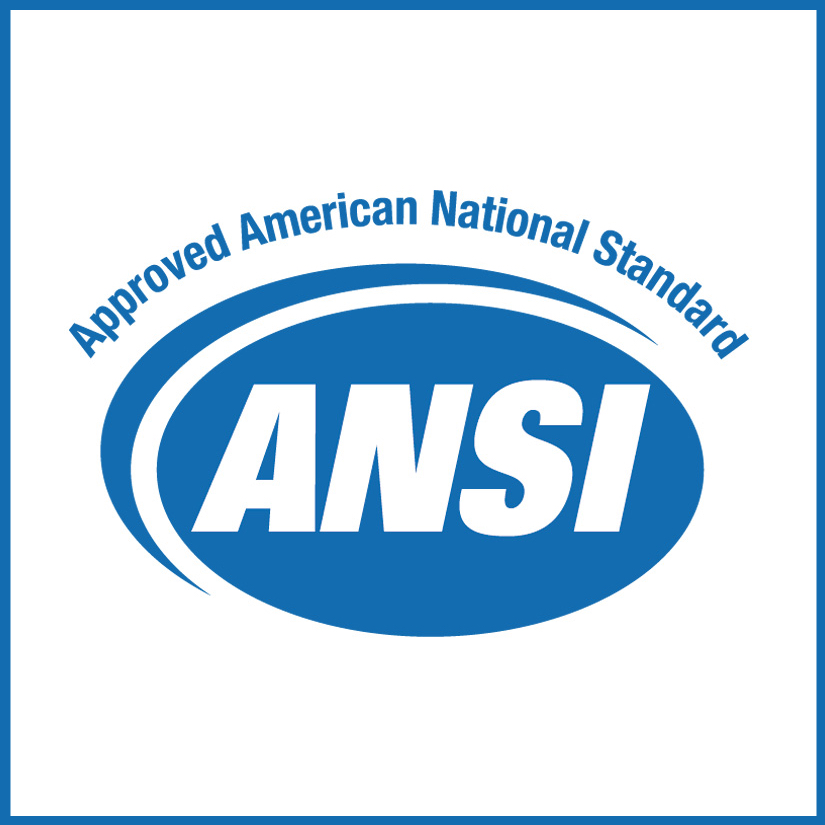 ANSI standards, and the PSAI's involvement in establishing them, help raise the bar and improve the reputation of our industry. The PSAI is an accredited ANSI standards developer.
---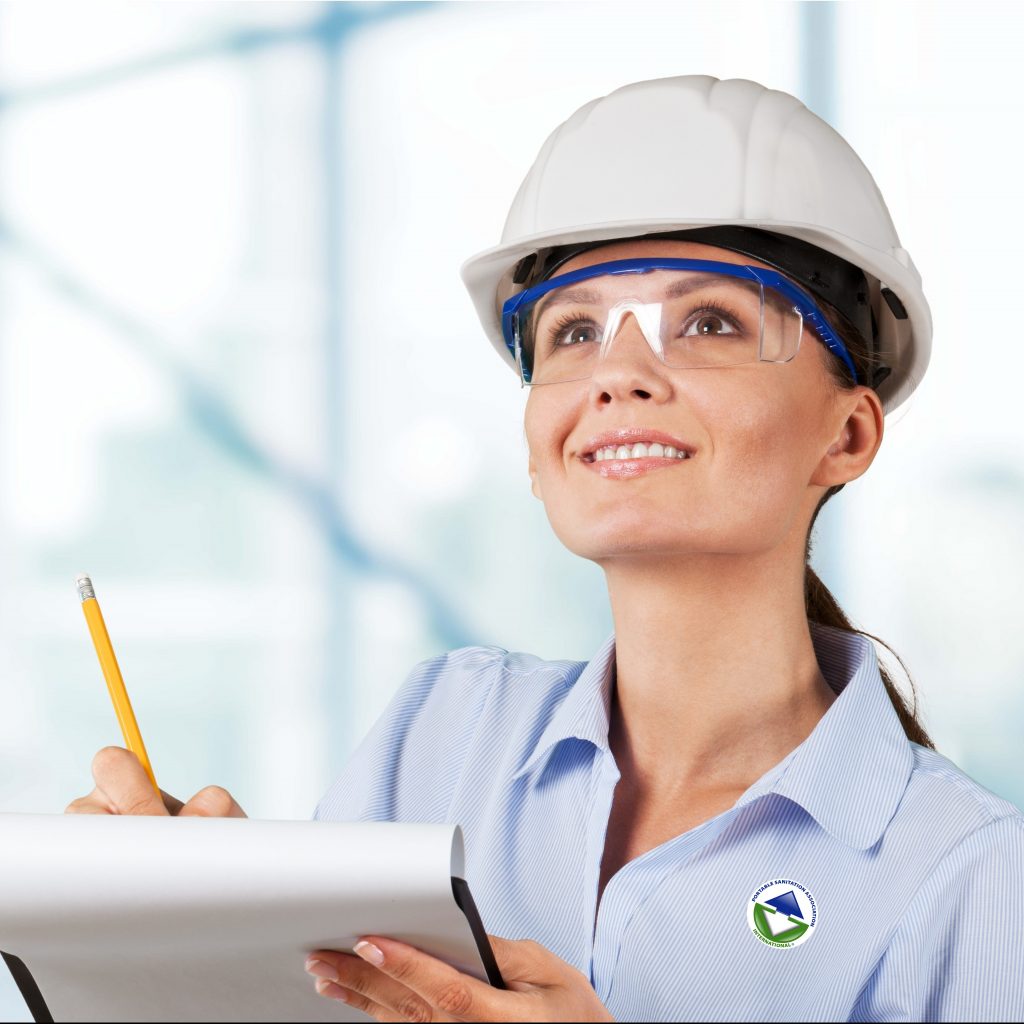 The U.S. government agency known as the Occupational Safety and Health Administration (OSHA) exists to assure safe and healthful working conditions. Several OSHA standards relate to the portable sanitation industry.


---

The Americans with Disabilities Act (ADA) guarantees equal opportunity in public accommodations for individuals with disabilities. When portable sanitation is provided in venues covered by the ADA, it must be compliant with this important law.


---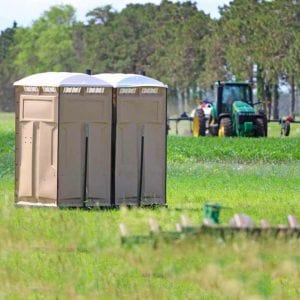 When portable sanitation is provided in agricultural settings, good agricultural practices (GAP) apply. GAP standards may derive from federal law, local, law or industry expertise.



---
The US Environmental Protection Agency (EPA) and its state-level counterparts have jurisdiction over a wide range of regulations that affect portable sanitation.



---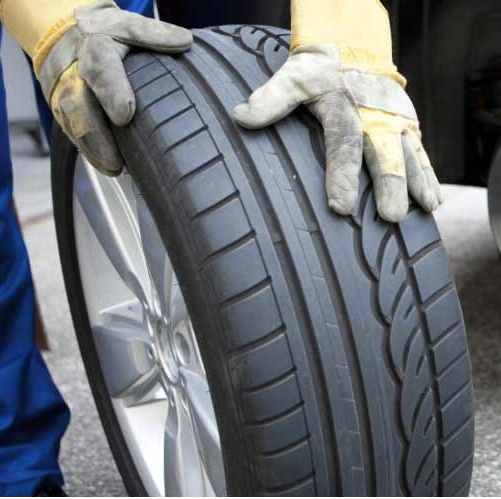 The U.S. Department of Transportation (DOT) serves the public by ensuring a fast, safe, efficient, accessible and convenient transportation system. Most of the vehicles used in the portable sanitation industry are subject to DOT guidelines. Learn more.


---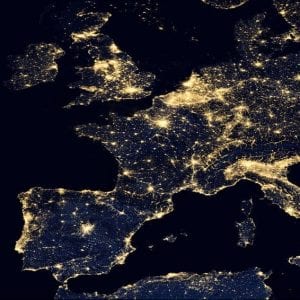 The European Standards Publication applies to restrooms that are not connected to any type of sewer system in the EU. Learn more.