Industry Code of Excellence
The PSAI Code of Excellence is a useful tool for recognizing and attaining excellence in the portable sanitation business. Whether you are a portable restroom operator, industry supplier, or a member of the general public, the Code is designed to help you better understand what a quality portable restroom experience should be and what we are striving to achieve.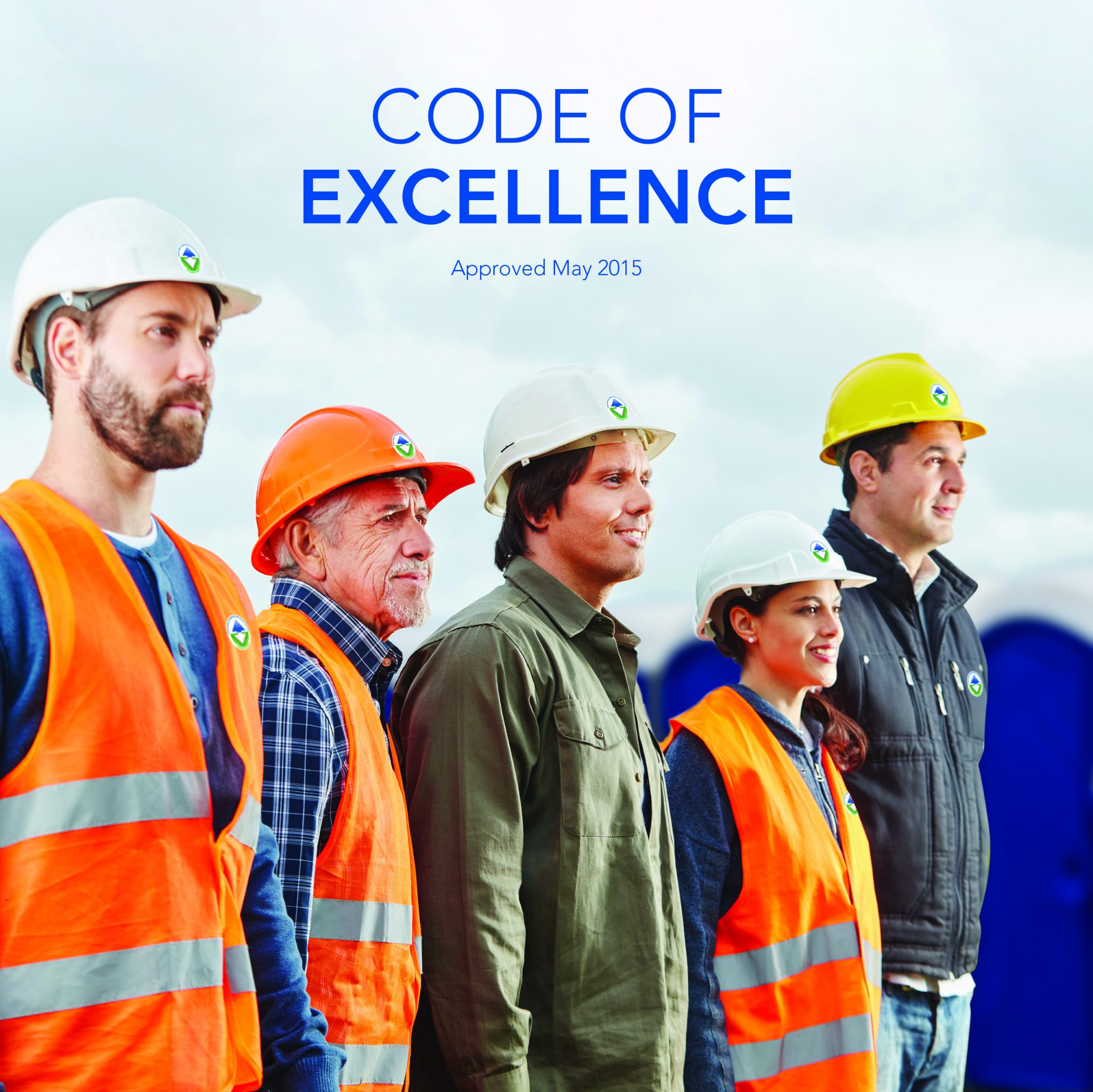 The Code of Excellence was designed by leaders in the portable sanitation industry to be both aspirational and practical. Learn more.



---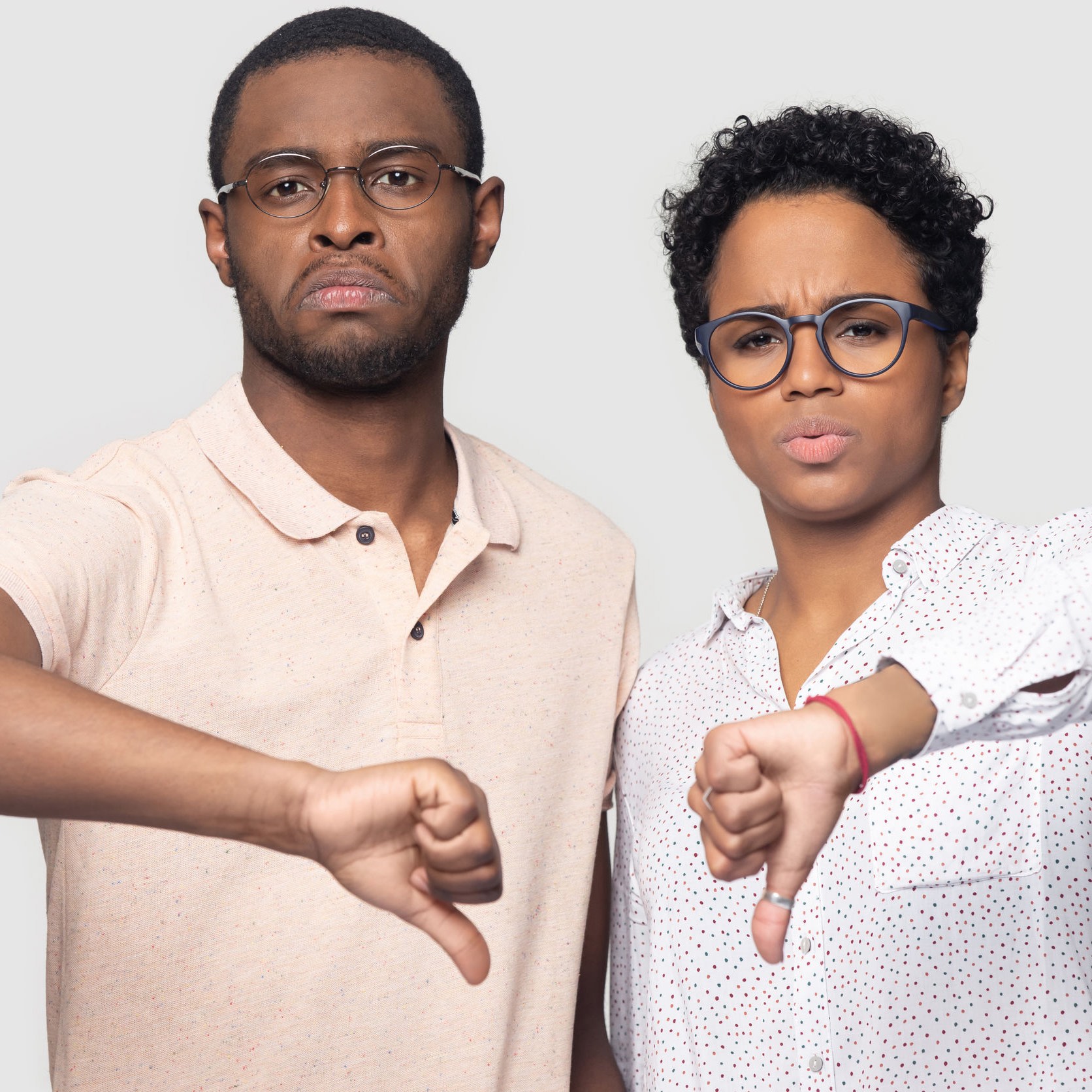 If you have a concern regarding the practices of a PSAI member company or believe a firm has acted outside the principles of the PSAI's Code of Excellence, please let us know.



---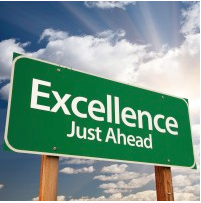 One of the things that trade associations like the PSAI do is to define what is best about their industries. Find out how we went about developing the Portable Sanitation Industry Code of Excellence.