History of the Code
One of the things that trade associations like the PSAI do is define what is best about their industries.
They act as champion and guardian of the industry's reputation, praising the best ideas, clarifying tough questions and calling out practices that can cause harm. The PSAI Code of Excellence was developed by a committee of industry volunteer leaders and staff using an approach intended to be both aspirational and practical. Whether you are an industry member or not, our Code should paint a picture of what the best companies already do, what good companies are working toward, and stand them in stark contrast to the "bad actors" that harm the reputation of our industry.
The Code of Excellence was formally adopted by the PSAI Board of Directors in May 2015.
Code of Excellence Timeline at a Glance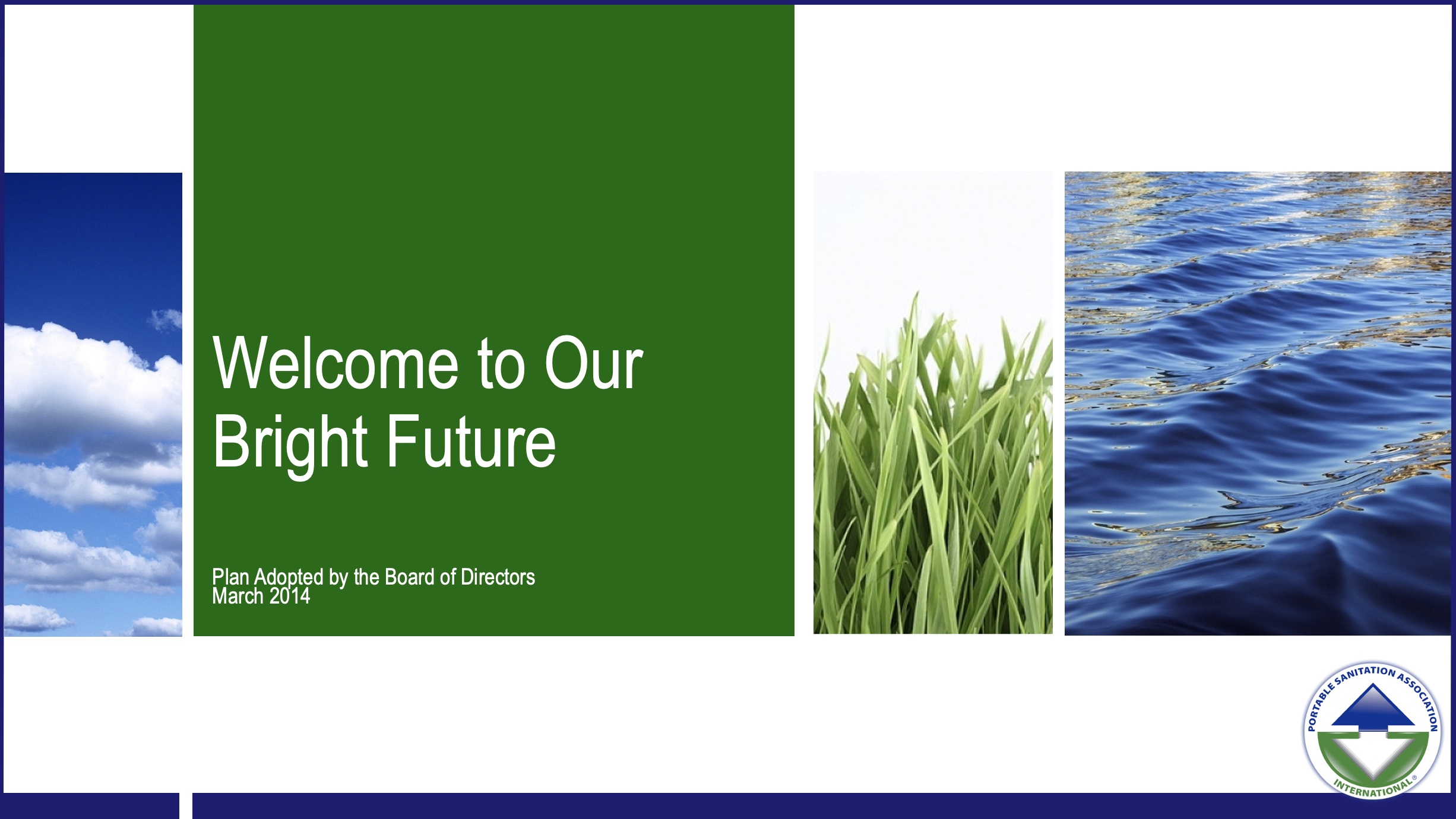 March 2014
The PSAI Board of Directors approved its strategic plan for the organization. Included was the intention to develop a Code of Excellence for the portable sanitation industry.
Summer 2014
The PSAI formed its new Standards and Guidance Committee with Tim Petersen, Northwest Cascade/Honey Bucket, and Eric Capers, PolyPortables, serving as its co-chairs.
Fall 2014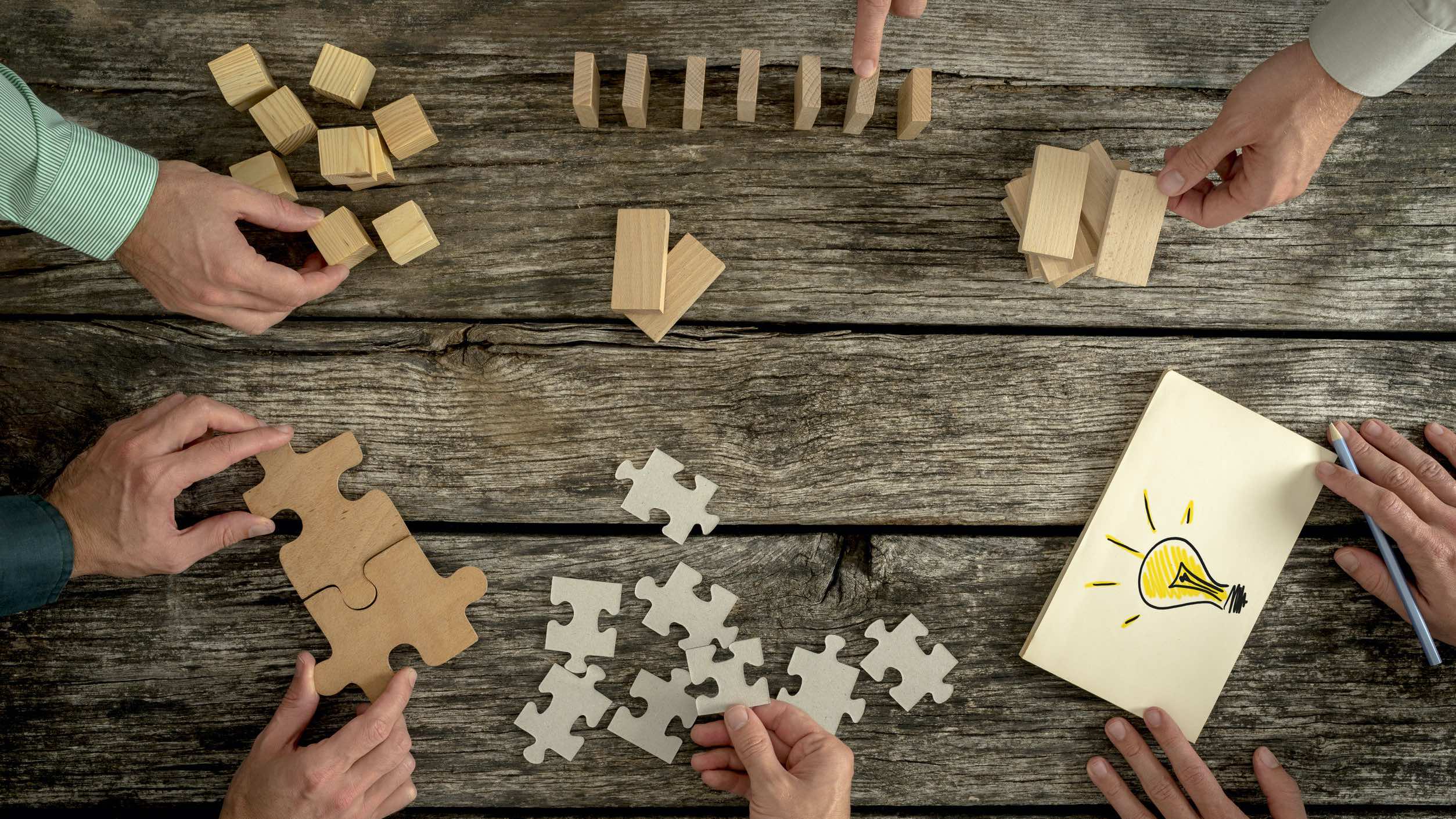 The Committee conducted research on the Codes of Excellence for similar industries and brainstormed the critical areas for inclusion in a code for the portable sanitation industry.
November 2014
The PSAI Board of Directors approved a general outline for the Code, which would ultimately cover six key areas.
December 2014 – February 2015
The Committee developed the full text of the draft Code.
February 2015
The PSAI Board of Directors approved the draft Code and directed that it be issued to the industry for comment following legal review.
The PSAI's attorney, a specialist in association law, reviewed the draft. Following his recommendation, the Committee incorporated very minor wording changes to the draft.
March – April 2015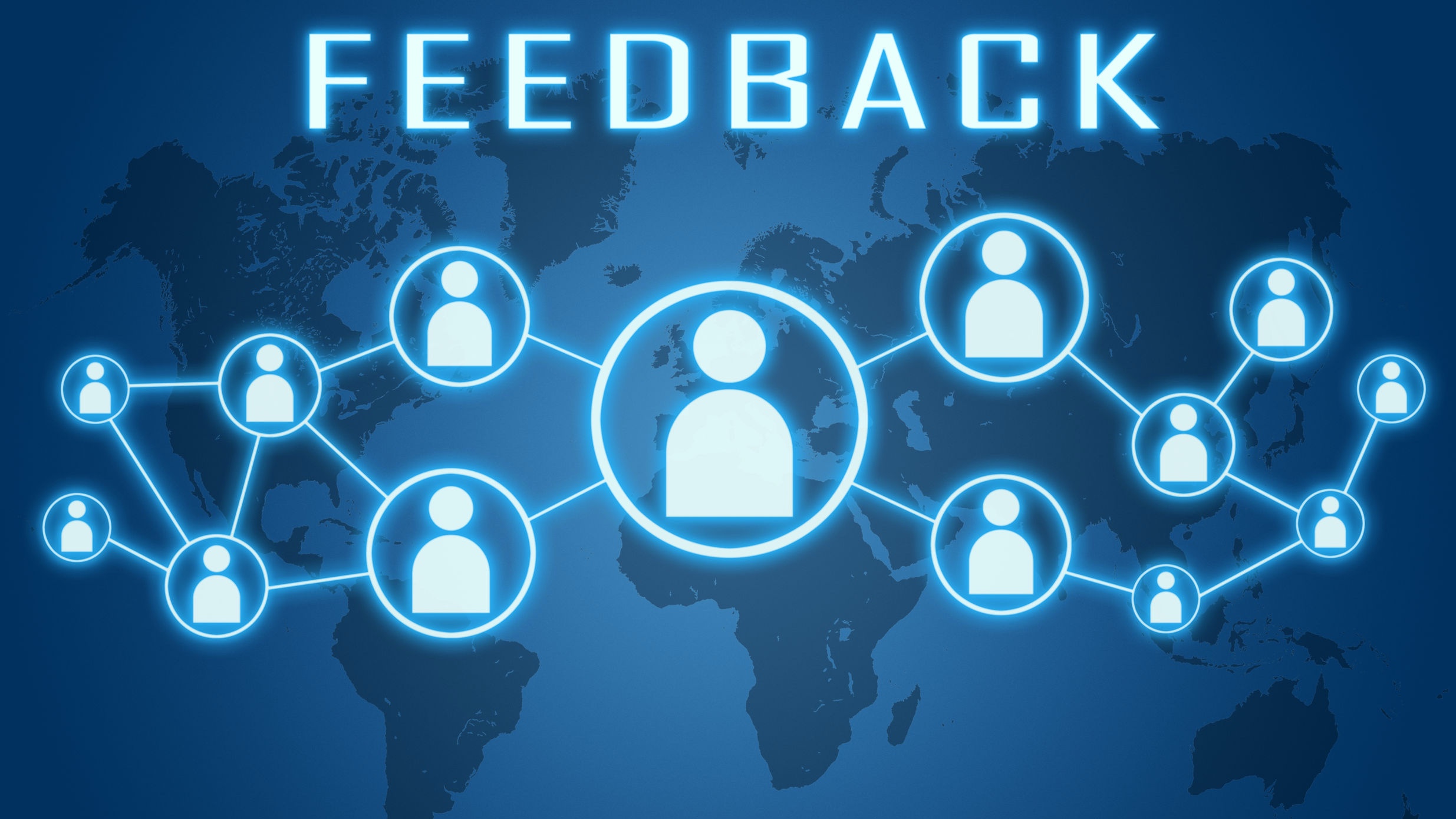 The PSAI sought input from throughout the industry during the open comment period. Several PSAI weekly newsletters covered the story as did the April issue of PROMonthly magazine, and the Association issued a global press release calling for comment as well. The PSAI set up a special email box to which comments could be submitted. In addition, the Committee held an interactive feedback session at the PSAI's Annual Convention and Trade Show in Nashville, Tennessee, on March 28.
Read the March 2015 press release
Late April 2015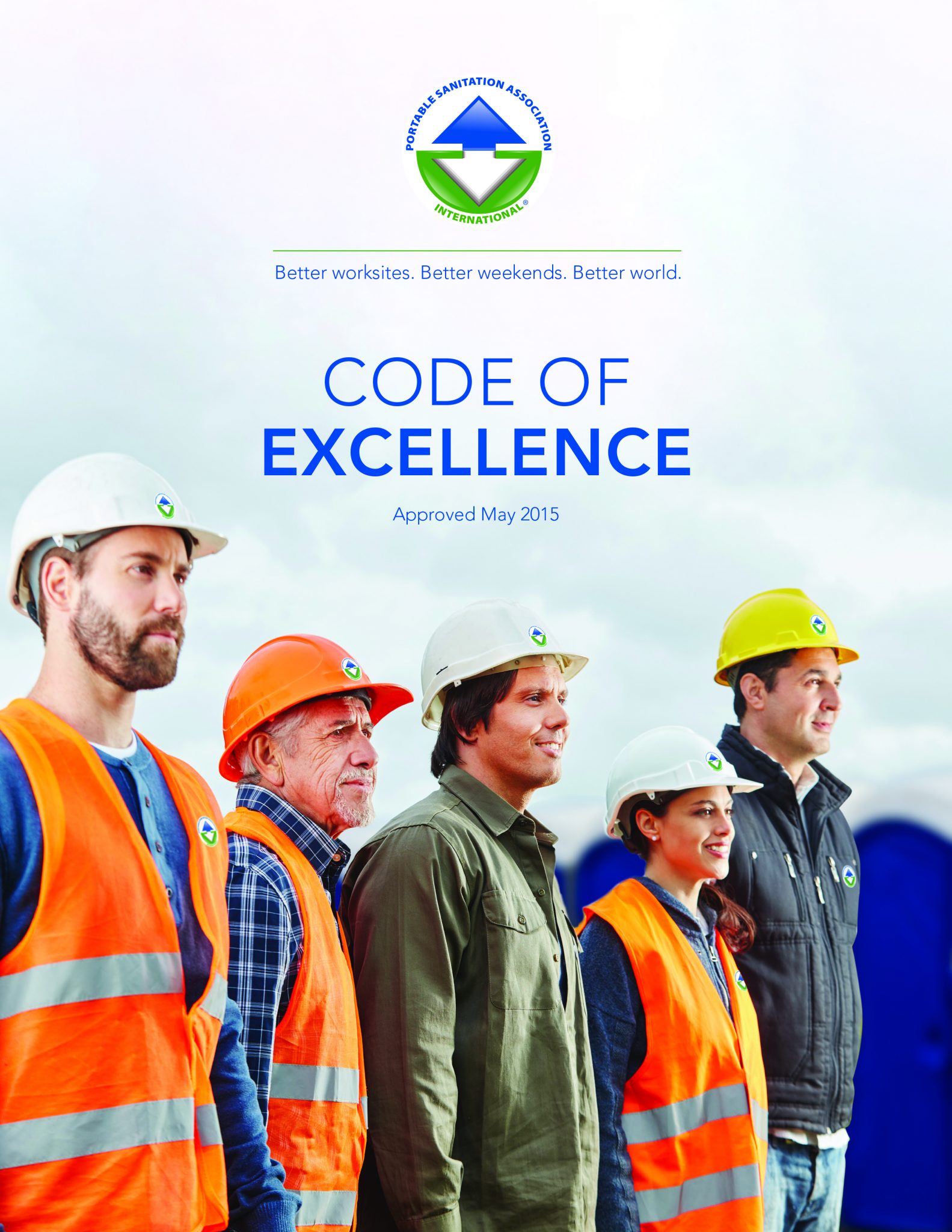 The Committee re-convened, reviewed the feedback, and finalized the recommended Code of Excellence language. They then submitted it to the PSAI Board of Directors.
May 2015
The PSAI Board of Directors approved the final Code of Excellence language and implemented
it with a unanimous vote. The PSAI Standards and Guidance Committee provided an update for PSAI member companies in the May 27 issue of Association Insight and the full text was published on the PSAI website.
June 2015
A press release was issued announcing the COE globally.