Certification Program
PSAI's credential for Portable Sanitation Professionals is approved for licensing requirements in many locations worldwide.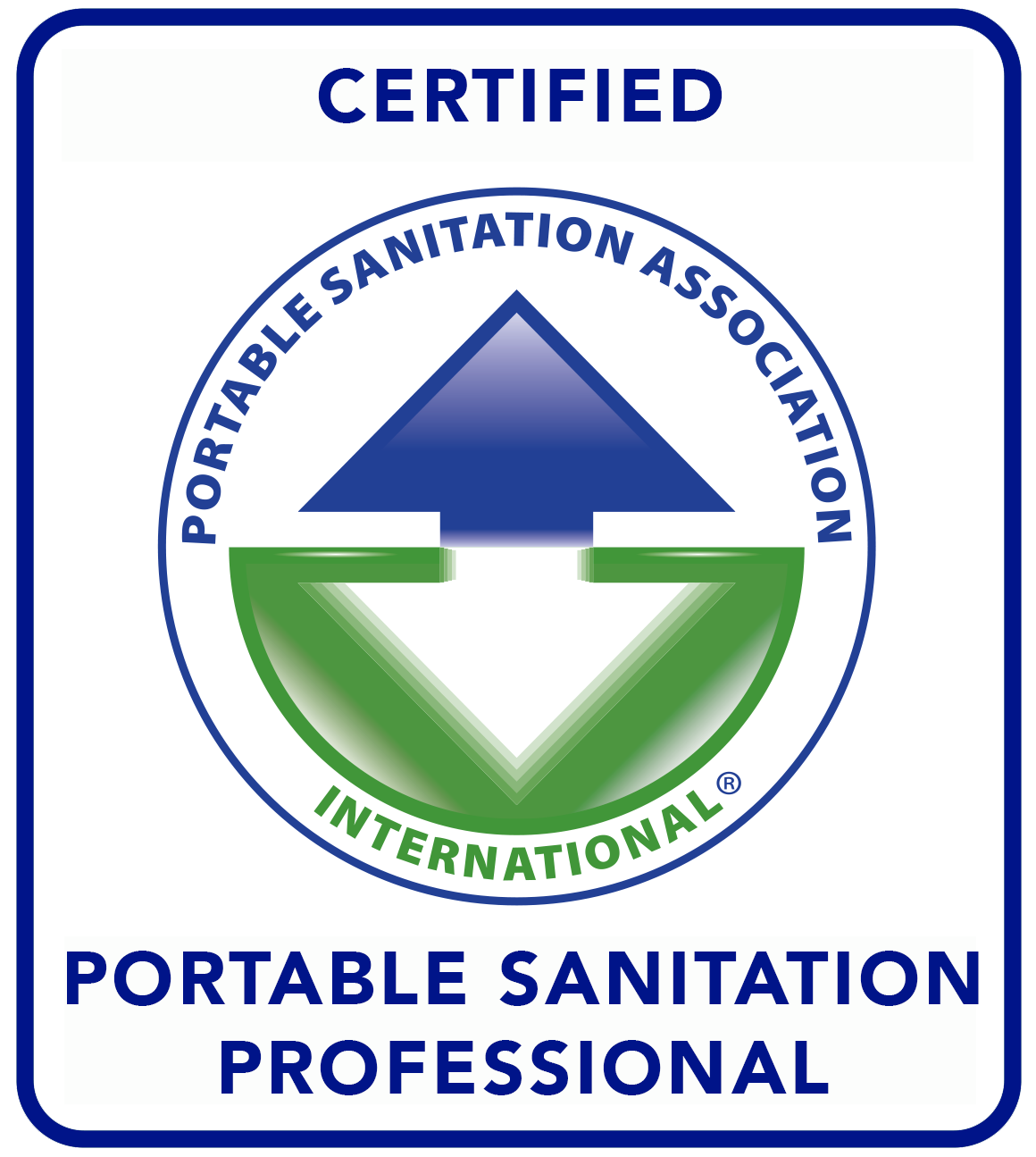 The PSAI's certification program for Portable Sanitation Professionals sets the standard for skills and knowledge in our industry.




---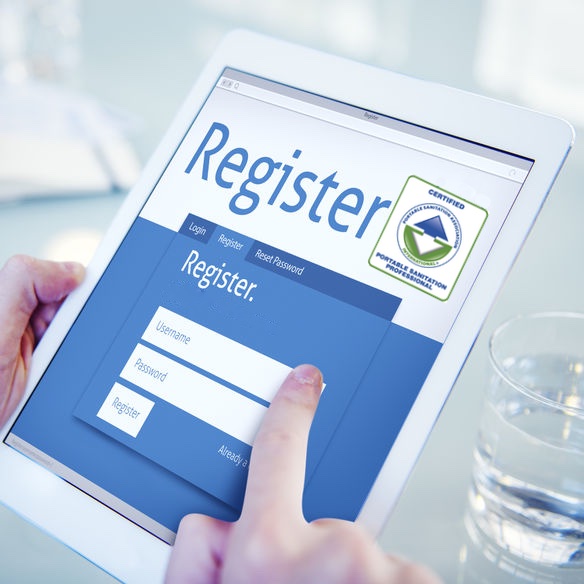 Are you an experienced service technician or new to the industry? You'll need to tell us about yourself, your experience, and get authorized to test at either the apprentice or professional level.


---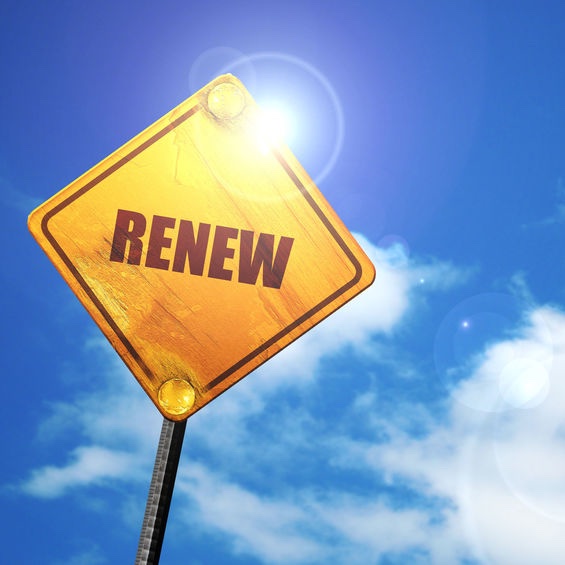 Three years goes by fast! Click here for all you need to know to renew or upgrade your valuable credential.



---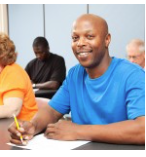 PSAI training courses and the certification exam are approved for licensing portable sanitation companies and/or their employees in several states. It's also a great business move even if certification isn't required. Certified employees make fewer mistakes, have fewer injuries, and help your company succeed. Learn how to certify your whole team on our site or yours.

---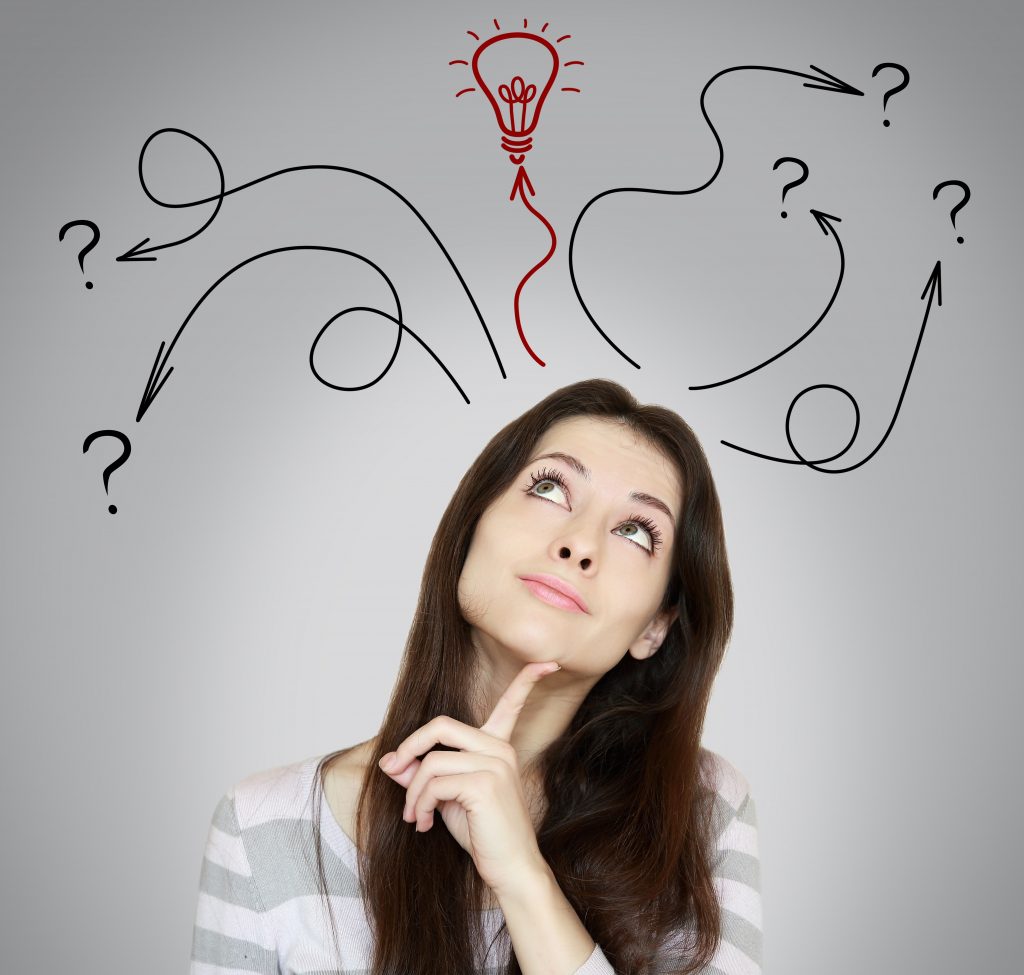 Do you have questions about PSAI Certification? Click here for answers.