Certifying Your Team
PSAI Certification is the approved licensing education for portable sanitation companies and/or their employees in several states.
Some states require that service technicians and company owners take the PSAI's basic service technician training courses and pass the certification exam in order to be licensed. Illinois and Georgia are two examples. In other cases, companies like yours have decided that it just makes good sense to train and certify the entire team. We are here to help.
Attend Scheduled Trainings and Examinations
The easiest way to meet this goal is to enroll your team members in our virtual courses or attend face to face training when it is offered throughout the year at events offered by the PSAI and allied organizations. If they take the training face to face, team members can take the exam at the same time. If they take the courses virtually, you will need to arrange for our online examination as described in our program manual. You can learn more about this on our "How to Become Certified" page.
Arrange for a Company-Specific Training and Examination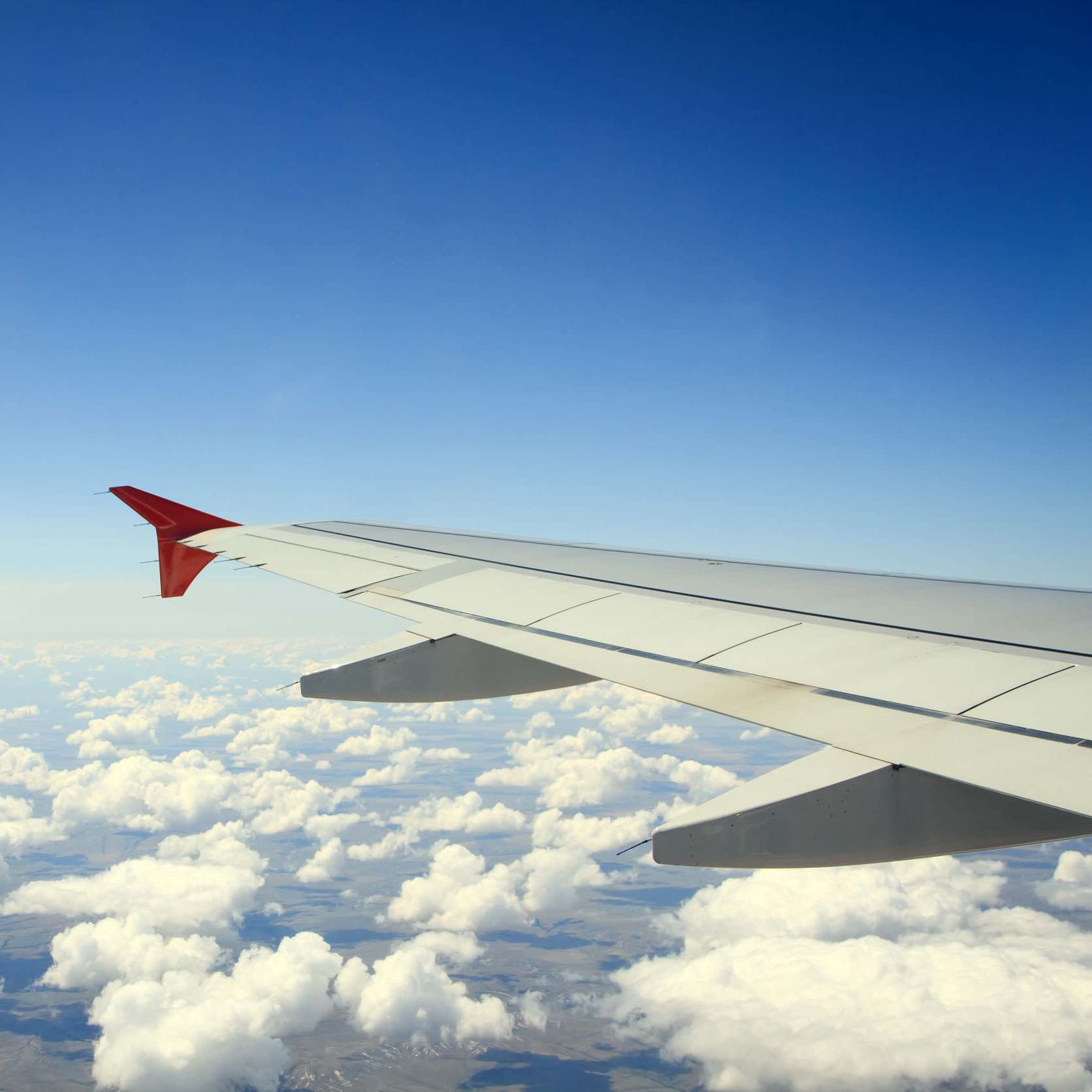 If you have a large group and would like to get everyone trained at once, we may be able to help. Companies or groups of companies with 10 or more team members can work with the PSAI on the following options:
In person training and exam sessions at your site. Your company is responsible for all usual fees plus time and travel costs for the trainer/examiner.
Virtual training and exam sessions on mutually agreeable dates. Your company is responsible for all usual fees plus time costs for the trainer and any fees charged by the site examiner.