How to Become Certified
Certification is an important milestone on your career journey. The process requires a few simple steps and a successful completion of the exam. You owe it to yourself to earn this impressive distinction of excellence.
NOTE: To be eligible for certification, an applicant must meet the following criteria:
Valid driver's license


Ability to read, speak, and write the English language

Physical strength and agility to perform the relevant tasks

Commitment to upholding the

CPSP Code of Ethics
NOTE: To be eligible for certification, an applicant must meet the following criteria:
Valid driver's license
Ability to read, speak, and write the English language
Physical strength and agility to perform the tasks
Commitment to upholding the CPSP Code of Ethics
Step 1: Submit the Application and Supporting Documents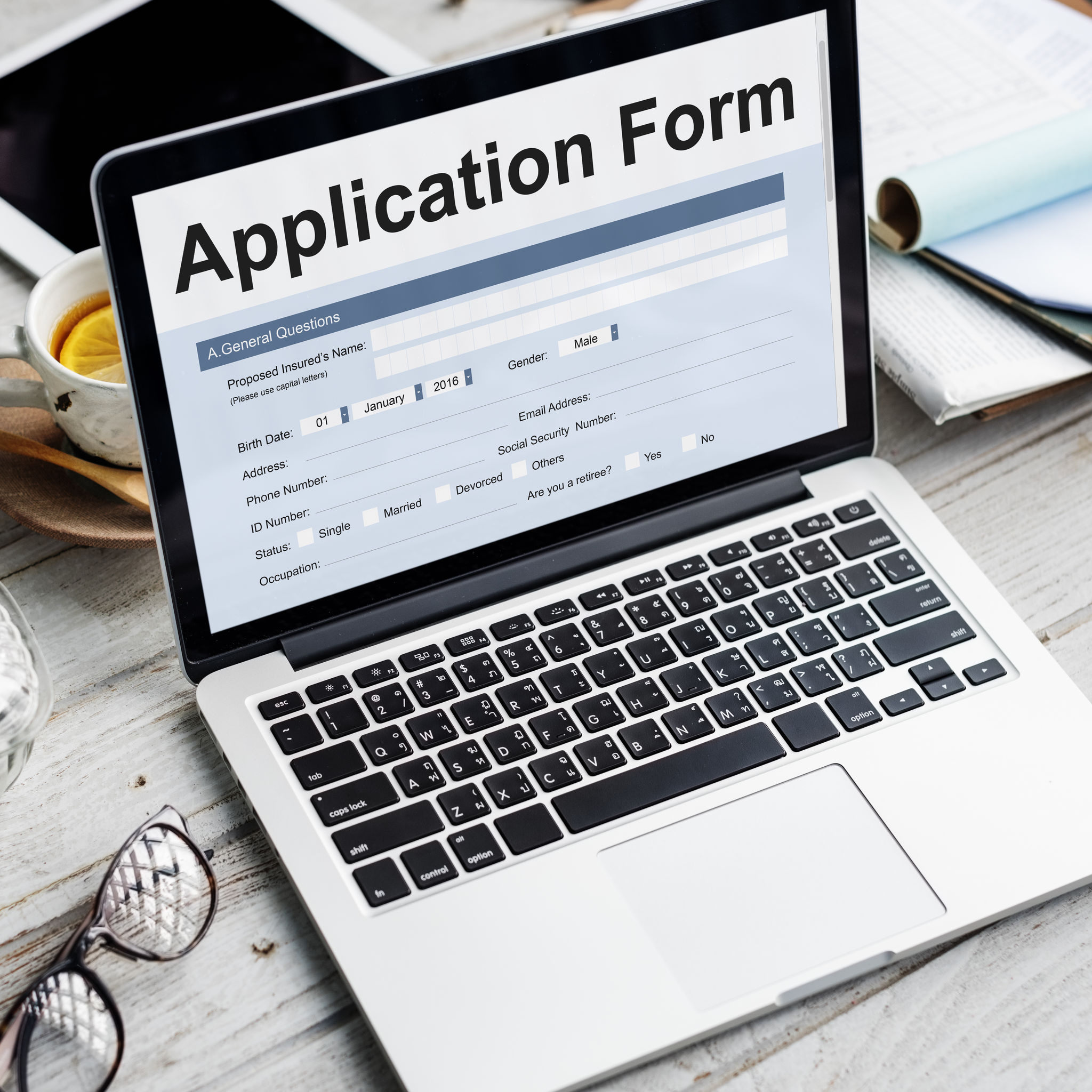 To become certified through the PSAI, you must first submit the following documents:
An Authorization to Test (ATT) application form
A signed attestation form by a supervisor at your company that you meet the eligibility requirements
A photocopy of your valid driver's license
Click the button below to download the attestation form. This form must be completed and signed by a supervisor or former supervisor knowledgeable about your work history in the portable sanitation field.
If you are self-employed and have no one to act in the role of supervisor to you for the attestation, please call the PSAI office at +1-952-854-8300 for further information.
A Certified Portable Sanitation Apprentice (CPSA) is a person who has less than 2,000 hours of work experience in the field.
A Certified Portable Sanitation Professional (CPSP) is a person who has 2,000 or more hours of work experience in the field.
Step 2: Pay the Fee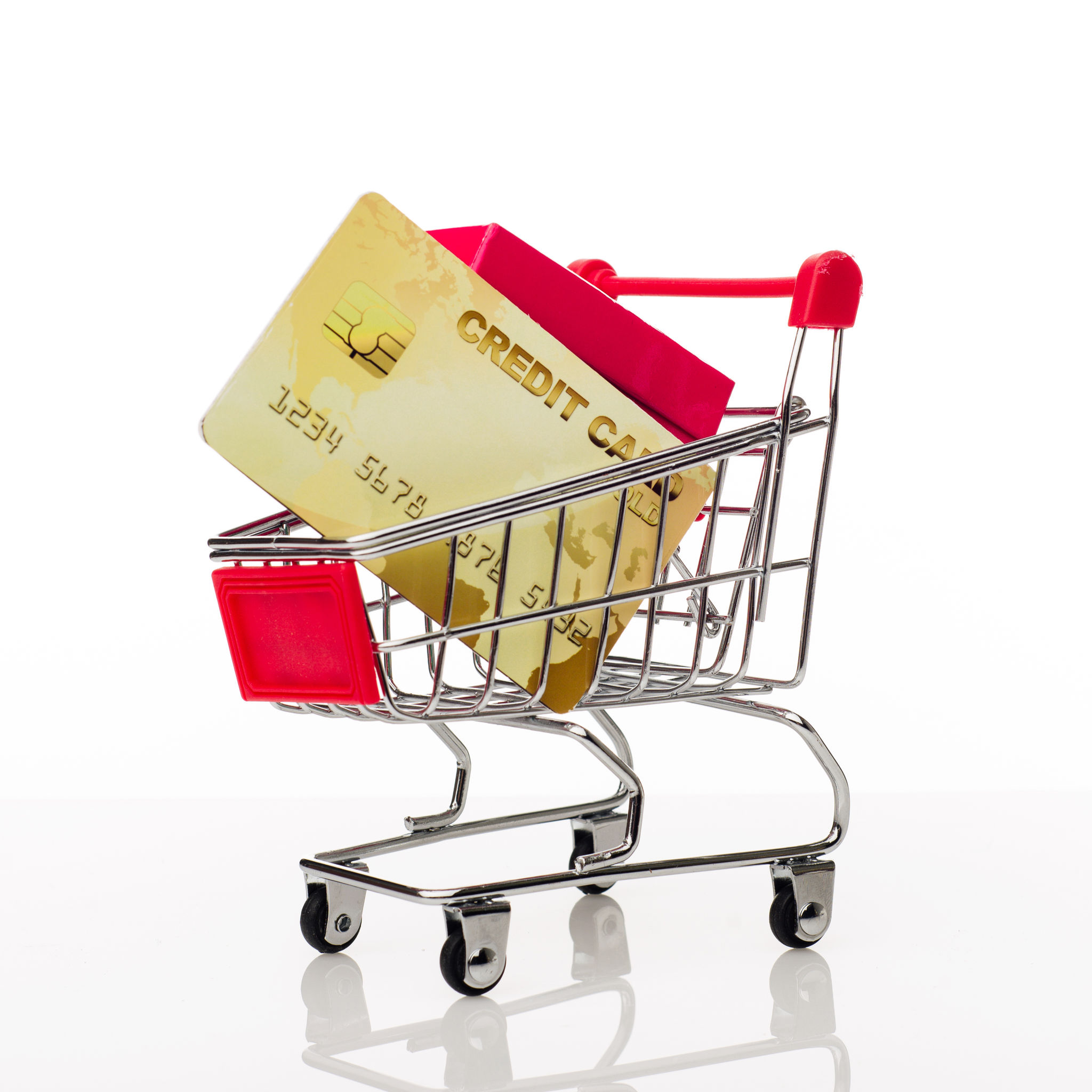 You can pay the fee for the ATT electronically or by check. To do this:
If your company is a PSAI member, sign in to get member pricing. Each person seeking an ATT will need his or her own account under the company's membership that is linked to a unique email address.
Once you have accessed or set up an account, you can check out with a credit card or download an invoice to pay by check.
Once it is determined that you are eligible and you have paid the appropriate fee, you will receive an ATT number that allows you to take the exam. Your ATT will expire one year from the date of approval.
Step 3: Prepare for the Exam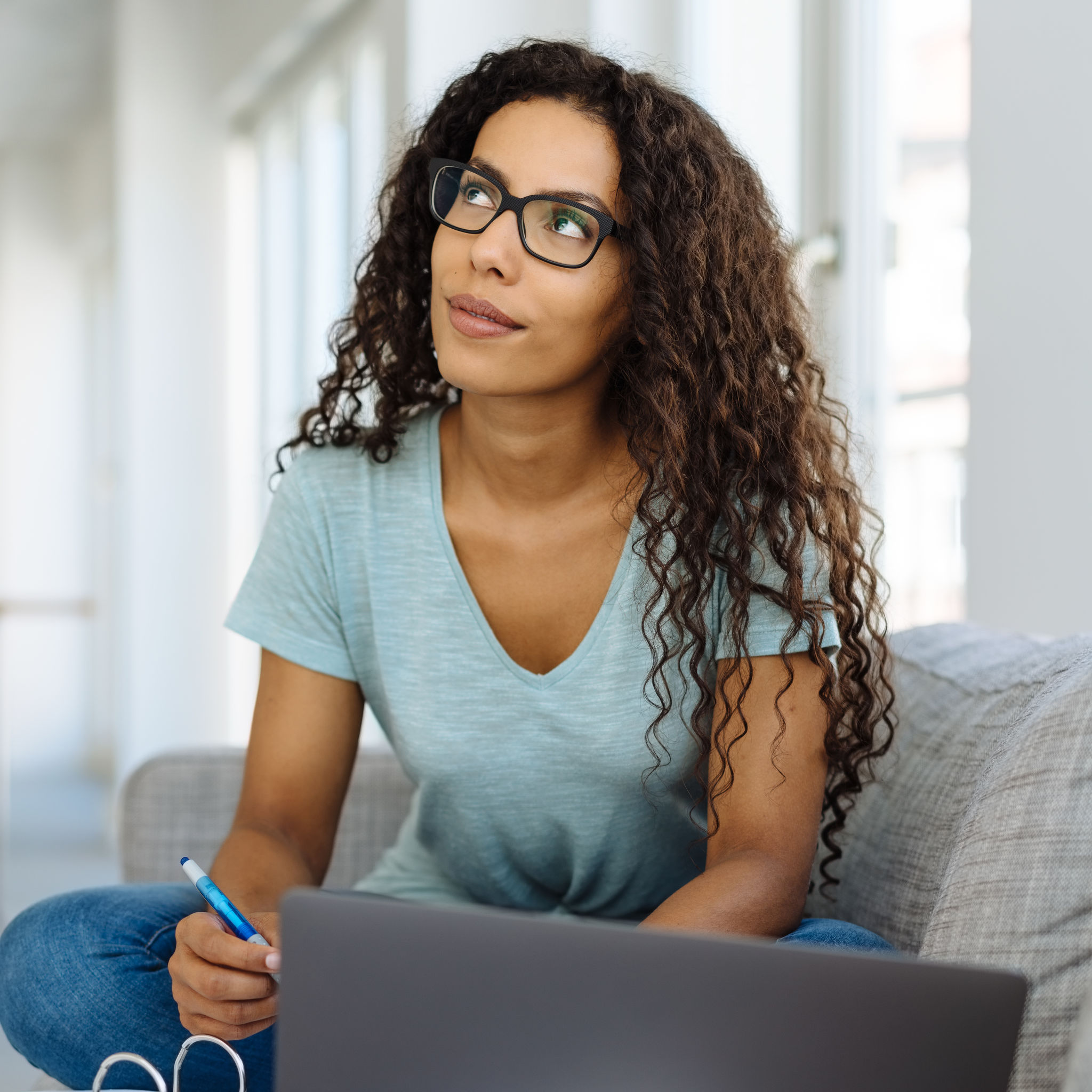 To become certified as either a CPSA or a CPSP, you will need to pass an examination covering five areas of competency.
Review the areas of competency
To prepare for the exam, you can study on your own or take training courses.
Review the candidate handbook
and practice exam
Although most states do not require that you take training before you take the examination, some do (Illinois and Georgia are two examples). Be sure you know whether this training is required by your state for licensure.
Step 4: Arrange for and Pass the Examination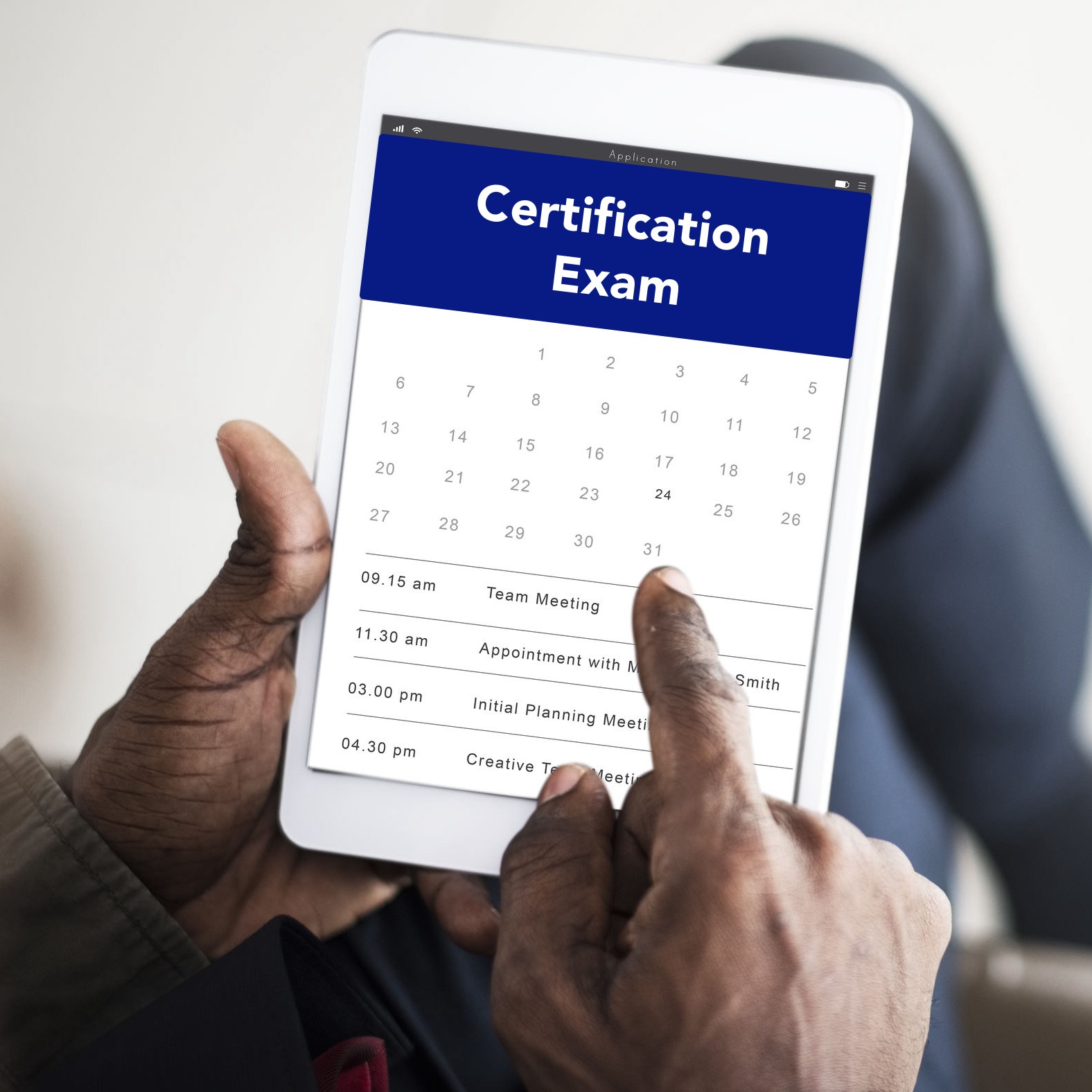 You can take the examination in person or via computer at your company location.
In person at an event - If you will be attending a PSAI event, you can take the exam during that time. Check the published schedule for the date and location of the exam.


In person at the PSAI office - If you will be in the Minneapolis-St. Paul area, you can arrange to take the exam at the PSAI office. Contact us for details.


Virtually or in person at your company - This option requires your company to arrange for a site examiner or proctor at your location. The proctor must not have any business or family connection to your firm and otherwise meet the PSAI's guidelines. Proctors must also agree to be trained by the PSAI and to follow strict testing protocols. Each person taking the exam will need his or her own computer or work station.
More information about how the exam is constructed and scored can be found in the Candidate Handbook. If you have questions, contact us.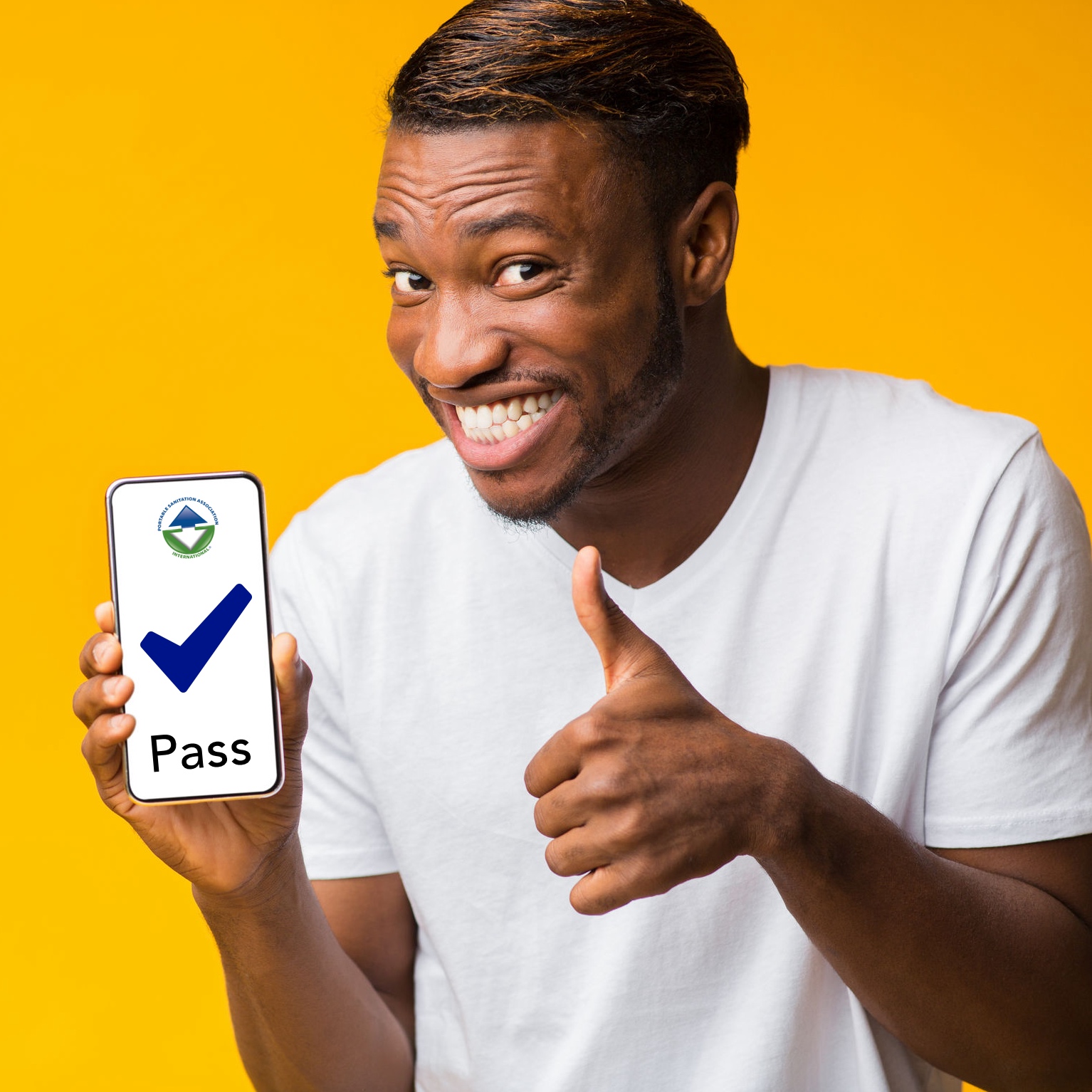 If you pass the exam, you will receive your certification, a patch for your uniform, decals, and other information in the mail. Your company and your customers can be proud of having you in their midst!