Vision and Mission
The PSAI's vision is a world in which clean and safe sanitation is accessible to all.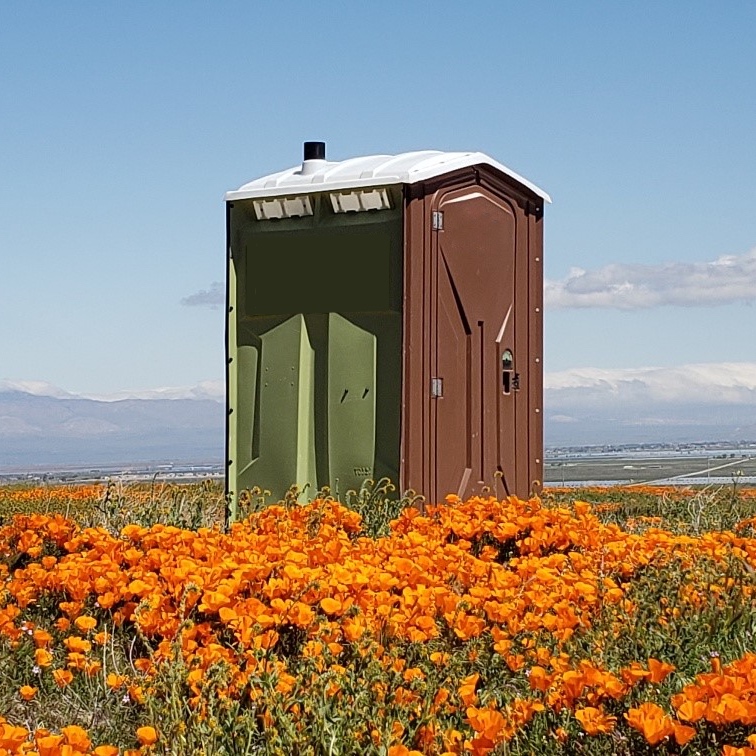 Our Core Purpose
We preserve lives and improve experiences by providing clean, safe portable sanitation through our member companies.
---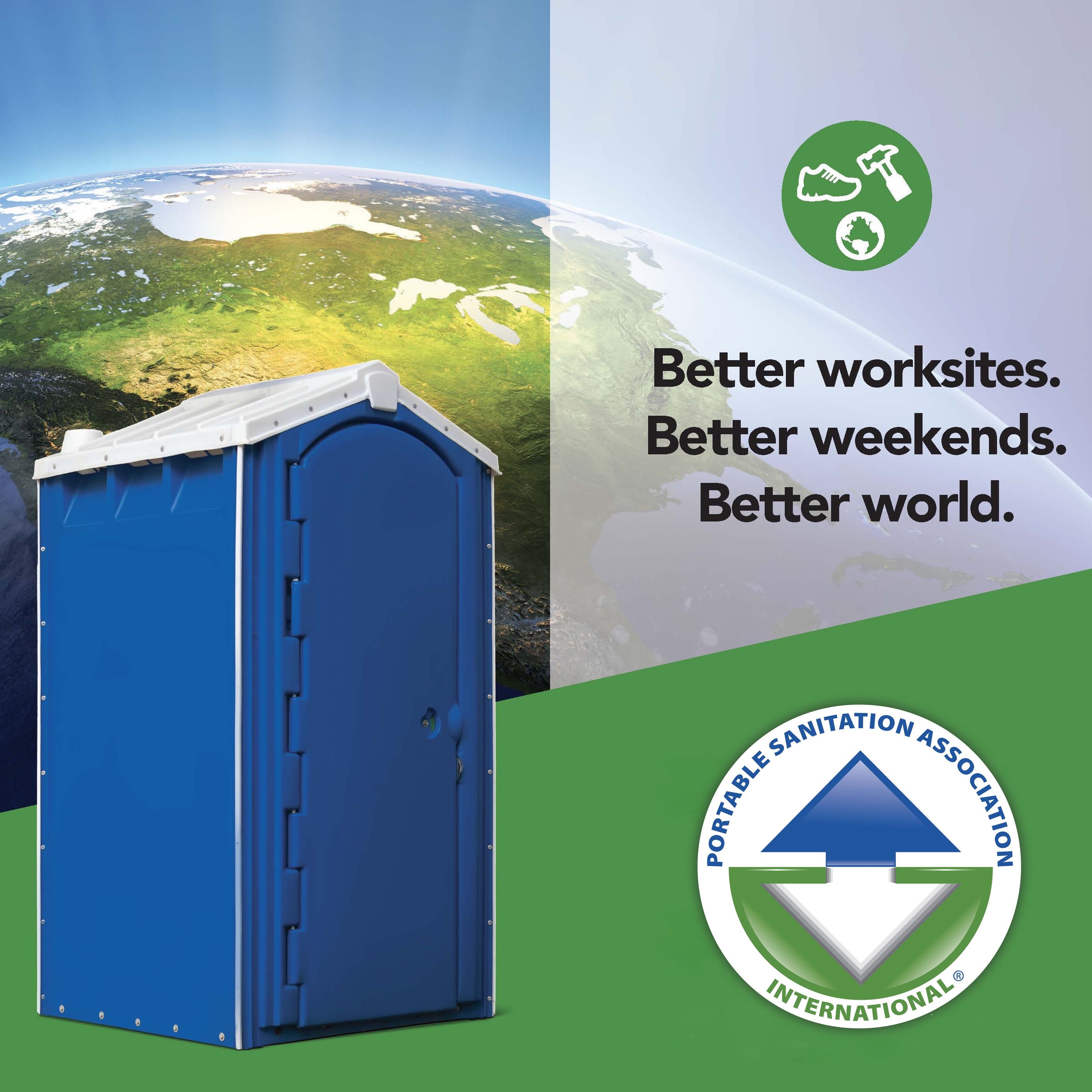 Our Mission
The mission of PSAI is to serve our membership, promote business success, and advance portable sanitation worldwide.