Supplier Visibility Kit
Each year the PSAI offers suppliers a wide variety of opportunities to reach their customers in the portable sanitation industry.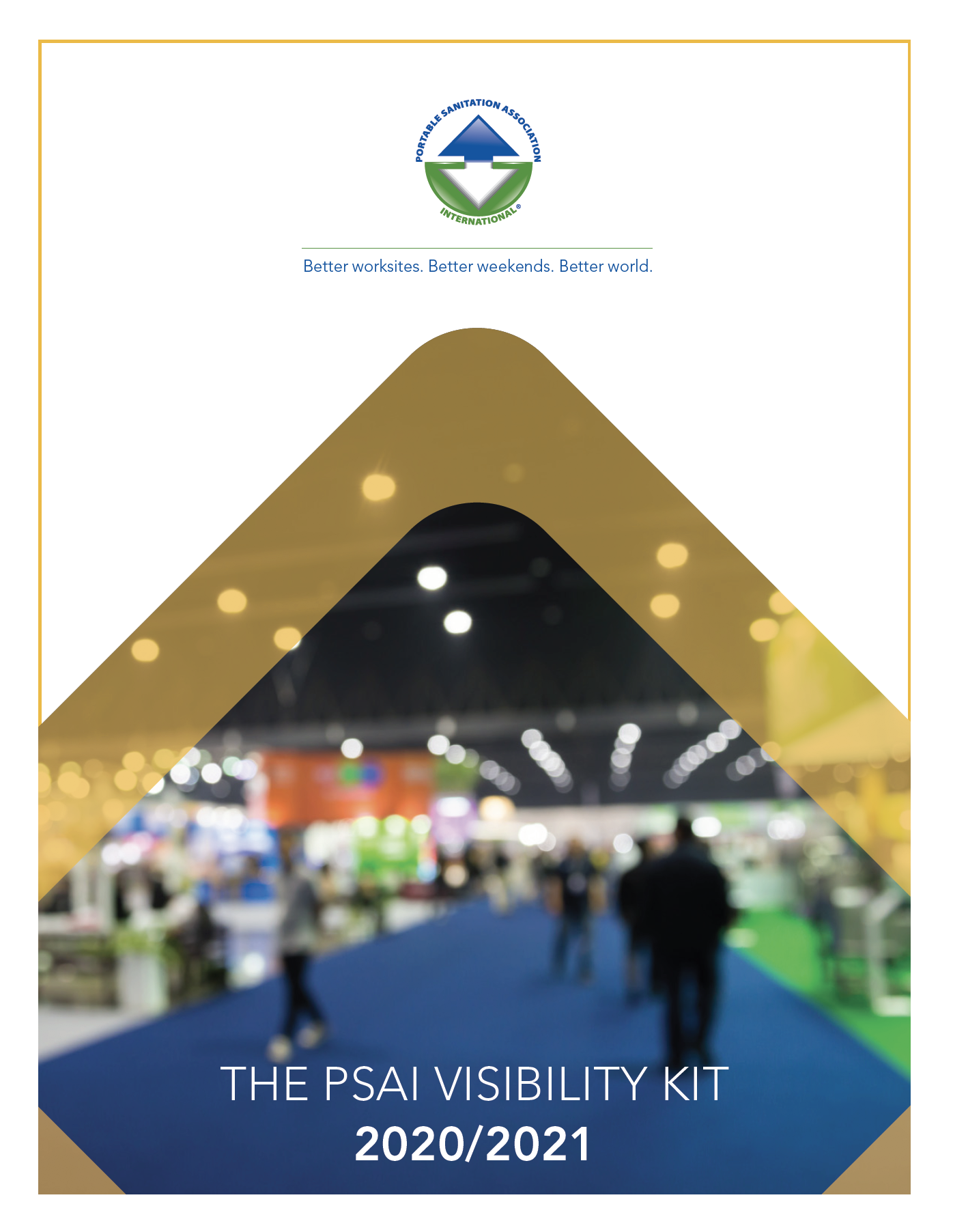 Whether that opportunity is an advertisement in our annual Industry Resource Directory, a table top exhibit space at Nuts & Bolts, or anything in between, there are specifics and prices that interested Suppliers need to know. While those of us at the PSAI office are always happy to take a call or respond to an email regarding specs for an ad or clarification on a form, wouldn't it be wonderful if each event registration form or ad purchase form was all in once place – specifics and descriptions included? We agree – which is why the PSAI offers our Visibility Kit for 2020-21.
Download
2020-21 Visibility Kit
This guide explains all opportunities offered by the PSAI to boost your company's visibility. Divided into sections, the 2020-21 Visibility Kit covers: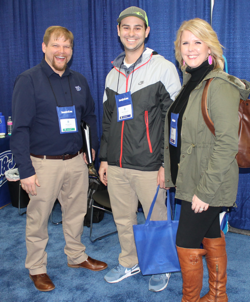 Membership demographics and PSAI event attendee data

PSAI weekly newsletter ads
PSAI website ads
Online Supplier Directory listings and enhancements
Industry Resource Directory ads
Urgent Run information
Virtual Conference and Trade Show Opportunities

Pre-event mailer ads
Trade show booths
Innovation forum, and gameification opportunities
Sponsorships

The general PSAI price list
PSAI ad specs
PSAI editorial calendar deadlines
In addition to explanations, prices, and specifications, this document includes ALL OF THE NECESSARY PSAI ORDER FORMS, REQUEST FORMS, AND CONTRACTS FOR THE 2020-21 FISCAL YEAR. While event and ad reminders will be sent out to PSAI members and featured in future editions of our weekly newsletter, Association Insight, this resource will be an all-inclusive guide for suppliers during the coming year. We hope that this kit will prove to be useful for anyone interested in promotion through the PSAI. Contact the PSAI office at +1-952-854-8300 or email us at info@psai.org with any questions.