About Certification
The PSAI's certification program for Portable Sanitation Professionals sets the standard for skills and knowledge in our industry.
Program Overview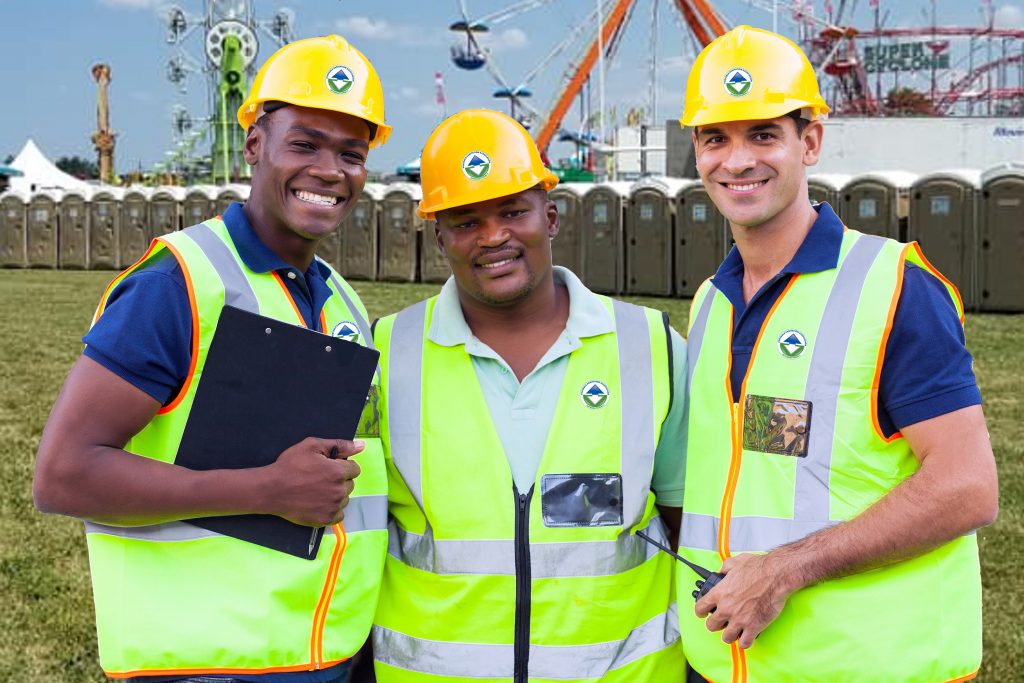 The PSAI's certification program for portable sanitation professionals is the only credential in the world designed to recognize the specific competencies required for success in front-line roles in our industry. Since the program's inception in 1992, more than 2,000 individuals have successfully become certified.
The program consists of two parts: the Basic Service Technician Training series, which prepares candidates for certification by teaching basic competencies for portable sanitation operations, and a 50-60 question examination. The Basic Service Technician training series is not required by the PSAI for certification, though some states (such as Illinois and Georgia) do require the training series in additiona to the exam for licensure. Be sure to check with your state's licensing body for details.
Certification is current for three (3) years before it must be renewed.
Levels of Certification
There are two levels of certification based on how many hours of job experience a candidate has. A Certified Portable Sanitation Professional (CPSP) has at least 2,000 hours of front-line experience, while a Certified Portable Sanitation Apprentice (CPSA) has been on the job for less than 2,000 hours. That's one year of experience working full-time in a role such as service technician, driver, pick-up and delivery worker, or similar jobs.
---
How to Become Certified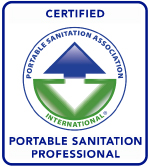 To be eligible for certification, an applicant must meet the following criteria:
Valid driver's license
Ability to read, speak, and write the English language
Physical strength and agility to perform the relevant tasks
Commitment to following the CPSP Code of Ethics
The certification process is as follows:
Submit the application and supporting documents
Pay the appropriate fees
Prepare for the exam
Successfully pass the examination
Your certification credentials will stay current for three (3) years before they must be renewed.
---
Competencies Required of Certified Portable Sanitation Professionals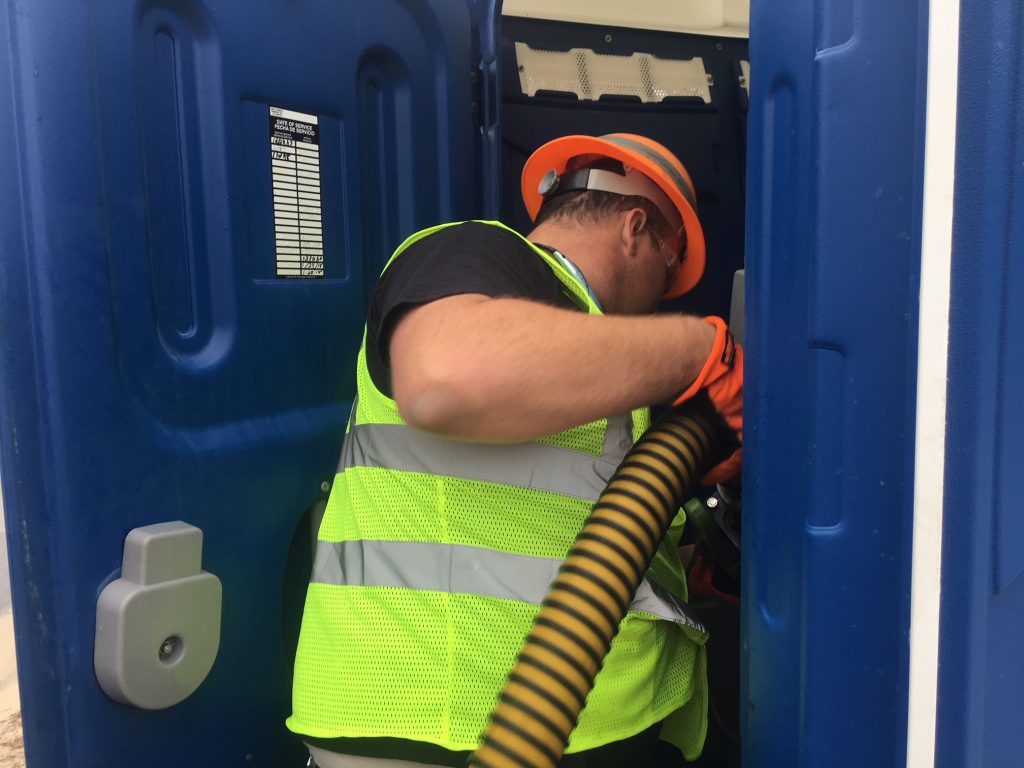 There are five knowledge domains in which Certified Portable Sanitation Professionals must be competent to be certified. These are:
Knowledge Domain 1: Transportation and Logistics
Preparation for transporting equipment
Operation of tank vehicles
Site selection and equipment placement
Waste disposal
Vehicle inspection and maintenance protocols
Knowledge Domain 2: Servicing Portable Sanitation Equipment
Operation of pumping equipment
Maintenance and repairs of portable sanitation equipment in the field
Cleaning procedures
Knowledge Domain 3: Safety and Hazard Management
Personal protective equipment (PPE)
Materials handling
Spill containment
Accident/incident management
Infectious diseases
Knowledge Domain 4: Record Keeping
Knowledge Domain 5: Professional Demeanor and Conduct
Effective, courteous communication
Conduct reflecting positively on the profession
More Details on the
Competencies Required of
Certified Individuals
Candidate Handbook

A resource for individuals interested in becoming certified.

Program Manual

Everything you ever wanted to know about how the certification program works.

Program Development

Background information on how the certification program was created.