Certification Renewal and Upgrade Requests
Our Program is Evolving!
In March of 2019 the PSAI introduced an updated certification program for portable sanitation professionals and apprentices. In order to ensure that your credential has maximum value for your career, the PSAI Certification Commission added some features that are aligned with best practices for certification programs. Going forward, continuing education hours (CEHs) will be required to renew your certification.
How to Renew
Certifications Granted March 27, 2019 and After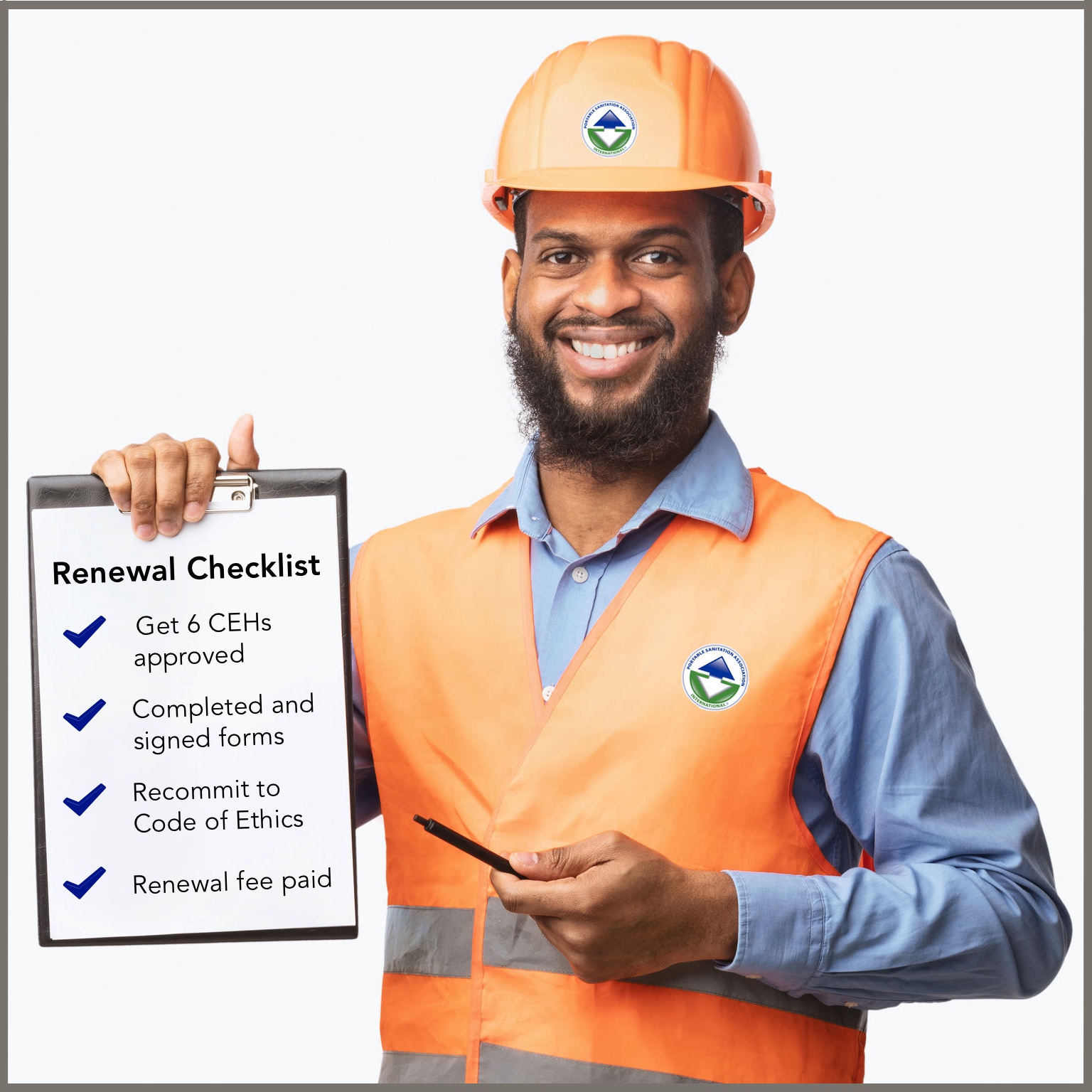 You will need 6 Continuing Education Hours (CEHs) from industry-related trainings within the past three years to renew your credential. These trainings could include, but are not limited to, PSAI Virtual Roundtables, PSAI Trainings, PSAI Nuts & Bolts Conference, PSAI Trade Show, and other industry educational programs.To do this, you will be asked to submit a list of your CEHs as well as a renewal request. Upon transcript review, CEH approval, and payment of appropriate fees, the PSAI will issue a new certificate with your new expiration date.
Fill out the form to begin the process of renewing your certification (CPSP/CPSA) credential.
How to Upgrade Your Certification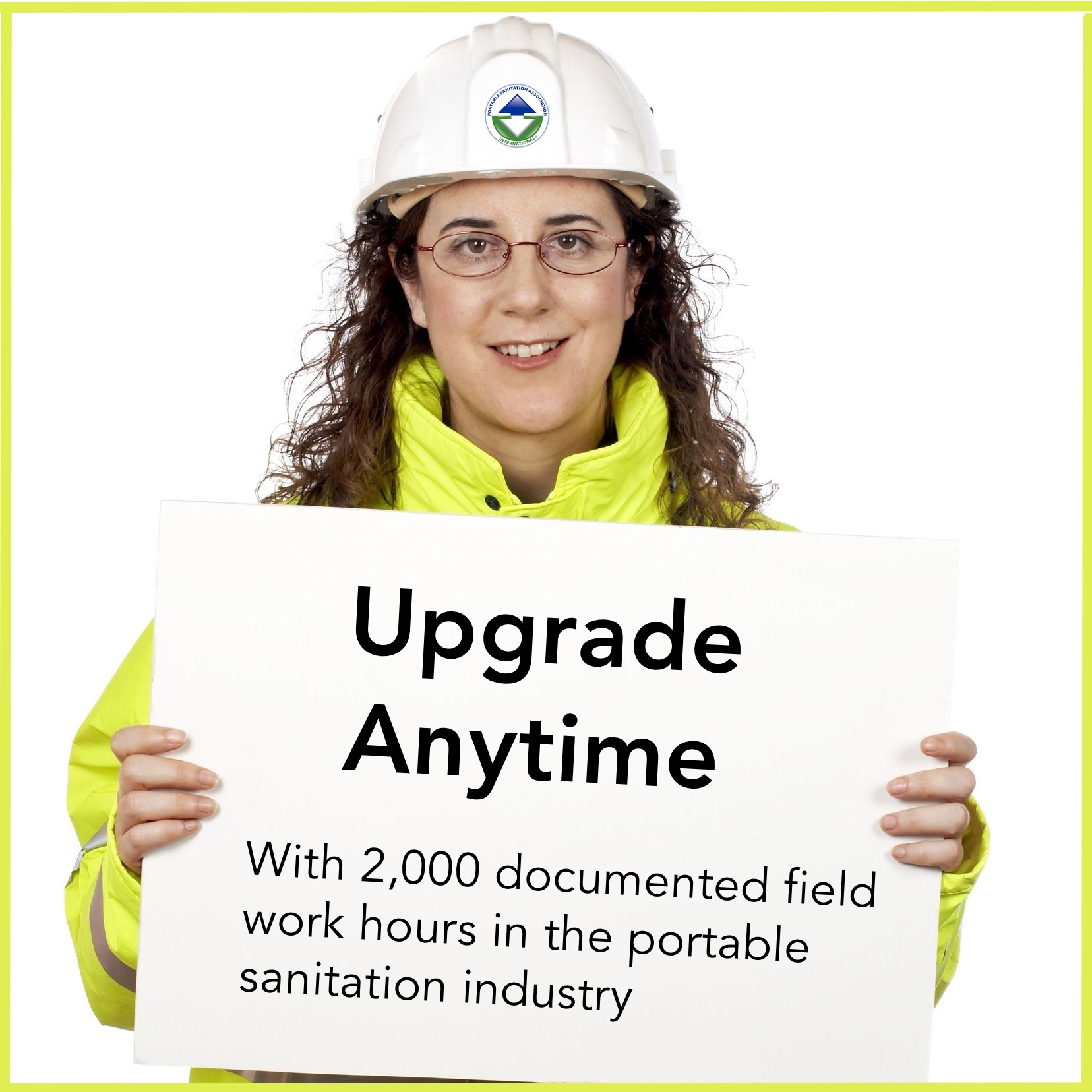 A Certified Portable Sanitation Apprentice (CPSA) who has logged 2,000 hours of front line experience in the portable sanitation industry may upgrade his/her credential to the Certified Portable Sanitation Professional (CPSP) level at any time.
To do this you must provide documentation of your front line experience. If you are self-employed, this documentation must include one or more references that can verify the hours you have spent in the field.
If you have questions about how to provide the proper documentation please call the PSAI office at 952-854-8300.