FDA and Agriculture
When portable sanitation is provided in agricultural settings, good agricultural practices (GAP) apply. GAP standards may derive from federal law, local law, or industry expertise.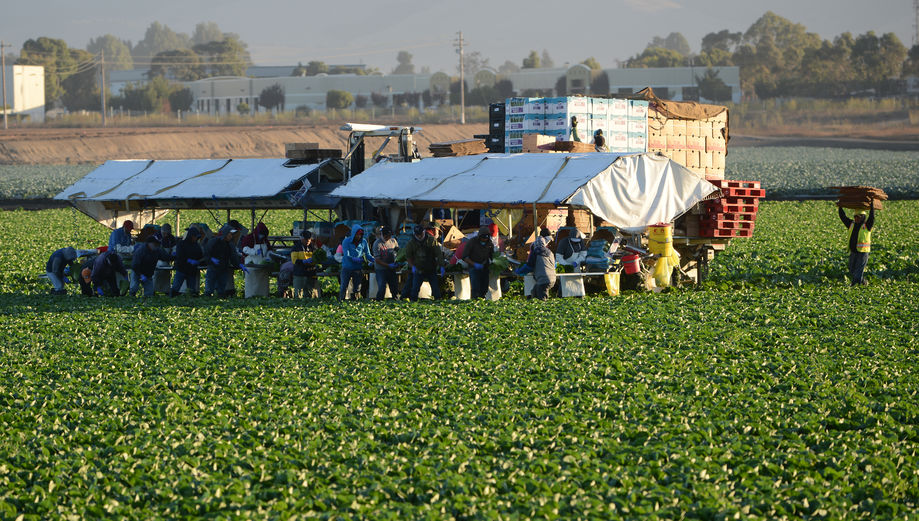 Here are links to the most relevant FDA and GAP standards for portable sanitation:
21CFR112.129 What requirements apply to toilet facilities?
21CFR112.130 What requirements apply for hand-washing facilities?
PSAI GAP Guidance for Portable Sanitation
United Nations Good Agricultural Practices
USDA Good Agricultural Practices
USDA GAP Audit Standards – see page 55 for sanitation information
Good Agricultural Practices – Cornell University
United Fresh Produce Association Good Agricultural Practices
Food Safety on the Farm: Good Agricultural Practices and Good Handling Practices—Sanitary Facilities
---
Additional information related to GAP standards and the portable sanitation industry can be found in the PSAI Industry Resource Directory, available in print and online for PSAI members, as well as in the Industry Resource Library.