European Standards
The European Standards Publication applies to restrooms that are not connected to any type of sewer system.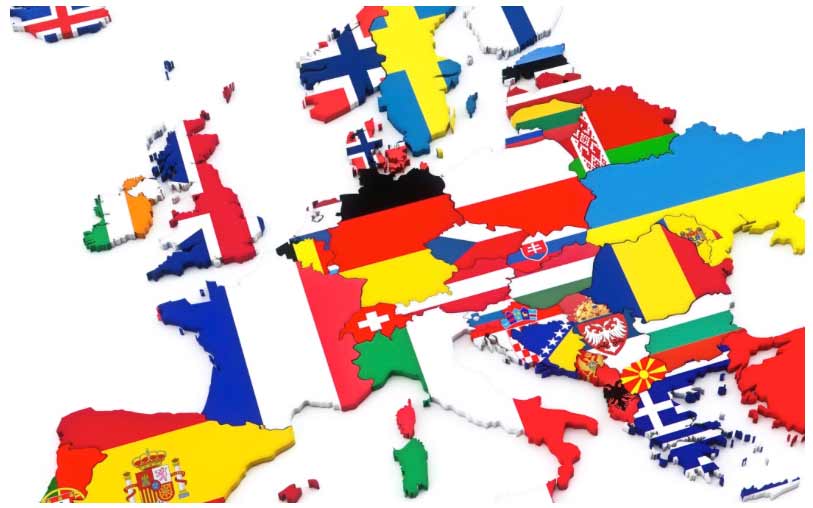 These publications are directed at industry suppliers who manufacture, portable sanitation companies that rent out units, and the clients that rent the portable restrooms. Standards ensure that people have safe, hygienic and private opportunities for the use of a sanitary restroom.
The standards are available for purchase and download via the links below.
Cover pages of EN 16194 2012 with PSAI overview included
EN 16194 European "Mobile non-sewer-connected toilet cabins"– English, German and Spanish versions can all be bought from the German National Standardization Institute – DIN, (site is in German; change to English if needed; search EN 16194; order versions you wish to download)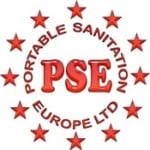 PSAI's European affiliate association, Portable Sanitation Europe (PSE), has helpful resources available to its members.
Visit www.pse.org.uk for more information.