ADA and Portable Sanitation
The Americans with Disabilities Act (ADA) guarantees equal opportunity in public accommodations for individuals with disabilities.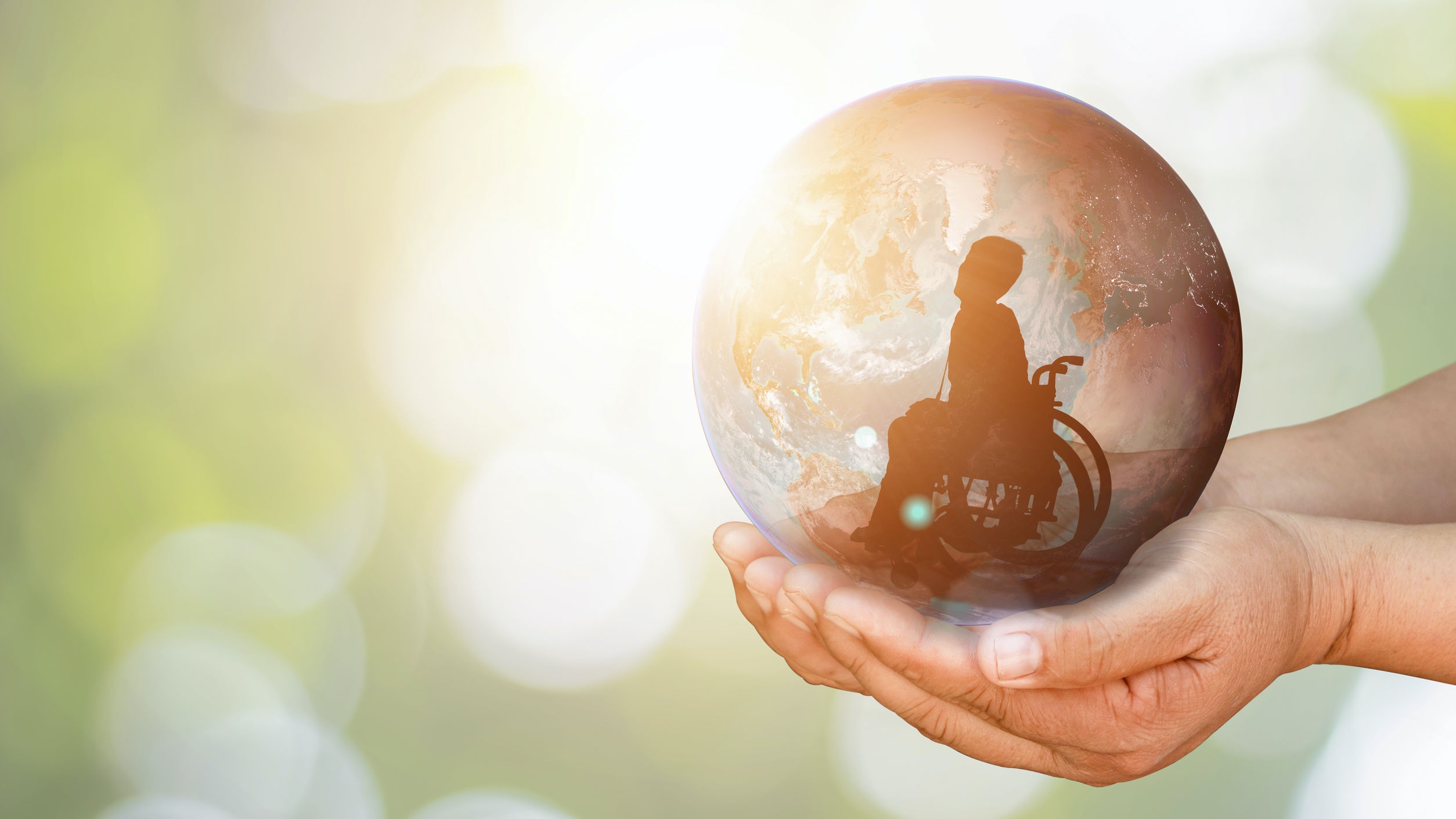 When portable sanitation is provided in venues covered by the ADA, providers must take care to ensure the equipment and services they provide are consistent with this important law.
The portable sanitation industry must be conscious of the requirements of the Americans with
Disabilities Act with respect to:
The circumstances under which handicap accessible units must be provided
How many ADA accessible units are required
The path of travel to an ADA accessible unit
Members conducting business outside of the United States are advised to check with local government officials concerning accessibility requirements in those countries.
Here are links to the ADA guidelines that are most relevant to the portable sanitation industry:
---
Additional information related to the ADA and the portable sanitation industry can be found in the PSAI Industry Resource Directory, available in print and online for PSAI members in the Industry Resource Library.