Member Spotlight: Kym Wilkinson
Date posted
August 10, 2022
One of the most commonly cited benefits of being a PSAI member is the networking and friendships. But with hundreds of members nationally and worldwide, it's impossible to meet you all! Our "Member Spotlight" is a way to highlight the diverse faces of PSAI.
Who should we get to know next? Email veronicac@psai.org with subject line "Member Spotlight" to nominate our next member.

This week's member spotlight goes to Kym Wilkinson. Kym is the owner of Wilkinson Portables in Placerville, California. Kym has been a panelist at the PSAI 50th Annual Convention and Trade Show and has co-facilitated PSAI virtual roundtables.

Kym, take a moment to introduce yourself.
Hello 😊 I run a family business that was started by my father-in-law back in 1960! I have been at the helm for the last 5 years and it's been an amazing experience.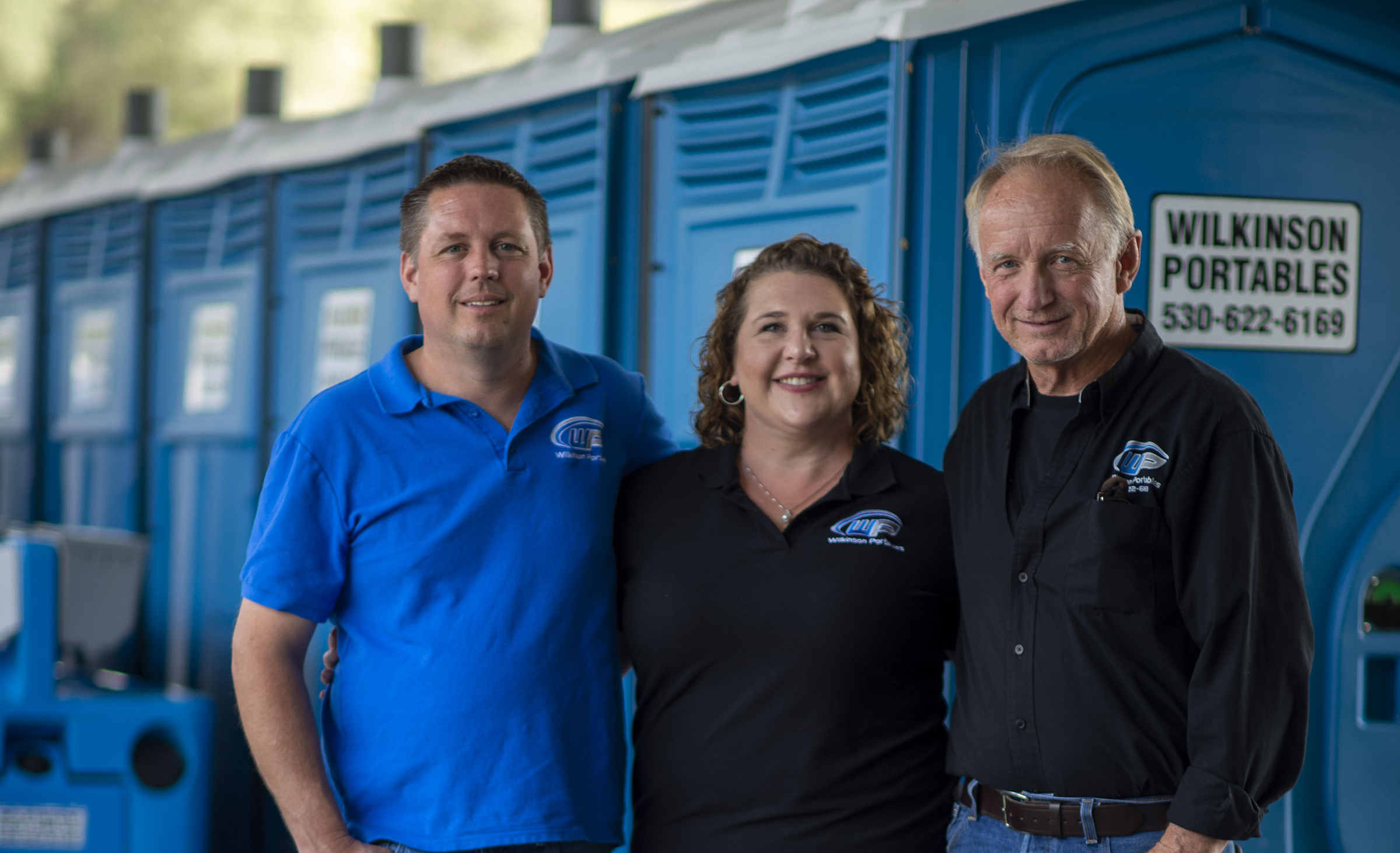 How long have you been a PSAI member?
We have been a member of the PSAI for 2 years.
What's been the best part of being a PSAI member for you?
The best part of the PSAI is the people!! Owners and operators are always supportive and helpful. I have learned so much from the Virtual Roundtables. The insights from the Virtual Roundtables are invaluable. The Economic Outlook helped me prepare and plan for shortages through COVID.
What brought you to the PRO industry and what were you doing before that?
I was a High School Principal before joining the industry. I was looking to make a change (to another school) and jumped in to help over the summer and then never left!
Favorite pastimes?
I love working in my yard. Pulling weeds is therapeutic and seeing the resulting beauty of my labors is fulfilling.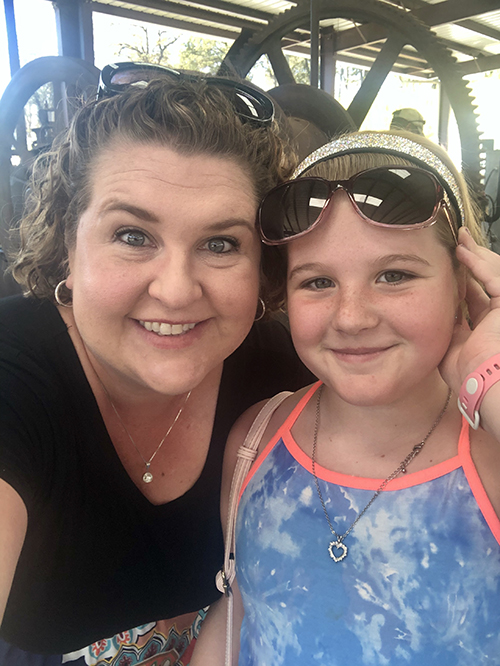 What is your spirit animal and why?
I had a hard time thinking of an answer to this question so I asked my staff what my spirit animal would be, these are their answers:
- A Tasmanian Devil: because I'm fun—but if you cross me, I will bite
- A Fly: because I love those porta potties
- A Koala Bear: because I have all the "koalafications"
- A Shark: because I took the business over, got things in line and organized and excelled. But I don't take "crap" off customers because I took over for my father-in-law.
- A Bear: because I am cute and cuddly, but if I get angry, I will kick the "poo" out of you
- A Bengal Tiger: because I'm "GGGRRREEEEAAAATTTT"