PSAI Annual Convention and Trade Show
Join nearly 400 professionals at the world's largest trade show just for the portable sanitation industry.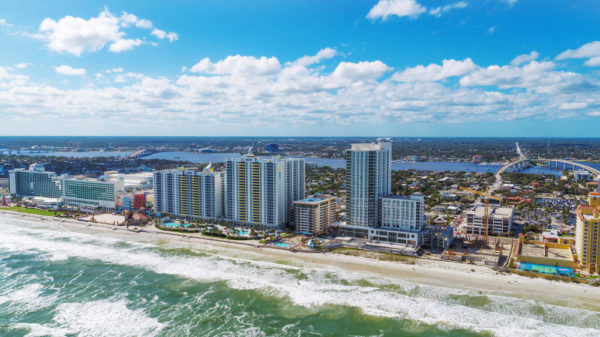 Save the Dates for the
2024 PSAI Annual Convention & Trade Show!
Join us in Daytona, Florida, February 12–14, at the Daytona Grande Oceanfront Hotel
The PSAI Annual Convention & Trade Show is the largest and one of the only trade shows globally focused specifically on the portable sanitation industry. Attendees have the opportunity to connect with the most experienced suppliers and operators in the business during this multi-day event with upwards of 400 attendees annually.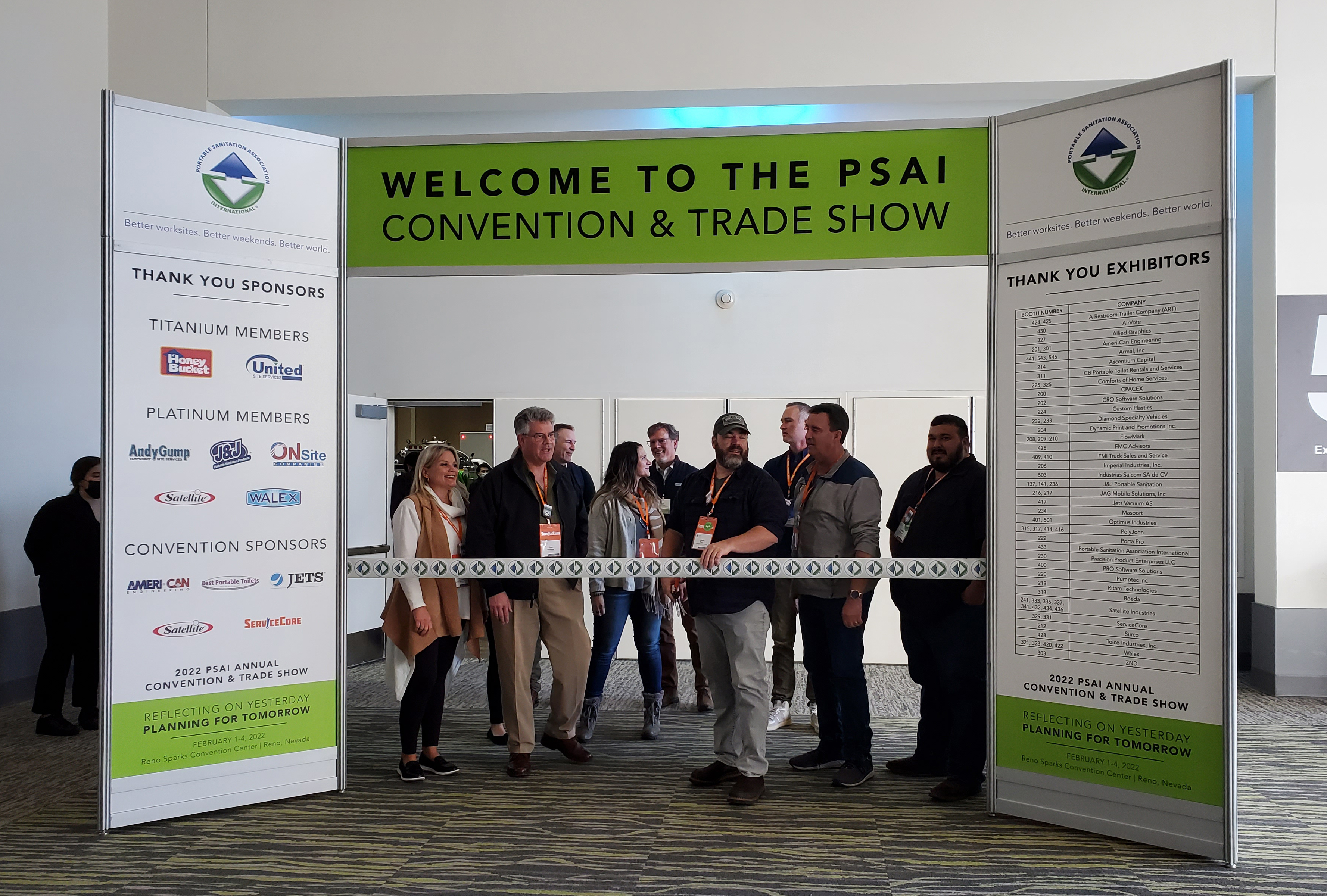 At the PSAI Annual Convention & Trade Show, you can expect to:
Walk our robust tradeshow floor exhibiting manufacturers, suppliers, software providers, and more.
Participate in a variety of education opportunities including our HOLLway Sessions (Hands-On-Learning), and our Basic Service Technician Training.
Hear from industry experts, and be a part of the discussion at our many roundtable and speaker sessions.
See the latest in industry technology and advancements during our Innovation Series.
We look forward to seeing you along with nearly 400 other industry professionals at our next show!
Interested in exhibiting, sponsoring, or advertising at our show?
Check out our Supplier Visibility Kit for member and non-member opportunities.