Back to Events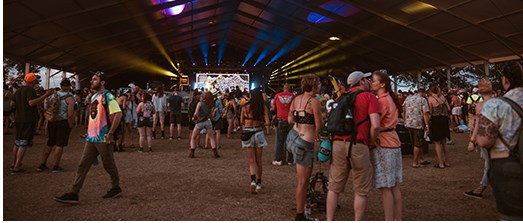 In Person Training: Portable Sanitation & Special Events 2024
Relevant to everyone working at a portable sanitation company
Monday, February 12, 2024
10:00 AM - 11:30 AM (EST)
Event Details
This 90-minute course is relevant to everyone working at a portable sanitation company. Service technicians, sales staff, dispatchers, and office assistants will all benefit from this session. You will learn:
How to communicate with customers throughout the bidding process, during the event, and at the post-event meeting.
Key considerations in determining the optimal number and types of portable units required.
Ideal and acceptable placement configuration options at various special events.
Specific behaviors you should employ and those you should avoid when placing, servicing, and picking up special events units.
The most likely areas where problems may develop; understand the steps to take, both proactively and reactively, to minimize the impact on a successful event.
Rate:
Member pricing: $100
Nonmember pricing: $130
Be sure to login to receive member pricing!
Length of Session:
90 minutes
For More Information:
Jacki Wantz
Senior Professional Development Coordinator
Portable Sanitation Association International
(651)366-6087
Presenter:
TBA
Location:
At 2024 PSAI Convention & Trade Show