PSAI Board of Directors Wraps Up Stage 2 of New Strategic Plan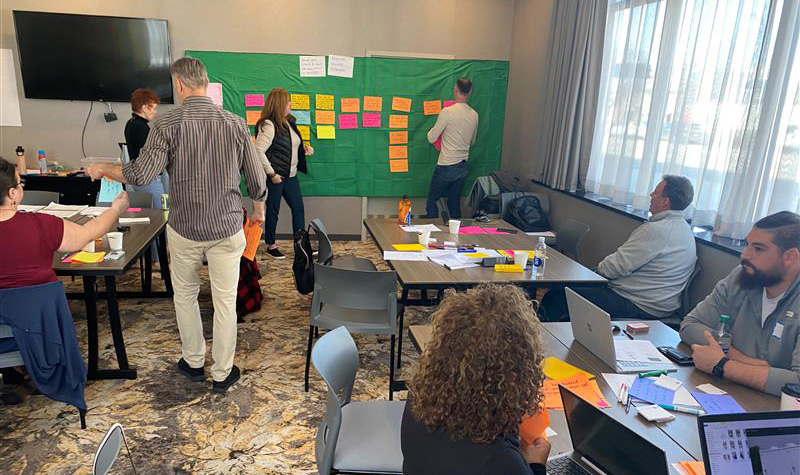 During the week of April 24, the PSAI Board of Directors met in person with Strategic Consulting & Coaching (SCC) in St. Paul, Minnesota, for two intensive days of strategic plan workshops. PSAI is looking ahead at goals for the next three years with a specific action plan for the year to come. (In the photo at left, members collaborated on generating ideas for our association to tackle in the next few years.)
Strategic planning always involves looking at pain points and determining how to overcome obstacles. But there's a lot of positivity in the process, too. One of our most engaging sessions was creating a wish list for PSAI's future. From this, we painted this picture of how we hope members and the public will describe our Association:
Accessible, dynamic trainings
Responsive, high-value member benefits
Growing, international membership
Premier, compelling events
Inclusive, personal engagement
Active, educational advocacy work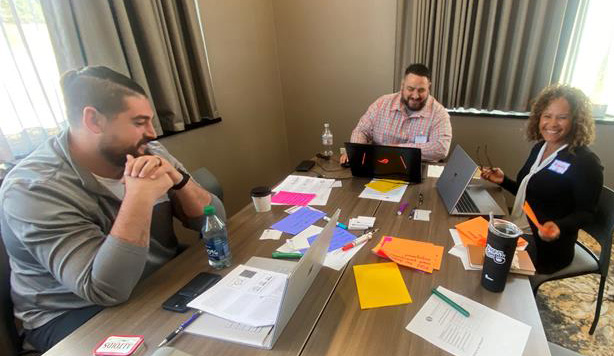 The Board then went through a series of exercises to determine a clearly actionable strategic plan to make that picture a reality. We are excited to share the final, full plan with members in a few short weeks. We have initiatives ranging from improved international benefits to refreshed marketing strategies and incorporating AI to fast-track some exciting big projects. Keep following to catch the next updates in Association Insights and PSAI social media!
In the photo below, Board members gathered for dinner after a full day of work.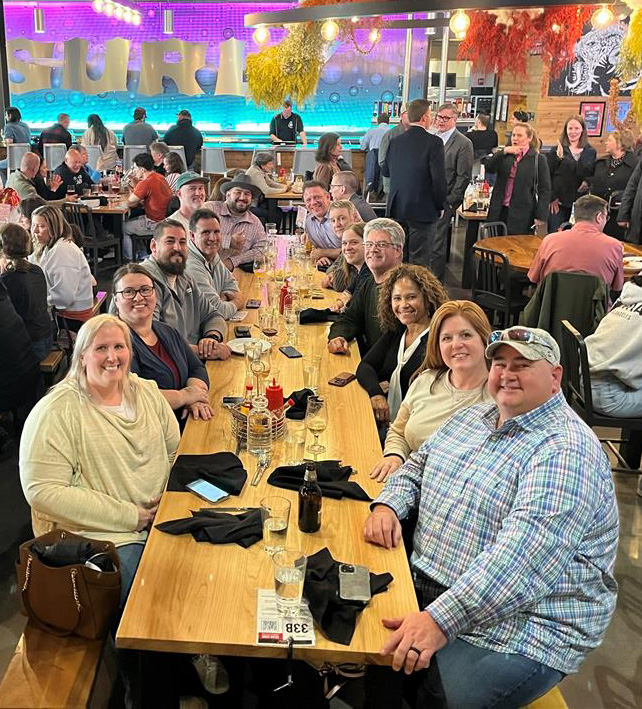 Your PSAI Board members share enthusiasm for the future of our association and are eager to make things happen.