Portable Sanitation in the Mediterranean
By Jeff and Terri Wigley
Dear Friends,
We only thought that the PSAI and Industry History Book covered a long period of time! On our recent cruise to Israel, Greece, and Turkey, we experienced history going back thousands of years. From the Parthenon in Athens to the Holy Land to the Greek Islands to Istanbul, Turkey, the scenery was beautiful!
As we always say, "everyone in the world is a potential customer," and this trip proved this statement once again.
Jerusalem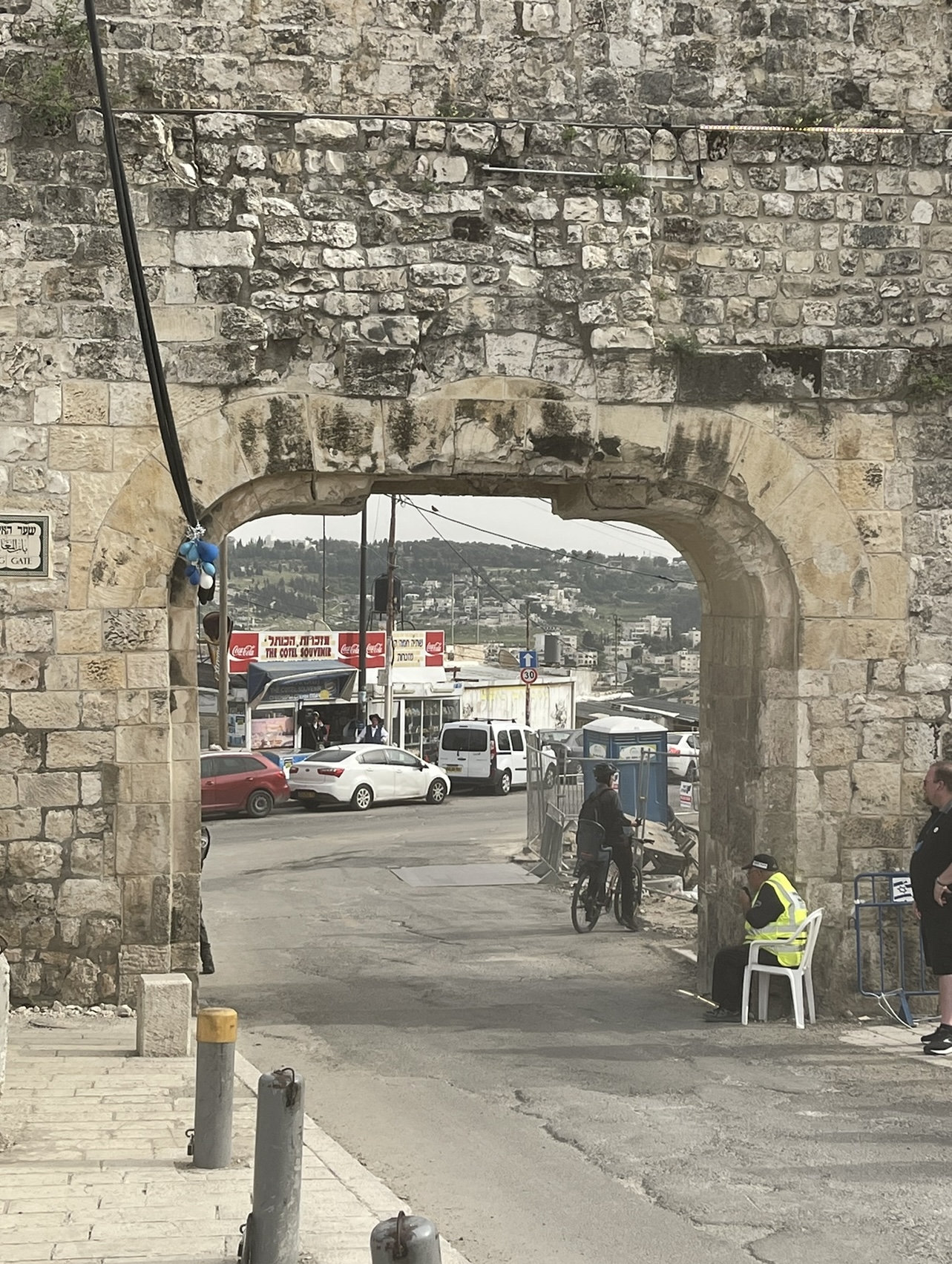 Just beyond the outer wall in Old Jerusalem (shown at right), we found a unit from EcoClear (shown below). Similar to most of our member companies, EcoClear offers a variety of services in a professional manner, and they emphasize their environmental awareness.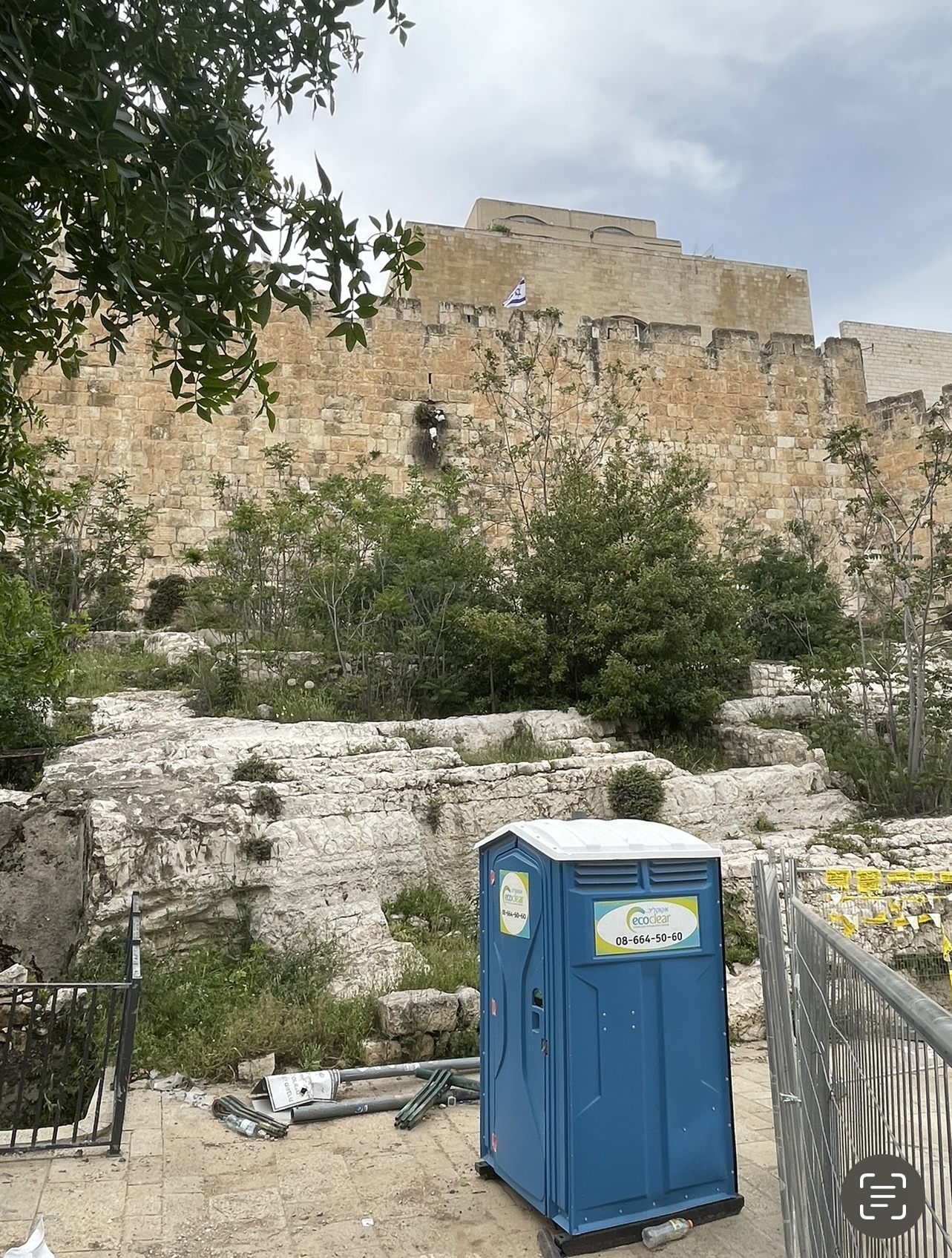 Below: A close-up of the Eco Clear unit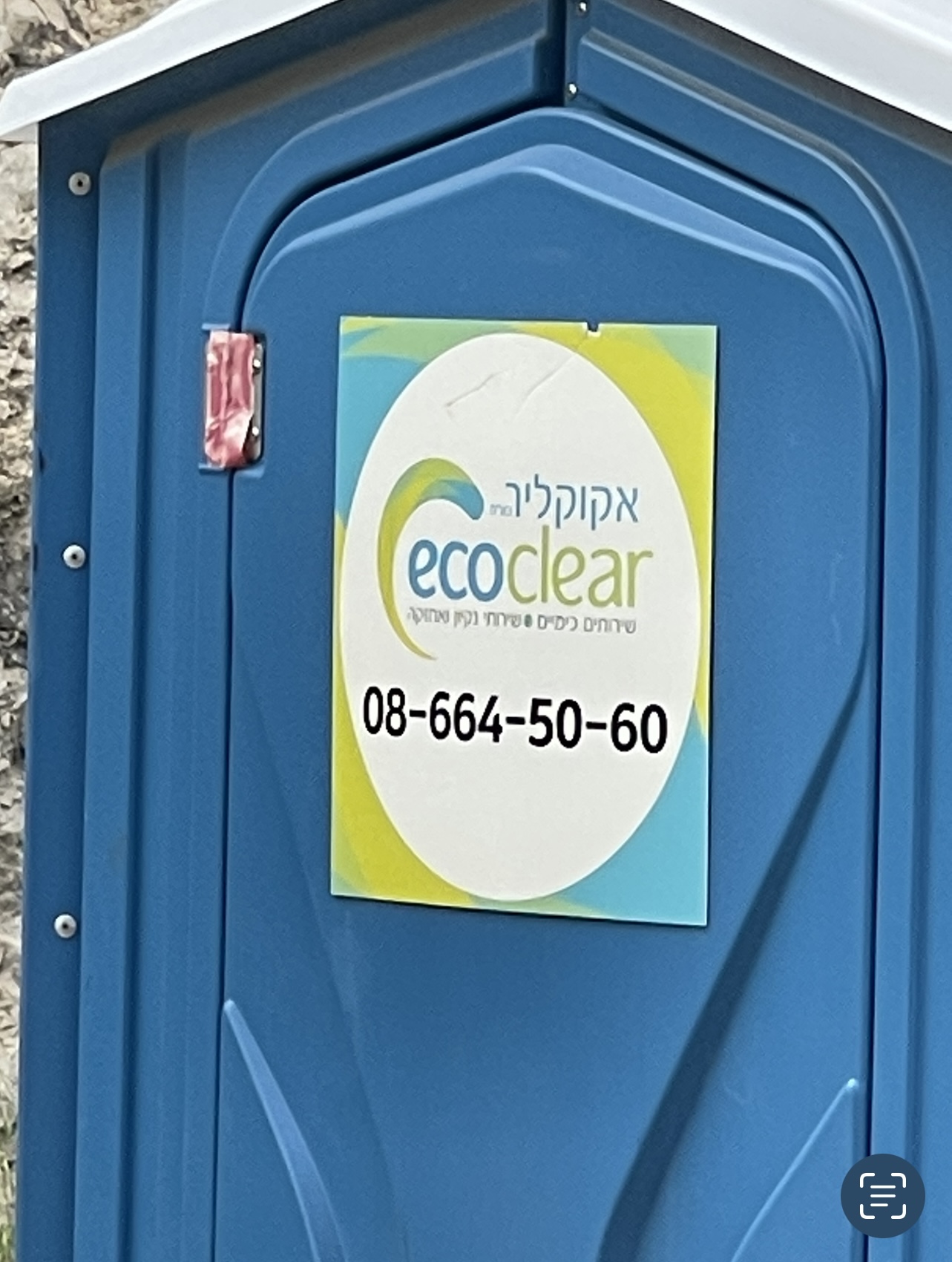 Cyprus
The port city of Limassol on the island nation of Cyprus greeted us with this unit (shown below) from a company named TEU Conservices. Founded in 1974, this company entered the "portable chemical toilet industry" in 1999. TEU has acquired several international certifications for quality and conservation.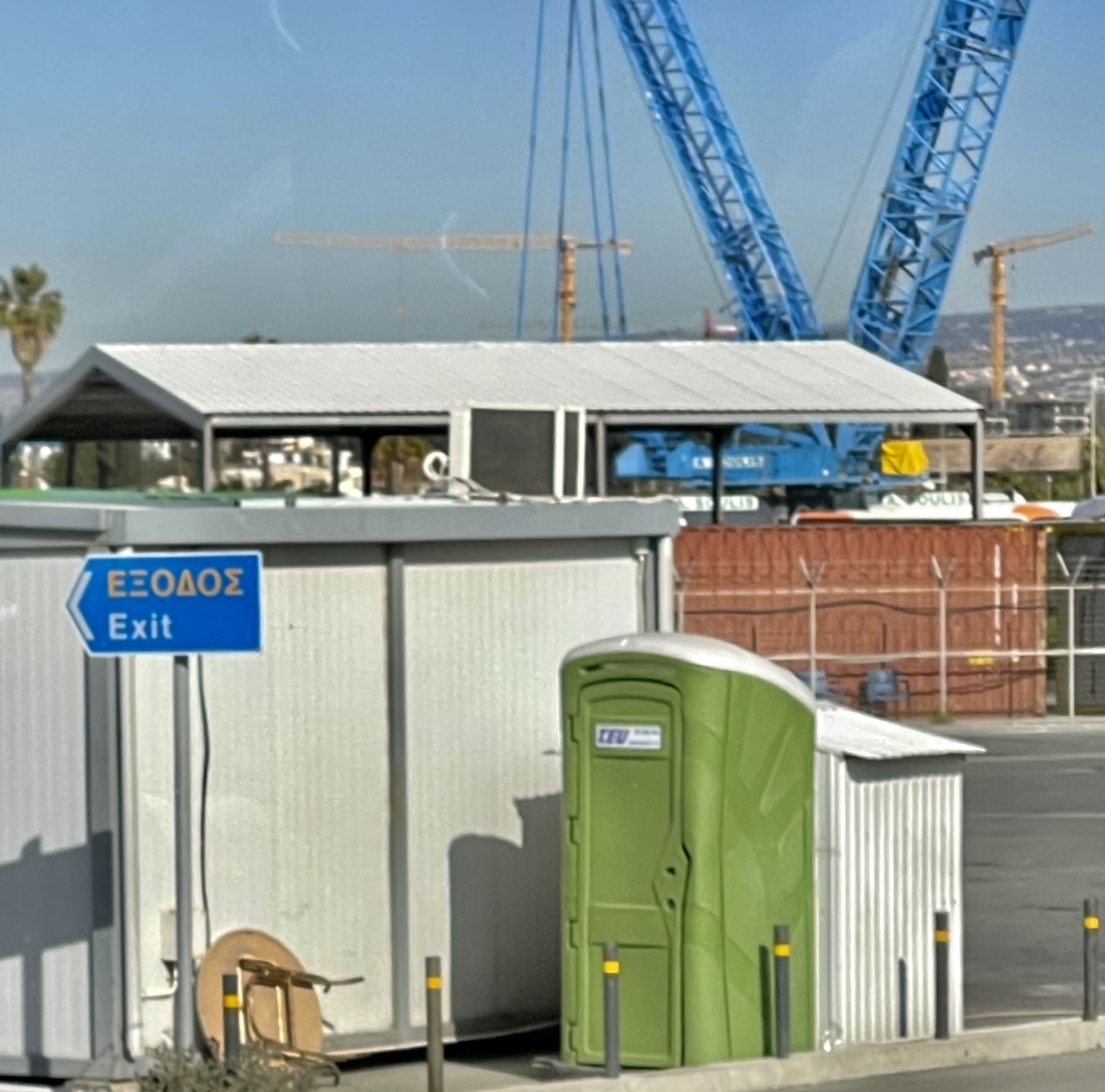 The manufacturer of these rather unique units is Rototec, an Italian manufacturer that was founded around 2000.
Mykonos
On a bus tour of the Greek island of Mykonos, we spotted this unit near one of their beautiful beaches. This was a single unit here in April but as we were told, "during the tourist season of June through August, portable toilets are prevalent in and around all of these areas."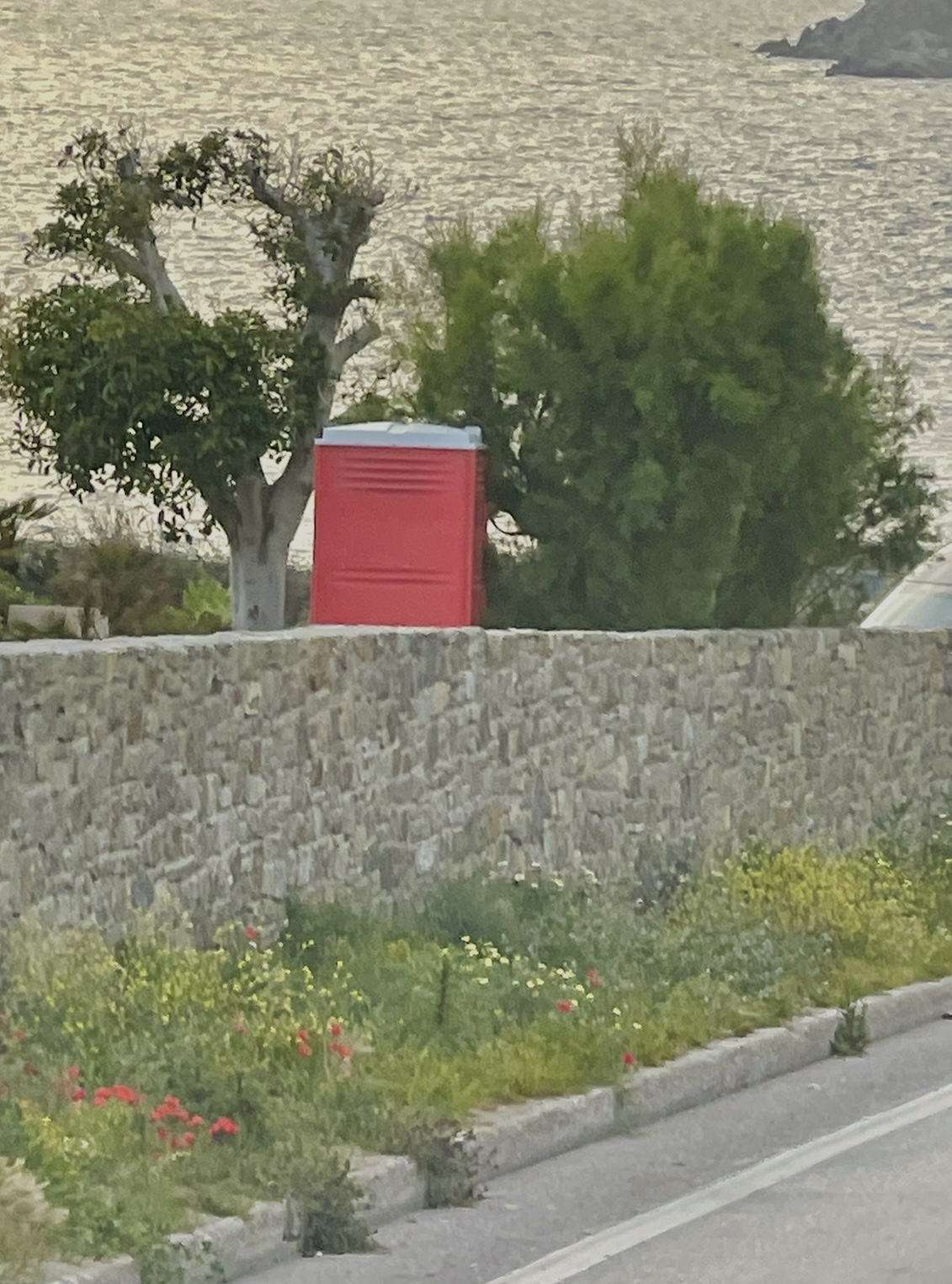 We thoroughly enjoyed our trip, and we proudly continued our habit of spotting portable restrooms wherever we travel. The "I" in PSAI is for "International" and we should all work together to provide portable sanitation for a better world. We have reached out to each of these companies that we spotted on behalf of the PSAI and we eagerly await their replies. Perhaps we can begin a section on the PSAI website where we can all share pictures of units from around the world. Our guess is that we could have most of the globe covered!