New Member Benefit Coming Soon!
Date posted
April 18, 2023
Access to PSAI training and continuing education is about to get a lot easier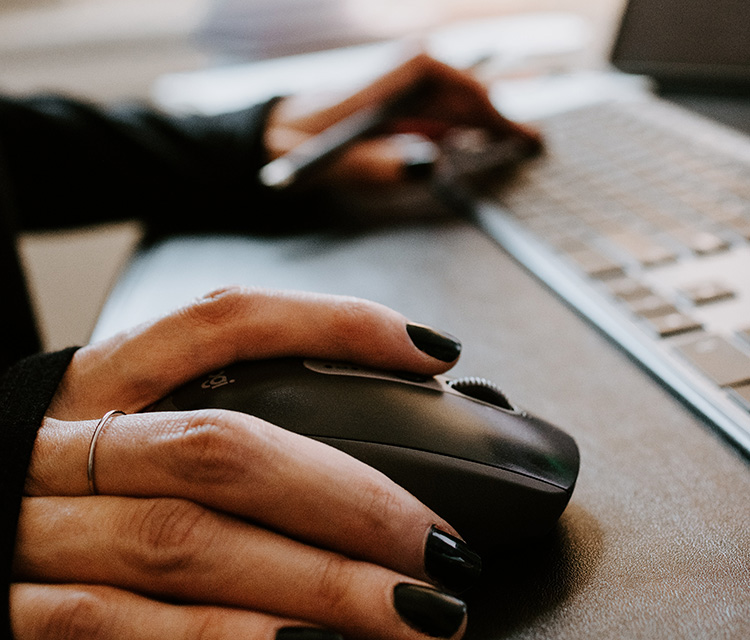 One of the most important services PSAI offers to the portable sanitation industry is education. Today, we offer 6 professional training courses that meet accreditation standards, the PSAI Certification Program, regular Virtual Roundtable Webinars on industry topics, plus our two annual in-person events filled with keynote speakers, expert panels, and more.
Despite the variety of high-quality education offerings, there is one challenge many of our members face to participation: timing. To date, most PSAI offerings are only available in real time. In other words, if you can't take time away from work during the virtual courses, or attend our live events, it can be a real struggle to get your continuing education credits or training for employees.
PSAI has heard your struggle—and after nearly a year of planning, we are excited to announce a new Learning Management Software (LMS) that will change how you access education. With this new system, PSAI members will be able to access training courses on demand. This means you can register for a course anytime, and complete the course at your own pace. What can this mean for operators?
Easily make PSAI professional trainings part of your new employee onboarding
Get credits and certification when you need it
No need to take employees off their routes to attend trainings
All employees can have equal access to trainings; no need to decide which employees can attend a live training event
Higher-level PSAI membership tiers will have access to reminders to know when they or their employees are due to renew certification or acquire more CEs
PSAI is in the onboarding process with our new LMS system (BlueSky eLearn) and anticipates an official launch in 6 to 11 weeks. After the initial launch, more training courses will be added over time. Keep an eye out for updates on this new game-changing benefit!
Photo by <a href="https://unsplash.com/@kellysikkema?utm_source=unsplash&utm_medium=referral&utm_content=creditCopyText">Kelly Sikkema</a> on <a href="https://unsplash.com/photos/K5dAn1gOFEc?utm_source=unsplash&utm_medium=referral&utm_content=creditCopyText">Unsplash</a>