Member Spotlight: Ronda McMichael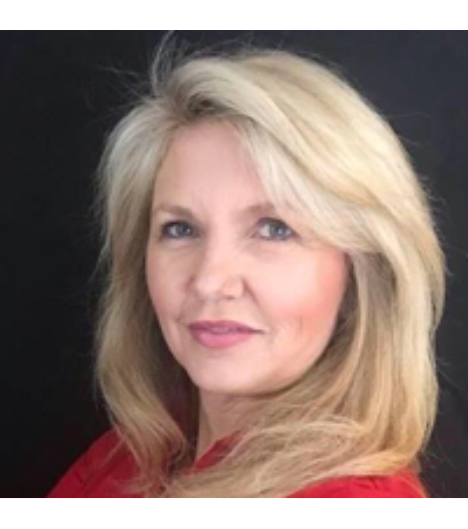 One of the most commonly cited benefits of being a PSAI member is the networking and friendships. But with hundreds of members nationally and worldwide, it's impossible to meet you all! Our "Member Spotlight" is a way to highlight the diverse faces of PSAI.
Who should we get to know next? Email veronicac@psai.org with subject line "Member Spotlight" to nominate our next member.
This week's Member Spotlight goes to Ronda McMichael, Operator Director on the PSAI Board. Ronda also serves on the PSAI Standards and Guidance Committee and Training Committee where she became a certified PSAI trainer last year! Ronda operates Wise Environmental Solutions, Inc, headquartered in Trussville, Alabama.
Ronda, share a little about yourself.
I am a woman of faith and base my business practices on Biblical Principles. In the past, I have owned and operated restaurants, livestock auctions, farms, car dealerships, a finance company, and a property management company. Not only have I built companies from scratch, but I have also bought and sold companies. Currently, with the help of an amazing team, I am operating Wise Environmental Solutions Inc.
How long have you been a PSAI member?
Since 2016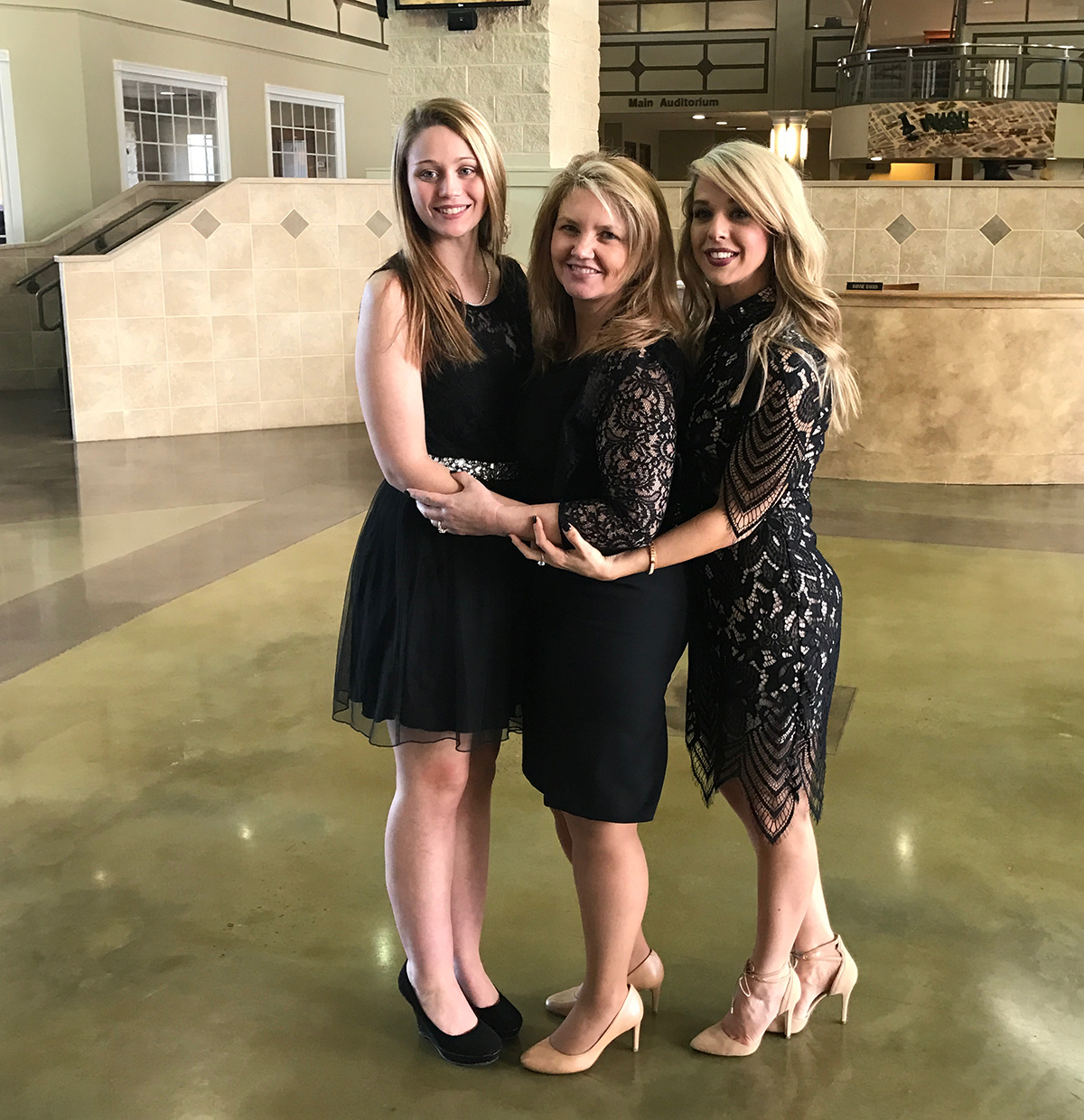 What has been the best part of being a PSAI member for you?
The best experience of being a member of the PSAI is the sharing of knowledge and experiences that help create success for myself and others. Not to mention lifetime friendships that are built on mutual admiration and respect.
What brought you to the PRO industry and what were you doing before that?
We naturally progressed from plumbing and septic then to portable restrooms. There was a need, and we became the solution.
Favorite pastimes?
I love the lake life — boating, skiing, swimming, fishing, and the quiet tranquility of being on water. I enjoy hanging out with my family and friends.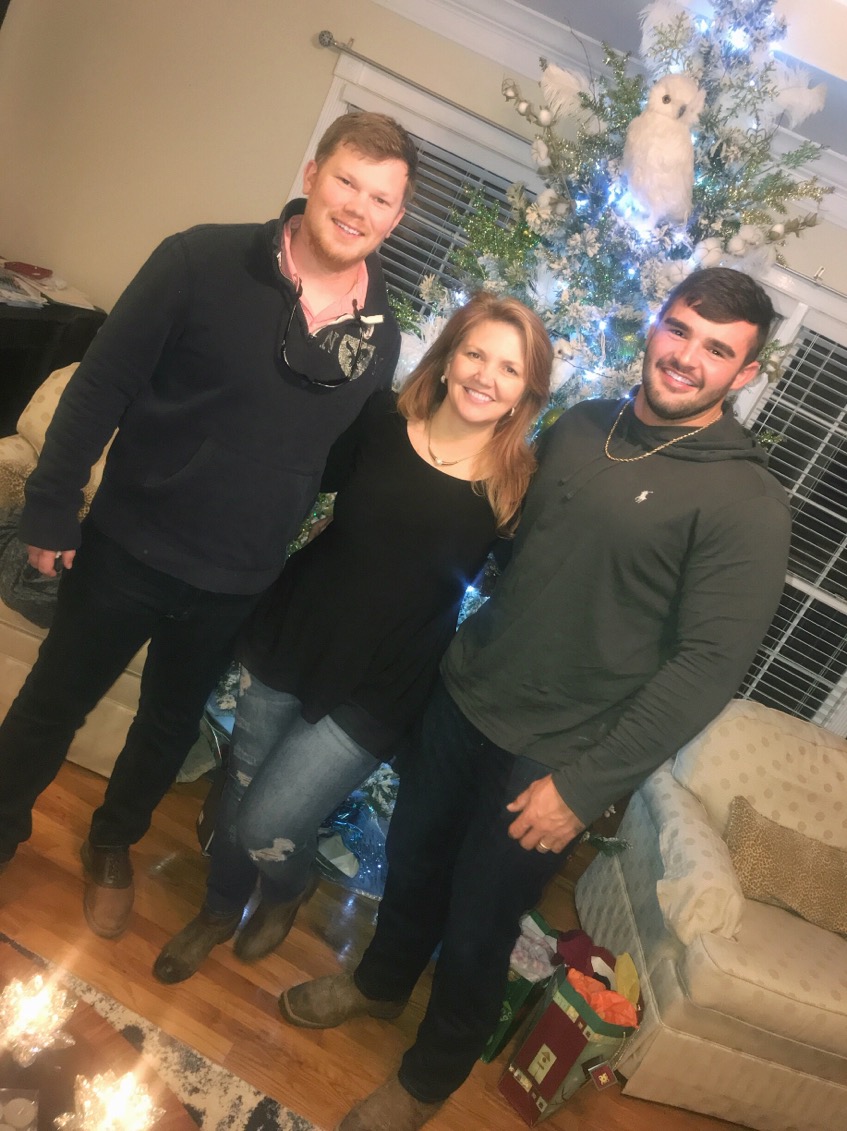 What is your spirit animal?
An owl...sitting and watching most of the time.