Member Spotlight: Jonah Chilton
Date posted
March 21, 2023
PSAI Member Spotlight: Jonah Chilton
One of the most commonly cited benefits of being a PSAI member is the networking and friendships. But with hundreds of members nationally and worldwide, it's impossible to meet you all! Our "Member Spotlight" is a way to highlight the diverse faces of PSAI.
Who should we get to know next? Email veronicac@psai.org with subject line "Member Spotlight" to nominate our next member.
This week's member spotlight goes to Jonah Chilton, CEO of ServiceCore.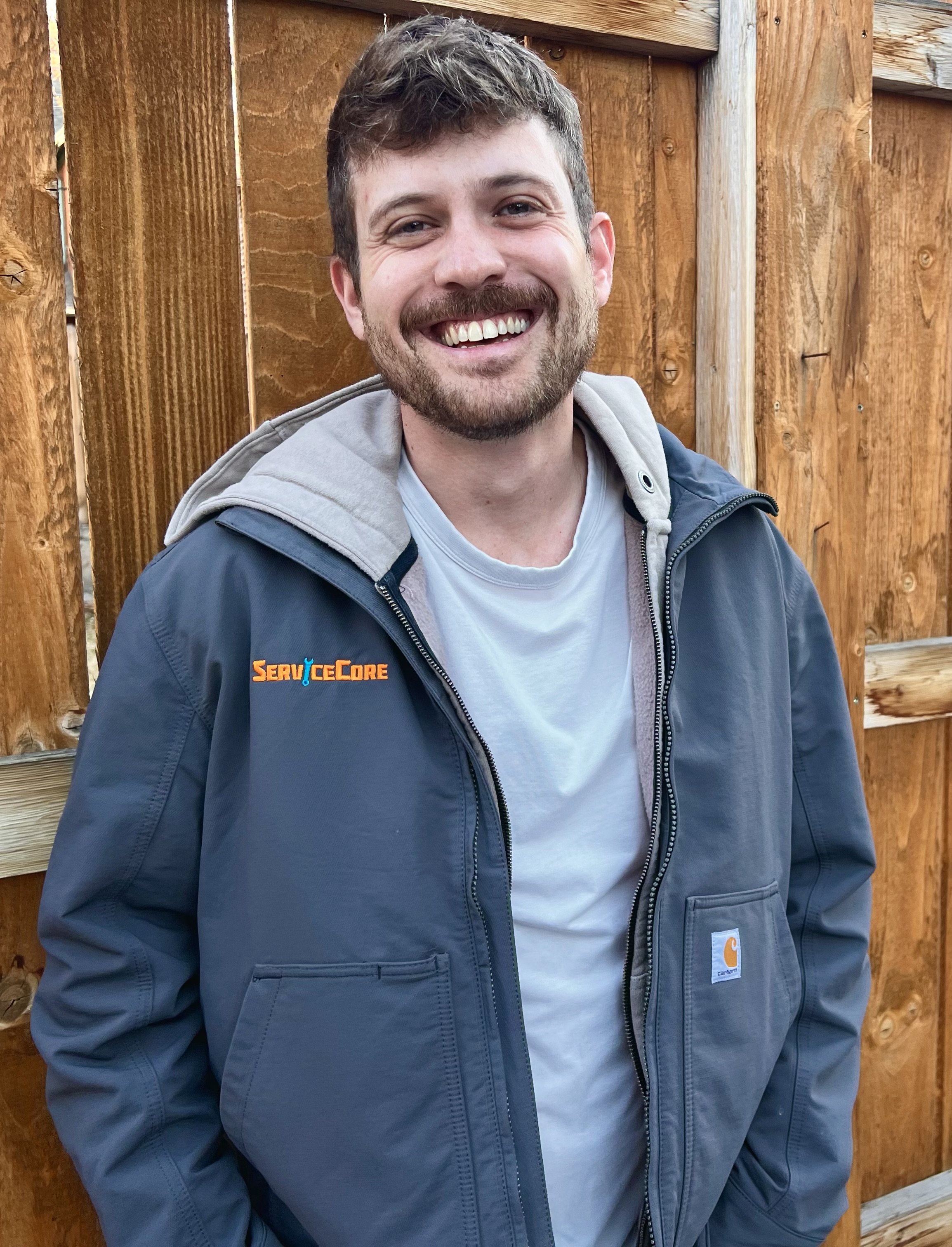 Jonah, take a moment to introduce yourself to the PSAI community.
Hi, I'm Jonah Chilton, and I'm the CEO of ServiceCore. I live in Denver, Colorado, and I love playing bluegrass fiddle, camping, fishing, and telling bad jokes.
My mission is creating technology that makes people's lives more efficient and less stressful. Over the last few years, I've had the amazing opportunity to do this for the portable restroom industry. PROs work incredibly hard and if I can get people home to their families a few hours earlier while adding more dollars to the bottom line, I'm a happy camper.
How long have you been a PSAI member?
I have been a PSAI member for 3 years.
What's been the best part of being a PSAI member for you?
The people. PSAI has given me the opportunity to meet so many great operators from all over the country. I always learn a lot talking shop at the roundtables (…or over a beer at the bar never hurts).
What brought you to the PRO industry and what were you doing before that?
I was introduced to ServiceCore when I moved to Denver in 2019. I loved the product and the people and there was no question this is how I wanted to spend my time. Before that I was CFO of another software company.
If you could go anywhere for one day, where would you go and what would you do there?
I would go see the Chiefs in the Super Bowl. One day each year. For the rest of time.