Member Spotlight: Brian Bost
Date posted
September 7, 2022
This week's spotlight is on Brian Bost, Regional Account Manager for Walex Products Company Inc. Brian loves to give back to PSAI. He's a regular PSAI educational speaker and you will always catch him at the Annual Convention and Tradeshow.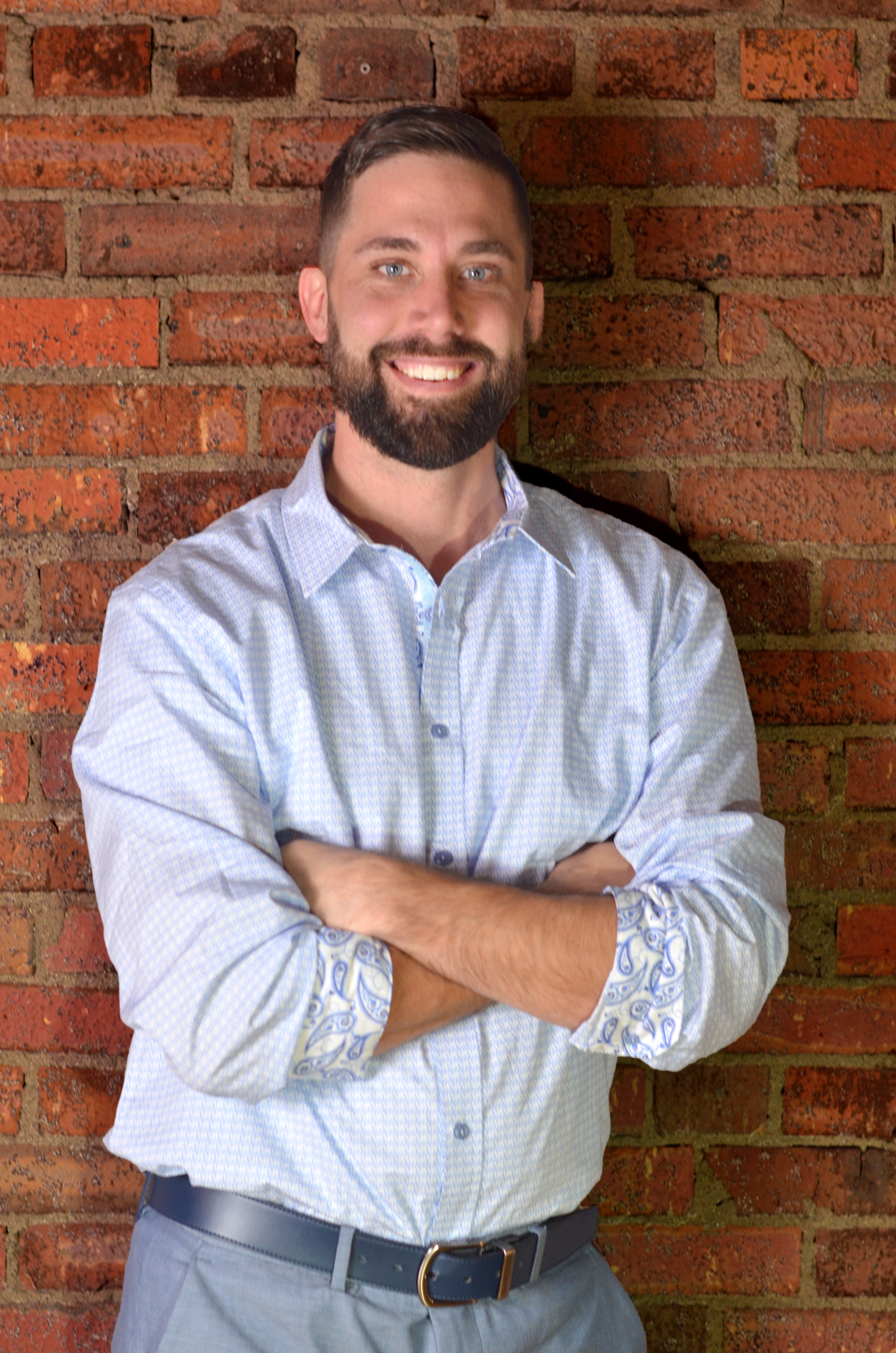 Brian, tell us about yourself.
I am an overall energetic and competitive person who lives in the great coastal area of Wilmington, North Carolina. I have two spoiled dogs (rescues) that are my world. I am athletically active, enjoy the gym and outdoors. Usually spend my weekends helping friends with projects or doing something in my community to serve a greater purpose.
How long have you been a PSAI member?
Through Walex, I have been a member of the PSAI for my entire career of 11 years. I am sure they have been members even longer!
What's been the best part of being a PSAI member for you?
Learning, growing and gathering a variety of useful information all while meeting new friends and building amazing relationships. I feel like the PSAI and its members are somewhat like an extended family for me. The BEST part is absolutely the relationships I have gained from being a member.
What brought you to the PRO industry and what were you doing before that?
It is a funny story, because I accidentally stumbled upon the opportunity with Walex just after parting ways with my previous position in sales with Cintas Corp (The Uniform People). One of the employees convinced me to schedule an interview with my manager Corey Morton, and the rest is history. He won me over with a chance to be in the portable restroom industry.
Favorite pastimes?
Anything thrill-seeking or adrenaline pumping…I have been skydiving 7 times. I am an Eagle Scout. Love to work in my yard or do projects on my house. And playing with my pups.
If you could go anywhere for one day, where would you go and what would you do there?
I want to go to Stockholm, Sweden, to visit my younger half-brother and culture myself more with different parts of the world and what it has to offer there.