Member Spotlight: Lisa Kelsey
Date posted
October 12, 2022
This week's spotlight goes to Lisa Kelsey, owner and office manager of Infinity Trailer. Lisa has been a PSAI member for 2 years and also serves on the PSAI Supplier Committee. She is always thinking of creative ways to help members become more engaged with the Association.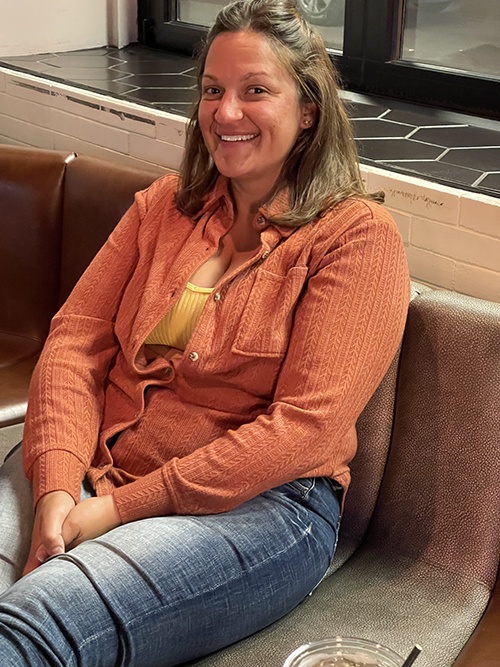 Lisa, take a minute to introduce yourself.
I have two boys and they are my world. I always remind them that I want them to be good humans and grow up to be good men. We like to have dance parties, laugh, and enjoy life! We have a French bulldog, Franky, who goes to work with me every day.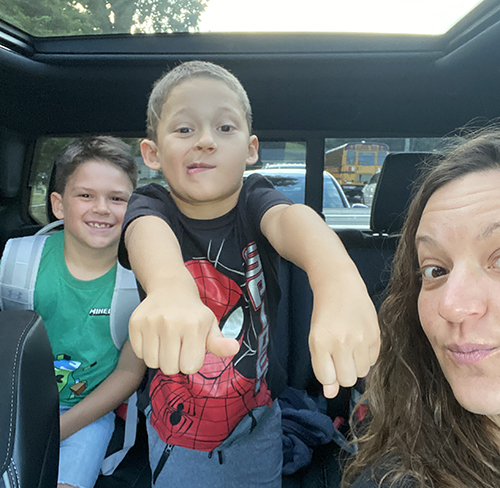 I am fortunate that I love my job, the people I work with and the company I work for. I have worked for Infinity Trailer since October 2018 and helped to create InfinityTrailerParts.com in February 2019. On July 1, 2022, I purchased Infinity Trailer Parts. I look forward to growing the company, as I have watched Infinity Trailer grow. Although I am a majority owner of IT Parts, I am still the office manager of Infinity Trailer.
What's been the best part of being a PSAI member for you?
Throughout my time with Infinity Trailer and Infinity Trailer parts, I have found that I love the industry and love the people I have met in this industry. So, the best part of being a PSAI member is that I am able to be in the industry that I love and expand network and make more connections.
What brought you to the PRO industry and what were you doing before that?
I started with Infinity Trailer to assist with bookkeeping. As time went on, I began to design websites and gained more office responsibilities, designating me as the office manager. When we started the parts website, I became the main contact for the customers, which lead me to the recent purchase of Infinity Trailer Parts.
Favorite pastimes?
Spending time with my family and puppy. I like going on adventures, trying new things, traveling, enjoying life, and being outside. Most of all, I like being in the sun on a nice summer day!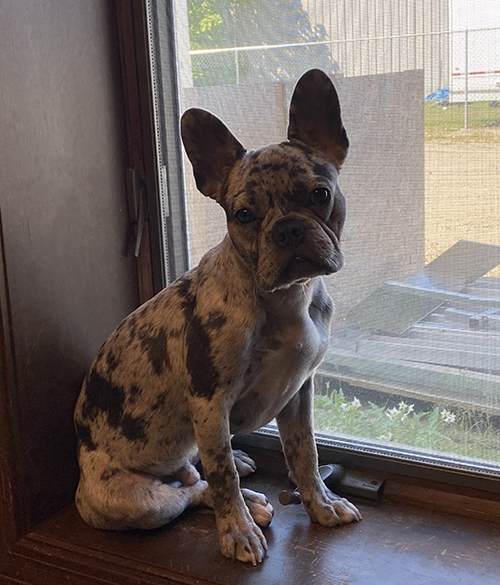 If you could go anywhere for one day, where would you go and what would you do there?
Somewhere warm—beach or pool—with the sun I would just want to relax, listen to music, and be in the moment. Stop the craziness of life and appreciate what I have.