Back to Events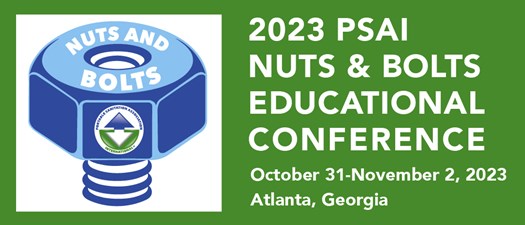 PSAI Nuts & Bolts Education Conference 2023
Join PSAI in Atlanta, Georgia, for our Nuts & Bolts Educational Conference
Tuesday, October 31, 2023
to Thursday, November 2, 2023
Event Details
Join PSAI at our annual Nuts and Bolts Education Conference to take advantage of some of the best education and networking opportunities the industry has to offer. Hear from the experts on industry trends; bring your burning questions to our panelists; discuss hot topics at our renowned round table sessions; and join a site visit to TWO local outstanding operator sites.
Conference Highlights
Dual Site Visit: See Satellite Industries and United Site Services. Lunch and light reception included during the site visits, along with free transportation. Be sure to sign up for your free ticket no later than October 13 (it's as easy as clicking a checkbox when you register for the conference)! Please note that we are now using a waitlist for the site visit.

Access to all speakers, our popular roundtables, and the exhibit area
Light breakfast fare, buffet lunch, and evening reception with hors d'oeuvres
Ramble Amble Poker Run ($25 registration when you register for the conference, with proceeds going to our charity partner)
Take our In-Person Basic Service Technician Training Series (or just one or two modules); you can also sit for the BSTT Certification exam
View our agenda! Additional details will be added soon.
Before You Register
Please review our Registration Policies for the 2023 Nuts & Bolts Educational Conference
Interested in training, certification, or continuing education credits?
Many sessions at the conference qualify for CEUs in some states. PSAI also offers our Basic Service Technician Training Series, followed by an opportunity to sit for the PSAI Certification exam.
We can't wait to see you there!
Sponsors & Exhibitors
Interested in exhibiting or sponsorship for the Nuts & Bolts Educational Conference?
Register for the Ramble Amble as you complete your registration for the 2023 Nuts & Bolts Education Conference in Atlanta, Georgia! Participants get to explore the city on foot, either running or walking, in a casual 1- to 3-mile course. All proceeds from the event go to charity, with half going toward the PSAI Scholarship Fund and half going to Friends of Ngong Road. The event is scheduled for Wednesday, Nov. 1.
For More Information: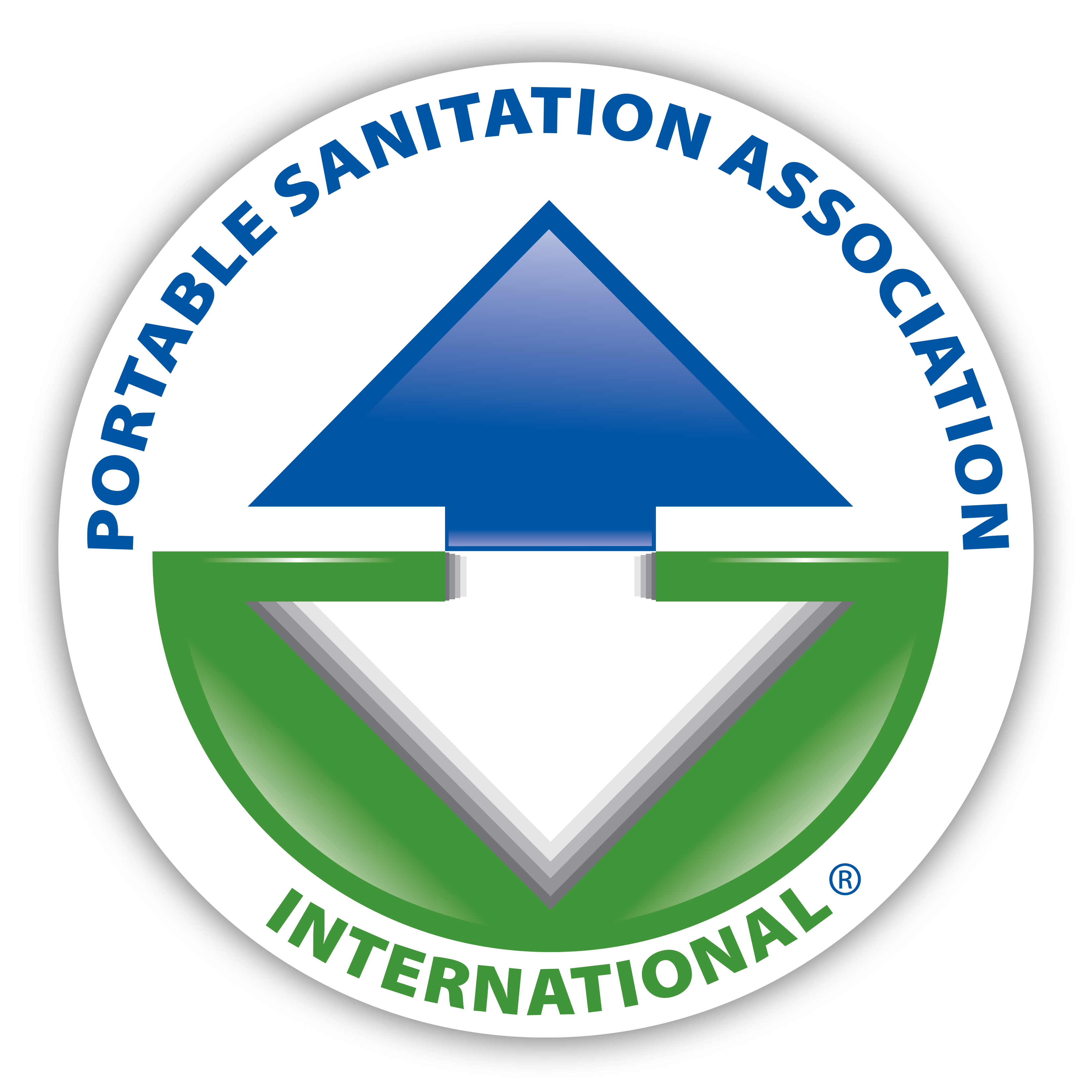 1601 Utica Avenue South Suite 213
Minneapolis, Minnesota 55416
United States
+1-952-854-8300
Lodging Information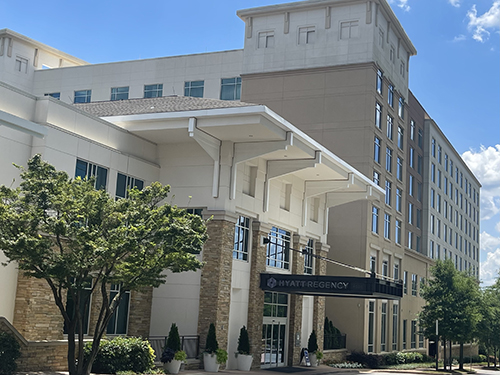 Hyatt Regency Atlanta Perimeter at Villa Christina
4000 Summit Boulevard, Atlanta, Georgia USA 30319
Hotel Phone: +1 678-539-1234
Our Room Blocks Are Full! We Have Options for You:
4 minutes away
6 minutes away
8 minutes away
7 minutes away