ServiceCore Embraces PSAI Member Sponsorship Program
Date posted
October 17, 2023
A Special Shout-out to ServiceCore
PSAI would like to give a special shoutout to supplier member company ServiceCore. This year, ServiceCore has set a record and really embraced the PSAI "Sponsor a Member" program.
This program allows PSAI Supplier and Broker members to sponsor a year of membership for portable restroom operator companies that have not experienced the Association before. This year alone, ServiceCore chose to sponsor 8 new member companies, including some international members, as part of their independent goal to increase support of PSAI. Thank you, ServiceCore, and welcome, new members!
Why sponsor a new member? For the supplier company, this is a chance to demonstrate your investment in a client's success and development. Introducing someone new to the industry to an international network of PROs and opening the door for them to access the highest quality industry education and standards can make a lasting impression and solidify relationships.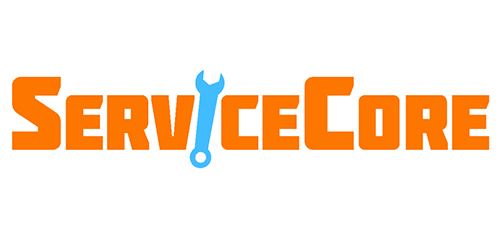 How do I sponsor a new member? Visit our website to learn more and access the sponsorship form. The form is very simple and takes only a few minutes to complete. You'll then cover the first year's dues for that company. PSAI prorates sponsored membership at $350—that's 50% off the regular Bronze Membership dues.
Questions about sponsoring a new member? Contact PSAI Member Specialist Whitney Murray at whitneym@ewald.com.