PSAI Member Spotlight: Chip Herrald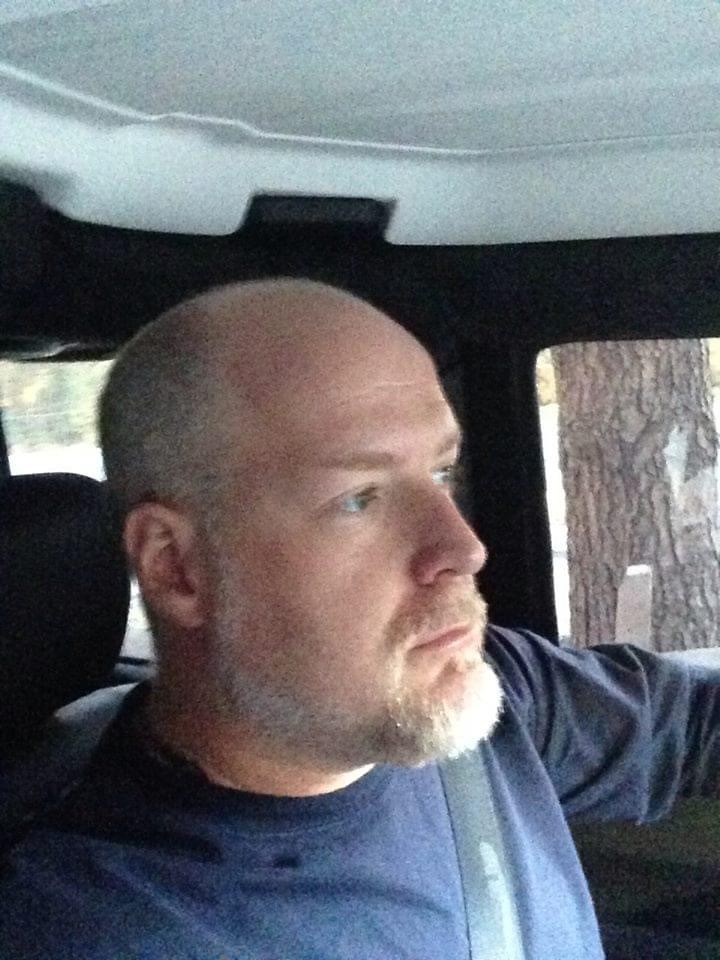 This week's Member Spotlight goes to Chip Herrald, General Manager of Crosier's Sanitary Service located in southern West Virginia. Chip most recently co-facilitated the PSAI Virtual Roundtable on managing fuel costs. Be on the lookout for Chip at the Nuts & Bolts Educational Conference this fall, where he is sure to be dropping some wisdom and bringing his positive energy to the table.
Chip, tell us a bit about yourself.
I live with my wife and artist Susan in a mountain resort community nestled on the rim of gorgeous Glade Creek in Daniels, West Virginia. Susan and I have been together for 29 years and together we love to experience arts and culture, good food and wine, and travel. Prior to living in Daniels, Susan and I lived on our farm in Lincoln County, West Virginia, where together we worked our garden and developed and cultivated several orchards and a modest vineyard from which we harvested the spoils we produced, along with many wild growing resources, for various canned goods, jams, and wines. To feed our souls, Susan has long practiced the arts of painting as well as furniture-making and restoration and I practiced for years as a professional musician and songwriter.

How long have you been a PSAI member?
I joined the PSAI in 2017 when I was first introduced to the sanitation industry upon my joining the Crosier's Sanitary Service team.

What has been the best part of being a PSAI member for you?
There are so many wonderful benefits to being part of the PSAI, but I particularly love and cherish the camaraderie that exists among the PSAI members. I remember upon first joining the PSAI how overwhelmed I was to experience the outpouring of generosity, sharing, and support that exists among the organization and its members. Coming from a very cutthroat industry as I did, I had never experienced such a level of trust, cooperation, and working together for the common interests of all as is indicative of every PSAI event that I have been fortunate enough to attend.
Also, the level of education about the industry as well as management in general that I have received through the PSAI has been priceless. The presentations and speakers have always been first-rate and very informative and I particularly love the roundtable discussions. Events are very well organized, and topics are always relevant and in keeping with current industry interests.

What brought you to the PRO industry and what were you doing before that?
When I was first brought to the portable sanitation industry, I had been searching for a viable exit from the coal mining industry in which I had worked for 20 years in various supervisory and managerial roles. Coal in general had been experiencing large economic declines over the previous decade. I met Ron Crosier socially in 2014, and in 2017 I had bumped into Ron and mentioned to him that I was concerned about the health and longevity of the coal industry and asked that if he heard of anyone looking for someone with my skillset to please keep me in mind. At the time I had been Superintendent of Surface Operations for United Coal Company in Southern West Virginia. To my pleasant surprise, Ron replied that he was actually looking for a General Manager; after going through the interview process, we came to an agreement and my career in portable sanitation was off and running. Since that day, I have never looked back.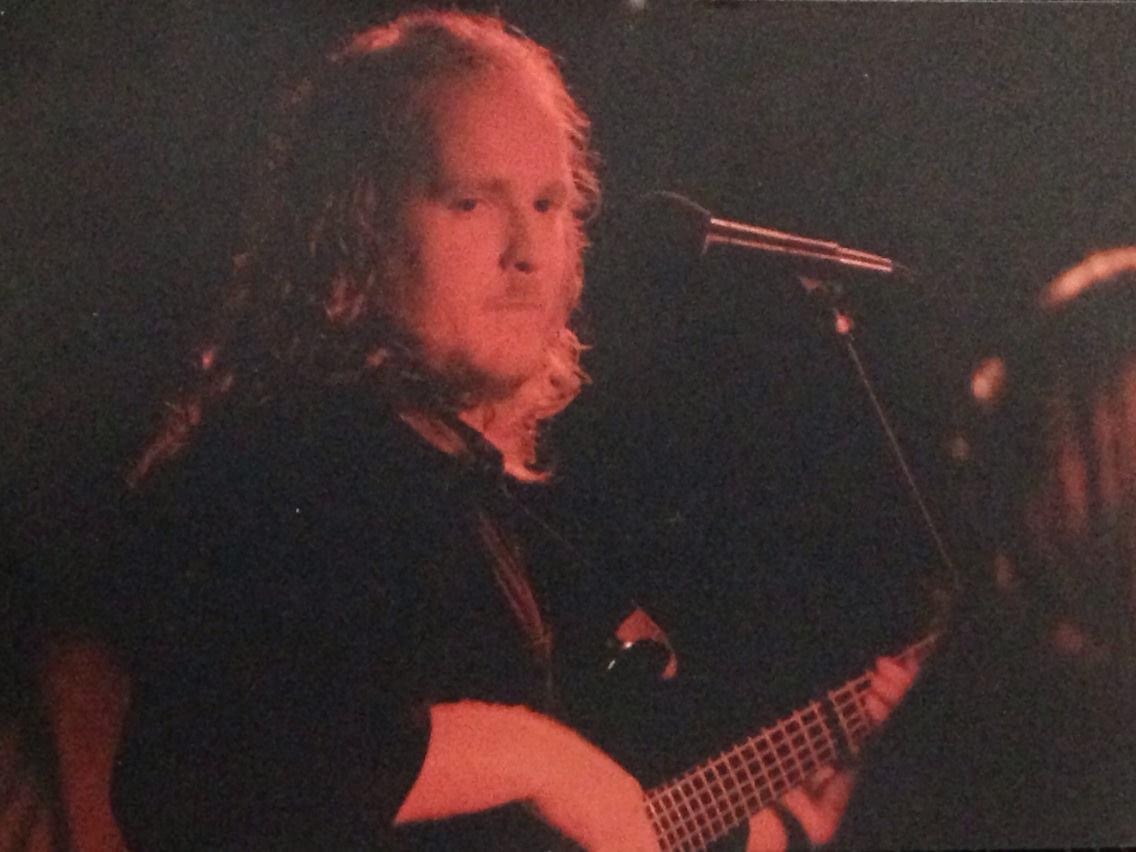 Favorite pastimes?
If I had to pick a favorite pastime it would have to be getting together with folks and playing and creating music together. Although I have always loved traveling and being exposed to the local cultures, food, and wine that travel affords, there's nothing quite like sitting around a campfire with acoustic instruments in hand and voices in harmony echoing through the valleys of the mountains of my wild and wonderful West Virginia home.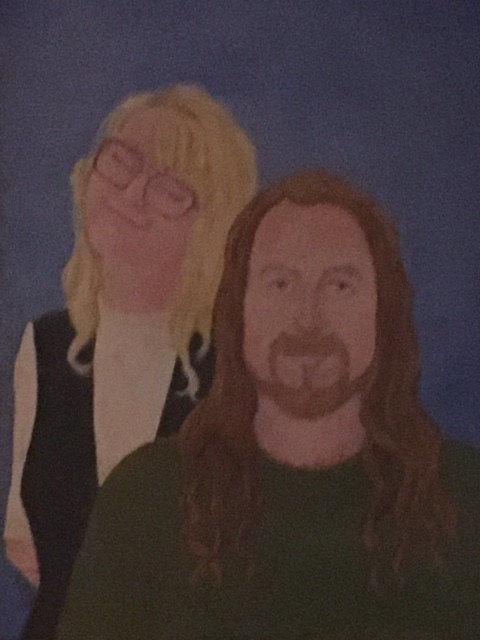 If you could have any superpower for one day, what would it be?
If given the opportunity to have any superpower for a day, I would have to choose the power of healing. I think anyone who knows me and my wife Susan could likely guess what my first act of healing would be. After taking care of my first priority, I would spend the day at various rehab therapy facilities, assisted living homes, and terminal illness treatment centers restoring quality of life to those who have suffered under the burden of impairment.