PSAI Behind the Scenes: We're about to Revolutionize Your Employees' Training!
Date posted
February 21, 2023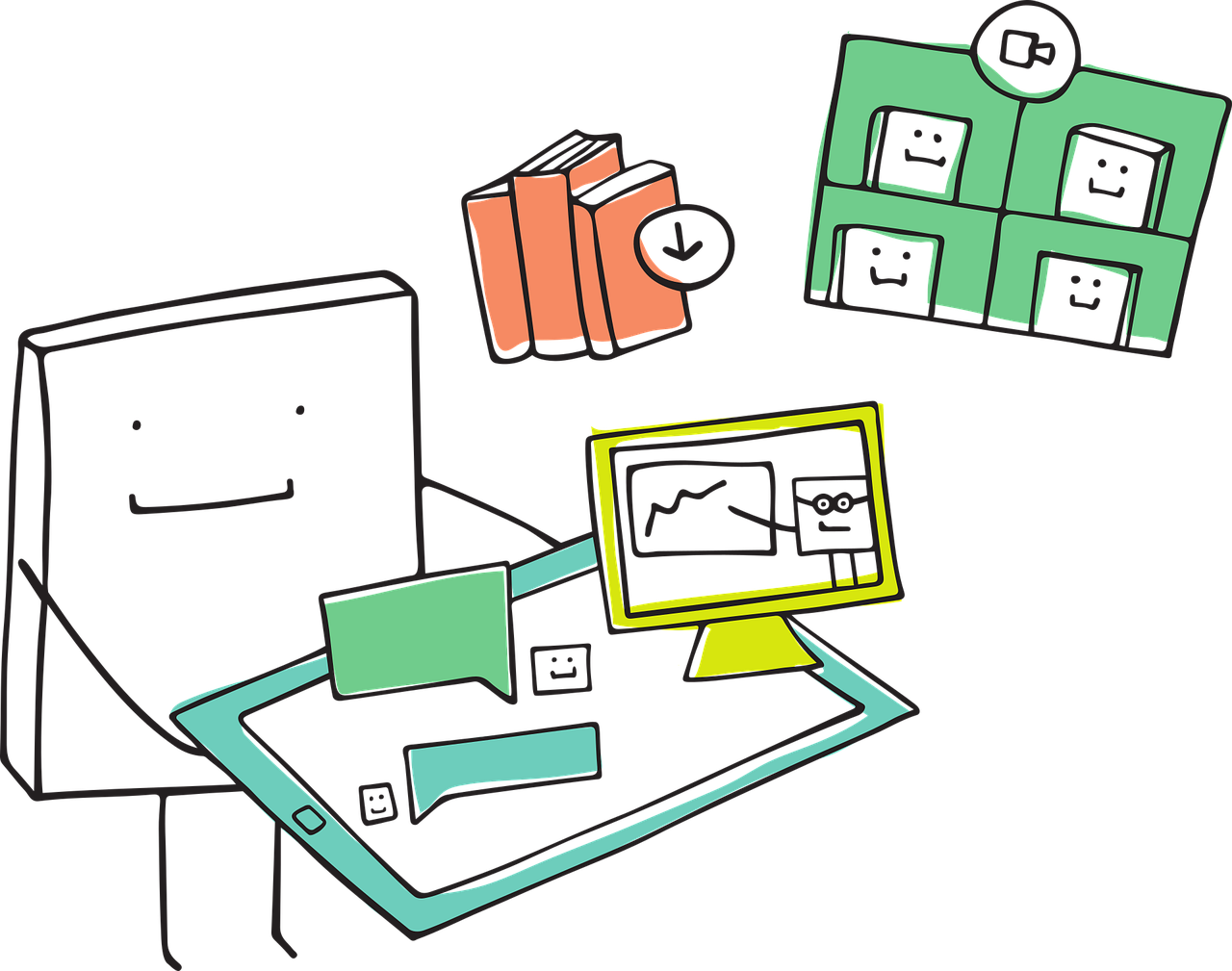 One of the most valued benefits PSAI offers is education. Members receive discounts on professional training courses and certification, unlimited access to live virtual round tables and recordings, and a digital industry library full of free resources. Despite robust education offerings, we are still finding these resources underutilized. We asked members why and heard your challenges loud and clear!
To address some of these barriers (scheduling, sifting through content, tracking credits), PSAI assembled an ad hoc committee to research and recommend an LMS (Learning Management Software) which we hope to launch for members within the year. This committee is currently attending demos of several LMS providers to find the perfect fit to accommodate your needs.
Image by Manfred Steger from Pixabay
What is an LMS?
An LMS, or Learning Management Software, is software built for the administration, tracking, reporting, automation, and delivery of educational courses, materials, and development programs. An LMS for PSAI would house all 6 of our professional training courses, our certification program, virtual roundtables, the industry library, and open the door for new offerings.
Why an LMS will change how you train employees:
Set Your Schedule. No more pulling employees off their routes. All training will be available for purchase on-demand. When you're ready to take a training course, simply register for the course and complete it at your pace. This will make it more affordable for employers to support training for their whole team. No more wondering which staff you can take off their route to sit in a live webinar. No more wondering which employees you can afford to fly to an in-person training.
Streamline and Standardize. By not having to wait for scheduled trainings, employers can now incorporate on-demand training into their onboarding program. You can easily make it part of your process to include relevant PSAI courses any time you make a new hire.
Track and Incentivize. LMS platforms make it easy to monitor the progress for users taking a course. LMSs can track interaction with resources as well. This makes it easy for employers to know when an employee has finished training, is due to renew their certification, or if they need more continuing education credits. Get creative and incentivize professional development by rewarding and recognizing employees who go above and beyond by attending free virtual roundtables or utilizing resources from the industry library.
How would access to an LMS change the way you educate your team? Let us know and stay tuned for the launch of this game-changing new member benefit!