Member Spotlight: Yaniv Gohar
PSAI Member Spotlight: Yaniv Gohar
One of the most commonly cited benefits of being a PSAI member is the networking and friendships. But with hundreds of members nationally and worldwide, it's impossible to meet you all! Our "Member Spotlight" is a way to highlight the diverse faces of PSAI.
Who should we get to know next? Email veronicac@psai.org with subject line "Member Spotlight" to nominate our next member.
This week's member spotlight goes to Yaniv Gohar, Founder and CEO at SOS Toilet and VIP Lavatories in California.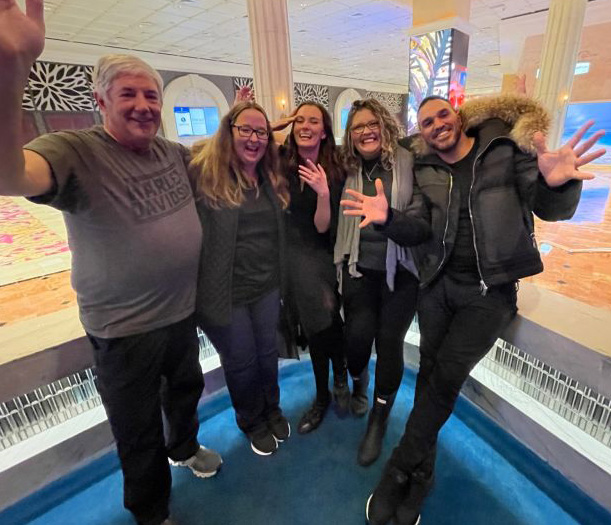 Yaniv, take a moment to introduce yourself to the PSAI community.
I started out in the construction industry, and five years ago I started a portable sanitation business in Israel. When I moved from Israel to the U.S. two years ago, I sold my Israeli business and began SOS Toilets, servicing California. We started out with two trucks and 200 units, and now we have 1200 units. I'm passionate that we're not just in this to make money — it's a way to give back to the community and create jobs.
How long have you been a PSAI member?
I'm a second-year member of PSAI and represent their values to the best of my abilities.
What's been the best part of being a PSAI member for you?
There's nothing like the support of a like-minded community. And I love networking and getting to meet other people in the industry.
What brought you to the PRO industry and what were you doing before that?
I'd been working in real estate and construction for years. Working in construction, I saw firsthand how this is something that's always a necessity, and there's a lot of room for growth in this industry.
Favorite pastimes?
In my spare time, I'm a wakeboarder. Getting out on the water is what exhilarates and rejuvenates me.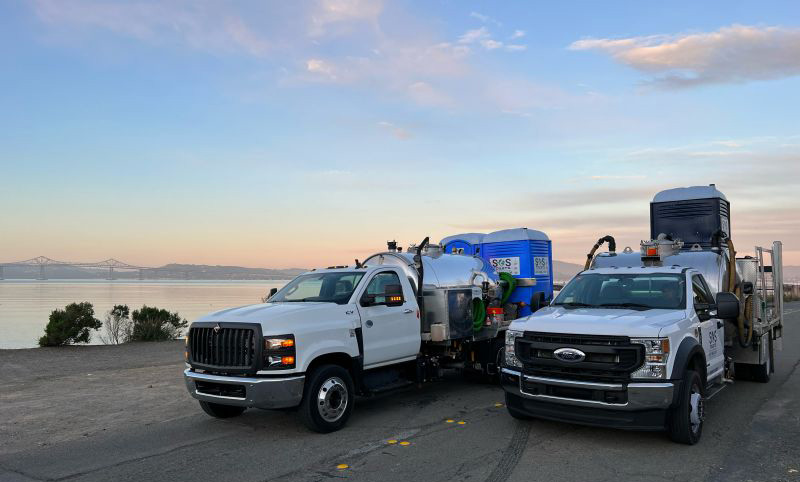 What is your spirit animal and why?
I'd say that's a wolf, because I'm ambitious, determined, and I tend to work alone.