Member Spotlight: Steve Muendo
This week's spotlight goes to Steve Muendo, Business Manager at Karibu Loo Limited in Nairobi, Kenya. Karibu Loo was created to help solve two of the greatest needs in Kenya—better sanitation and providing education. The company's proceeds go to support Friends of Ngong Road, which is also PSAI's longtime charity of choice.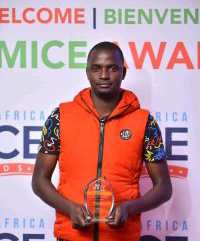 Steve, tell us a bit about yourself. 
I have worked for Karibu Loo for over 7 years. I was the operations manager before becoming the business manager in 2020. As an operation manager, I coordinated clients' deliveries, ensuring portable toilets got to them in a timely manner, associates are dispatched, and that quality service is delivered to our clients during the event period. As the business manager, I head the company operations and employees to ensure business success and clients' satisfaction.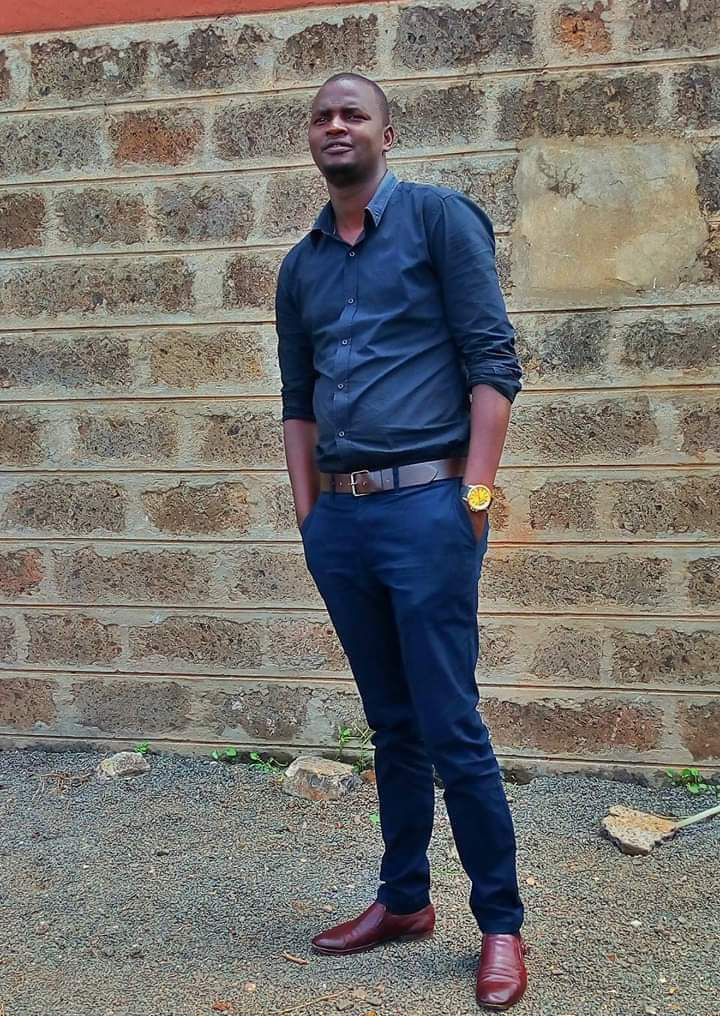 How long have you been a PSAI member?
I have been a PSAI member for over 6 years (2016–present). 
What's been the best part of being a PSAI member for you?
PSAI trainings, which plays a vital role in our success in providing portable toilet service on construction sites in Kenya. Because discussion and knowledge of special event planning, disposal requirements, safety, and health protocol also provide our sanitation company with expert experience in handling large crowds and emergency response situations.
What brought you to the PRO industry and what were you doing before that?
I joined the industry immediately after my post-secondary education. I had briefly worked as a case manager for an NGO that started the Karibu Loo business. 
Favorite pastimes?
My favorite moments in this industry are the satisfaction of clients and receiving positive feedback and referrals because of a job well done.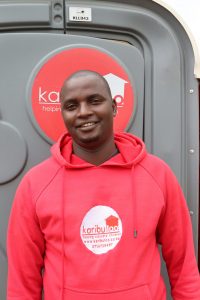 You get any superpower you want for a day. What do you choose and how do you use it?
I would choose time travel. I would use the power to travel back in time and affect the knowledge I possess at the moment to make better business decisions for more success.