Meet Your 2024 Board Candidates!
Date posted
November 15, 2023
Voting for the 2024 PSAI Board of Directors will open on Monday, December 4. Voting is one of the most important ways members can influence the direction of your association. Get to know your candidates below. PSAI is hosting "Meet the Candidate" session on Nov. 17. A video will be posted after the event for on-demand viewing. You can also read the bios for each candidate below.
Each PSAI Member Company is allowed one vote, to be cast by the primary contact. Be sure you know who the primary contact is for your PSAI Member Account.
Questions or comments? Email info@psai.org.
Operator Candidates (3 Seats Open)
Steve Brodeur, The Throne Depot, Massachusetts
Steve Brodeur, a Quincy, Massachusetts native, embodies the values instilled by his father—a commitment to family, community, and a robust work ethic. In 2005, driven by a vision to elevate the portable sanitation landscape, Steve and his partner founded The Throne Depot. Their mission focused on delivering a quality product, reliable service, and an exceptional customer experience. After building the business while working a second job, Steve was able to go full-time with the business in 2011.
Steve's deep connection to the community extends beyond business. He takes pride in creating quality employment opportunities and supporting the community through organizations such as My Brother's Keeper, the Boy Scouts, Little League programs, and other charities. This commitment underscores his dedication to nurturing not only a flourishing business but also a supportive ecosystem for both the industry and the broader community.
Steve's narrative extends beyond the portable sanitation industry, drawing from a wealth of experience in construction and sales, as well as several Silicon Valley start-ups. This diverse background enriches his perspective, contributing to his success in navigating the complexities of the business landscape.
In 2006, Steve's commitment to professional growth led him to join the PSAI. The network of experienced PROs and knowledge gained at conferences provided invaluable support throughout the business' growth and challenges. Understanding the intricacies of starting and scaling a portable restroom business, Steve is eager to give back. He aims to bring his passion and problem-solving mindset to help the PSAI continue to support new portable restroom companies while advocating for collective business interests.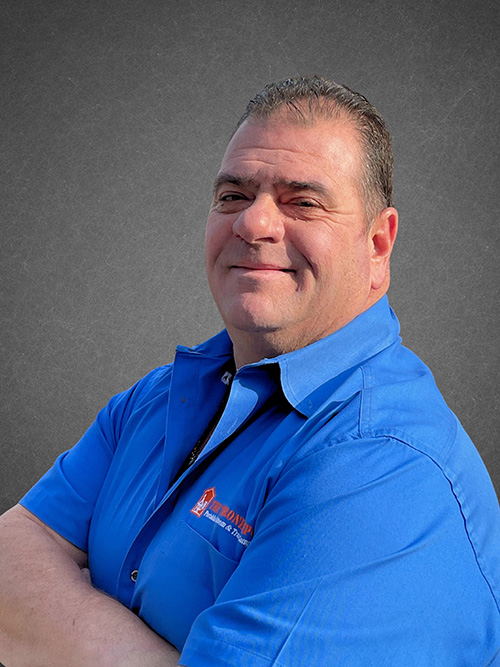 Trevor Inman, Honey Bucket, Washington
Trevor started his career in the portable sanitation industry in the late 1990s in the Seattle area. He began at the ground level, engaging in tasks such as stocking route trucks, prepping portable restrooms, driving delivery trucks, and covering routes. This hands-on experience provided him with a comprehensive understanding of the business operations.
In the early 2000s, Trevor ventured to Willamette Valley in Oregon, where he participated in the leadership during the growth stage of the location. He took on responsibilities including Territory Manager, Area Manager, and Route Supervisor, showcasing his versatility and leadership skills. In 2007 Trevor took on a new challenge — leading the startup in Northern Utah. This marked a significant milestone for the company as their first greenfield startup market. Over 15 years in this region, he held positions including Operations and Regional Manager, demonstrating his commitment to the company's success.
In 2021, Trevor relocated to Texas to lead operations there during startup phases and base acquisitions. This move highlights his continued willingness to accept new challenges and lead the company's expansion efforts.
Trevor currently holds the position of VP of Sales for Honey Bucket. His extensive experience over almost three decades contributes to his role as a leader, helping him learn and grow with his team.
Trevor is actively involved in PSAI. He has served on the MSI Committee since its inception, including a term as co-chair, and currently co-chairs the new Supplier Committee. This involvement reflects his dedication to the industry's growth and development at an organizational level.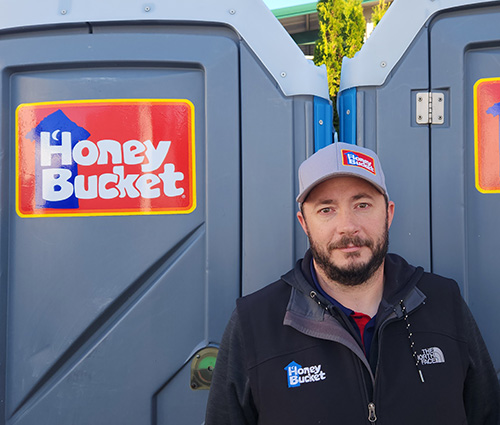 Newt Pate, FusionSite Services, Arkansas
Newt Pate is the Founder and CEO of FusionSite, a sanitation and related temporary infrastructure equipment company with facilities across the Southeast, Midwest, and Northeast and headquartered in Nashville.
Newt is a proud member of the PSAI and lives with his wife and two children in his hometown, Nashville, Tennessee.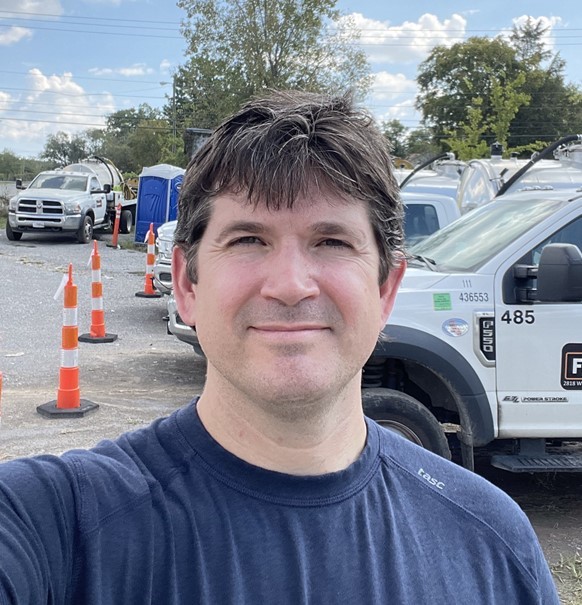 Heather Pauling, Biffs, Minnesota
I am proud to say I am passionate about our industry! I have had the privilege of engaging with a diverse group of operators and suppliers from all over the world through PSAI. I am grateful for the opportunity to have worked under both my parents who were gifted entrepreneurs and mentors.
I was born into the industry. Our family vacations (other than hunting trips) were portable restroom related. I don't think we ever missed a PSAI event back then because my father, Mike Pauling, served on the board for 17 years as a vigorous leader from 1986-2003.
Following college graduation in 1994, I went straight to work at Biffs! In 2015, my brother and I purchased Biffs from our father. My current focus is on continued development of our technology, product offerings, strategic planning, and our growth plan.
Along with my strong desire for awareness, I have a lifetime of tribal and textbook industry knowledge with a down-to-earth attitude (I don't know it all). I would like to serve PSAI with curiosity, empathy, and progressive creativity to advance our essential services worldwide.
I previously served on the Board from 2007-2012. I was the Image/Education Committee Co-chair; accomplishments include creation of the first psai.org website, creation/implementation of Service Technician Awards, Round Table Guidelines, and the current PSAI logo.
Now that my children are young adults, I am excited to have an opportunity to volunteer again! I aspire to become a future PSAI President like my father. Thank you.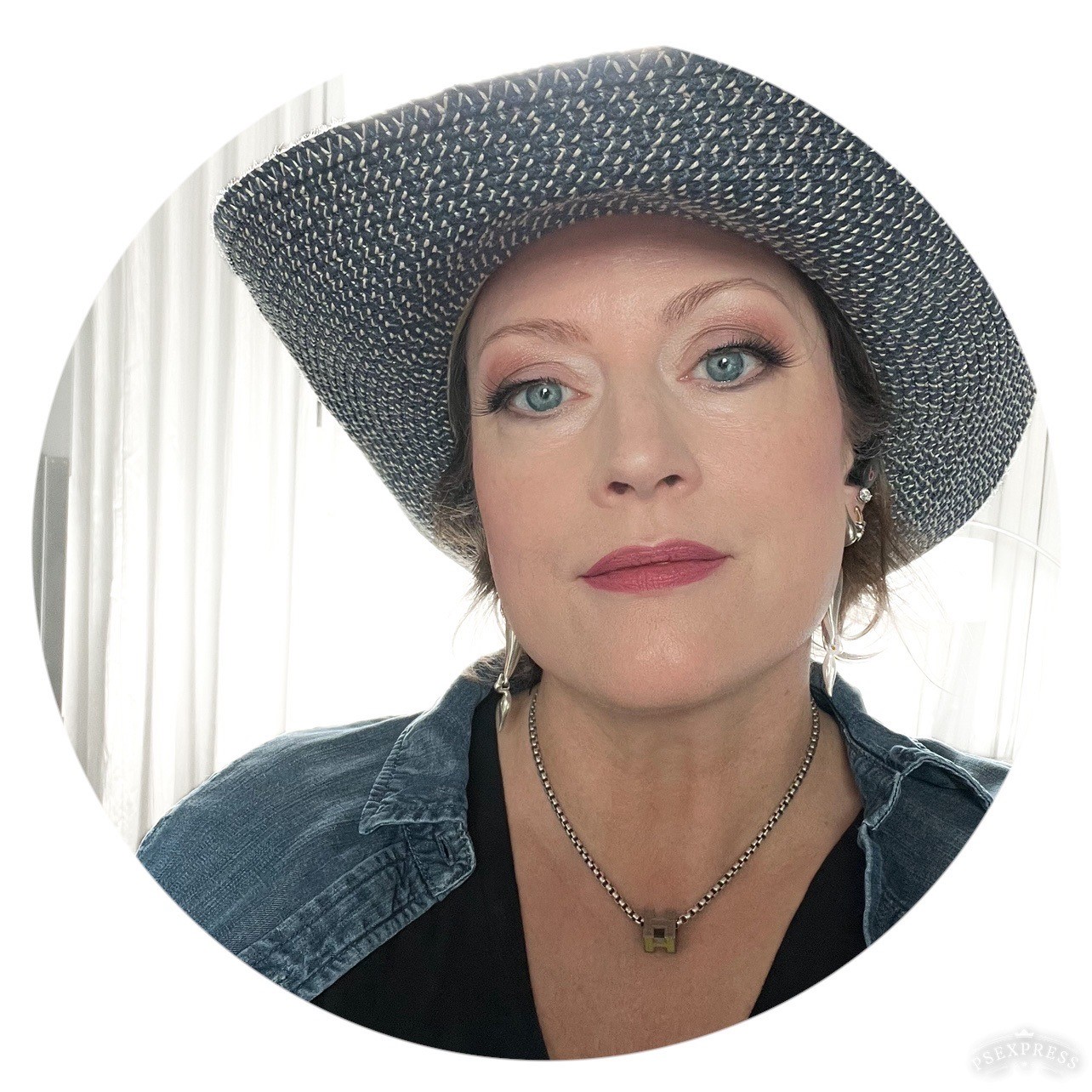 Jonathan Sandoval, SouthPoint Rentals, Texas
I'm honored to be nominated for the PSAI Board of Directors, and to be running alongside other amazing candidates.
My journey in the sanitation industry began 8 years ago when I was employed by Franklin Welding Service, where I worked for three years as a CDL Driver / Yard Hand. In December 2014, I made a pivotal move to SouthPoint Rentals, where I assumed the role of General Manager and was introduced to the dynamic world of portable sanitation. I could not have imagined what a rewarding career this would be. I am grateful for the connections I have been able to make with my fellow operators, many of whom I now consider friends.
Recently, I had the privilege of serving on the PSAI Board during a period of unique challenges, particularly due to the COVID pandemic, so I understand the level of commitment required to keep an association healthy. I am thankful to have the support of SouthPoint Rentals which has allowed me to actively engage as a board member.
I have and will continue to work diligently to establish and strengthen relationships with the intention of expanding our PSAI membership internationally as intended. Furthermore, I look forward to working and mentoring with all members to enhance the PSAI core purpose to preserve lives and improve experiences by providing clean and safe portable sanitation throughout the world.
Thank you for allowing me the opportunity to be your voice.