Dixi Celebrates 50th Anniversary and Founder Fred Edwards
Date posted
September 6, 2023
Dixi Celebrates 50th Anniversary and Founder Fred Edwards
On September 7 in Ratingen, Germany, Fred Edwards and the company he founded, Dixi, will be honored for 50 years of service in Europe. Starting the company with one truck and 30 units in Essen, Germany in 1973, Dixi was not only the first portable restroom company in Germany—but the first in Europe.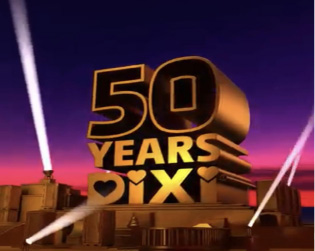 Growing the company and then giving back to the industry by serving as PSA President in 1985-1986, Fred will share his thoughts at this anniversary celebration. In 1997, Dixi merged with another highly respected German company, Toi Toi, and the combined company further expanded into the largest portable restroom company in the world, now operating in 27 countries.
.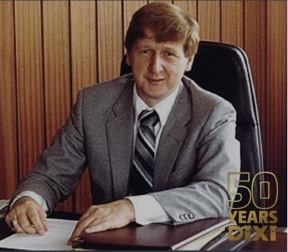 Fred Edwards' incredible story will be told in all of its amazing detail in a future chapter of the ever-growing book PSAI Through the Decades: A History of Portable Sanitation.