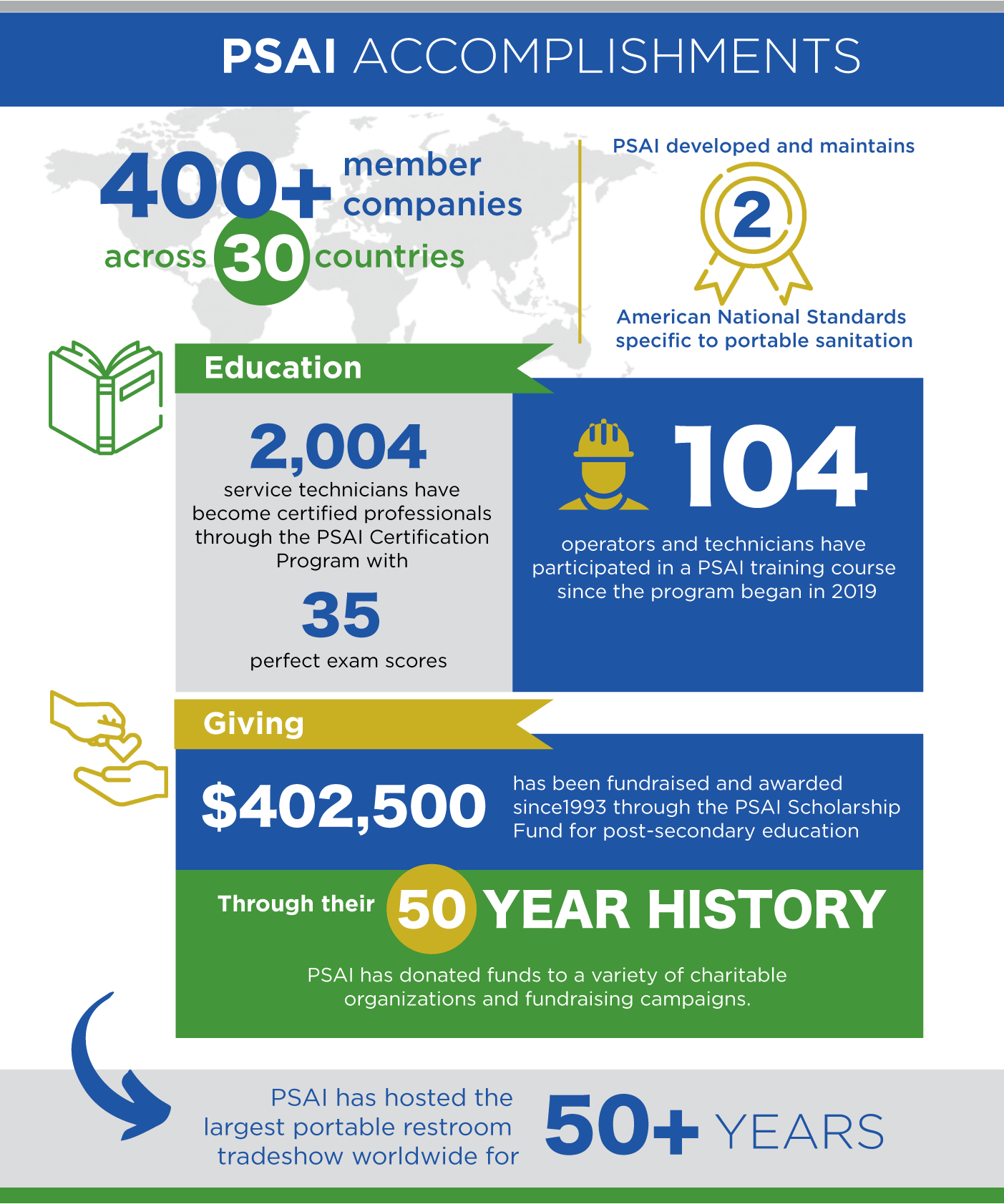 ---
Find a Portable Restroom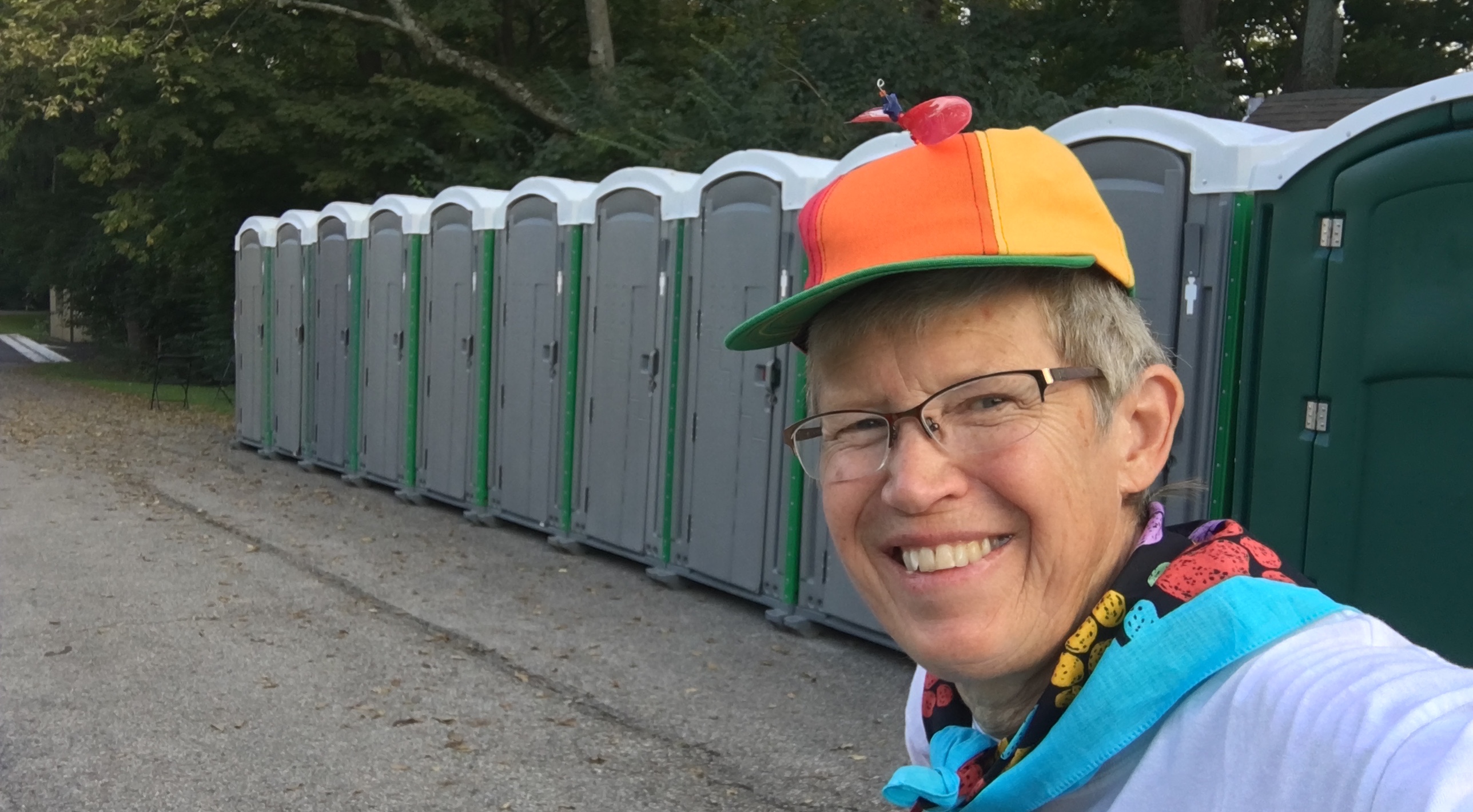 Our members are here to serve you. Check our listing and search in your area for providers of restrooms, trailers, hand wash units, and more.
About PSAI
The PSAI is recognized internationally as a credible, authoritative voice providing education and information for the portable sanitation industry. Through the effort of our members people can access sanitation in places where it is not otherwise available, and the environment is a cleaner, safer place.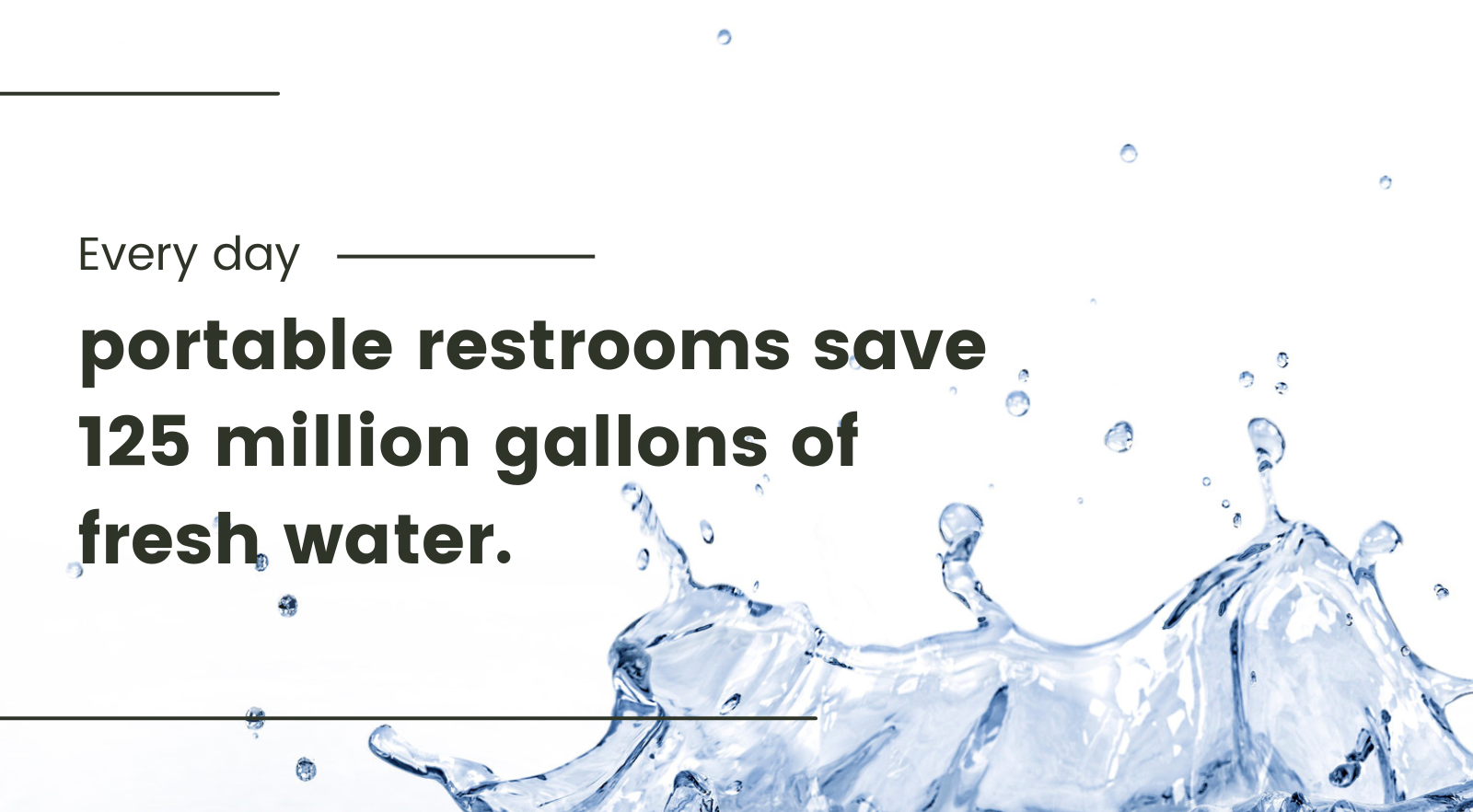 Service Sanitation, Inc.
401 Blaine Street
Gary, IN 46406
United States
(219)949-7000