Organizational Structure
As the largest trade association of its kind in the world, the PSAI is recognized internationally as a credible, authoritative voice providing education and information to promote safety and health.
Get to Know the PSAI
Established in 1971, the PSAI develops and promotes industry standards; serves as a repository of information and resources for operators, suppliers, government entities and the general public; and provides recognition for excellence in the field. Through our efforts, people can access sanitation in places where it is not otherwise available and the environment is a cleaner, safer place.
The PSAI represents hundreds of companies in dozens of countries worldwide.
Portable restroom operators, sometimes known as "PROs," serve the public by providing portable restrooms and related services.
Industry suppliers provide equipment, supplies and services – both directly and indirectly – to portable restroom operators.
Brokers act as intermediaries between companies in the portable sanitation industry and their customers, helping to arrange business relationships on behalf of others.
The organization is structured so that its priorities and its future are always in the hands of its members. Working together, we change the world while offering day-to-day value for companies in the portable sanitation industry.
---
Organizational Leadership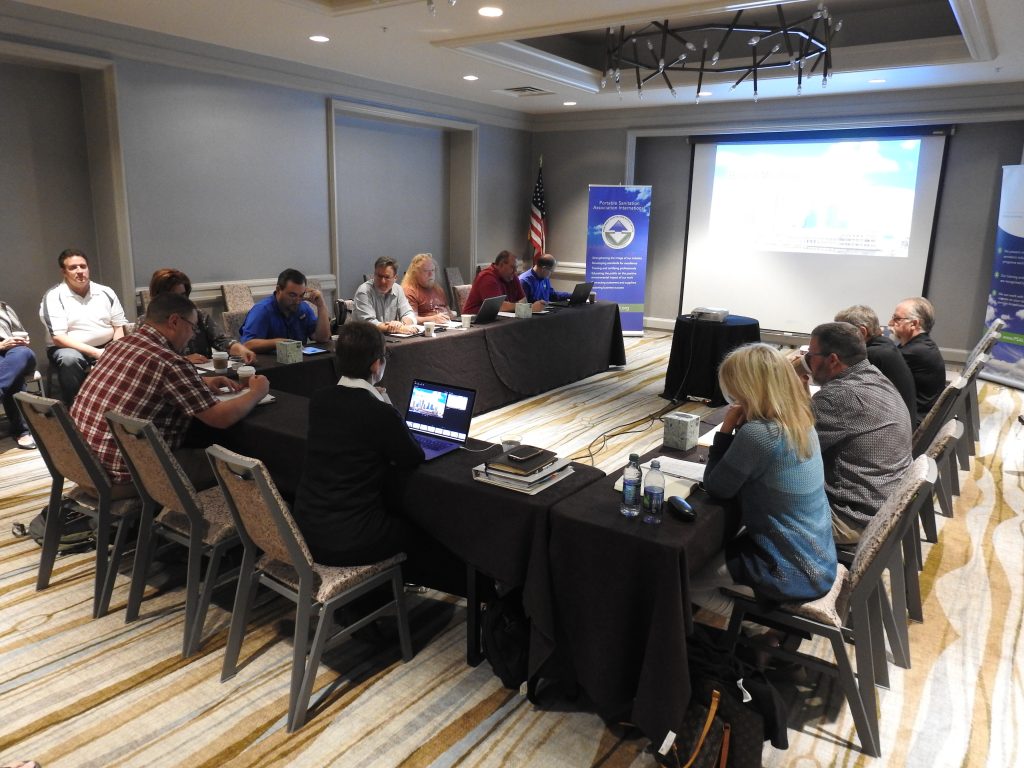 The PSAI is governed by a volunteer Board of Directors composed of members who are portable restroom operators and suppliers. These leaders are elected by the membership on a rotating schedule. Executive Director Karleen Kos – the staff leader responsible for daily operations – serves as a non-voting member of the Board.
Click here to meet the PSAI Board of Directors.
Click here to meet the PSAI staff.
---
Governing Bylaws and Key Policies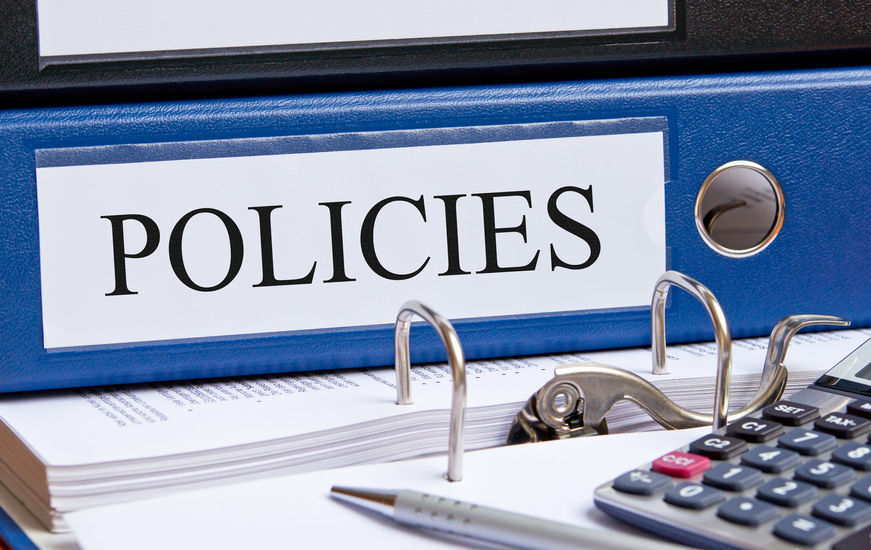 The PSAI regularly updates its bylaws and policies to align with the organization's mission and vision, and to best serve its members.

If you have questions about the PSAI, please contact us.