Board Leadership
The role of the PSAI Board of Directors is to provide strategic direction for the organization, supply oversight for the PSAI's image and brand, and ensure that financial controls are in place to ensure the long-term viability of the Association.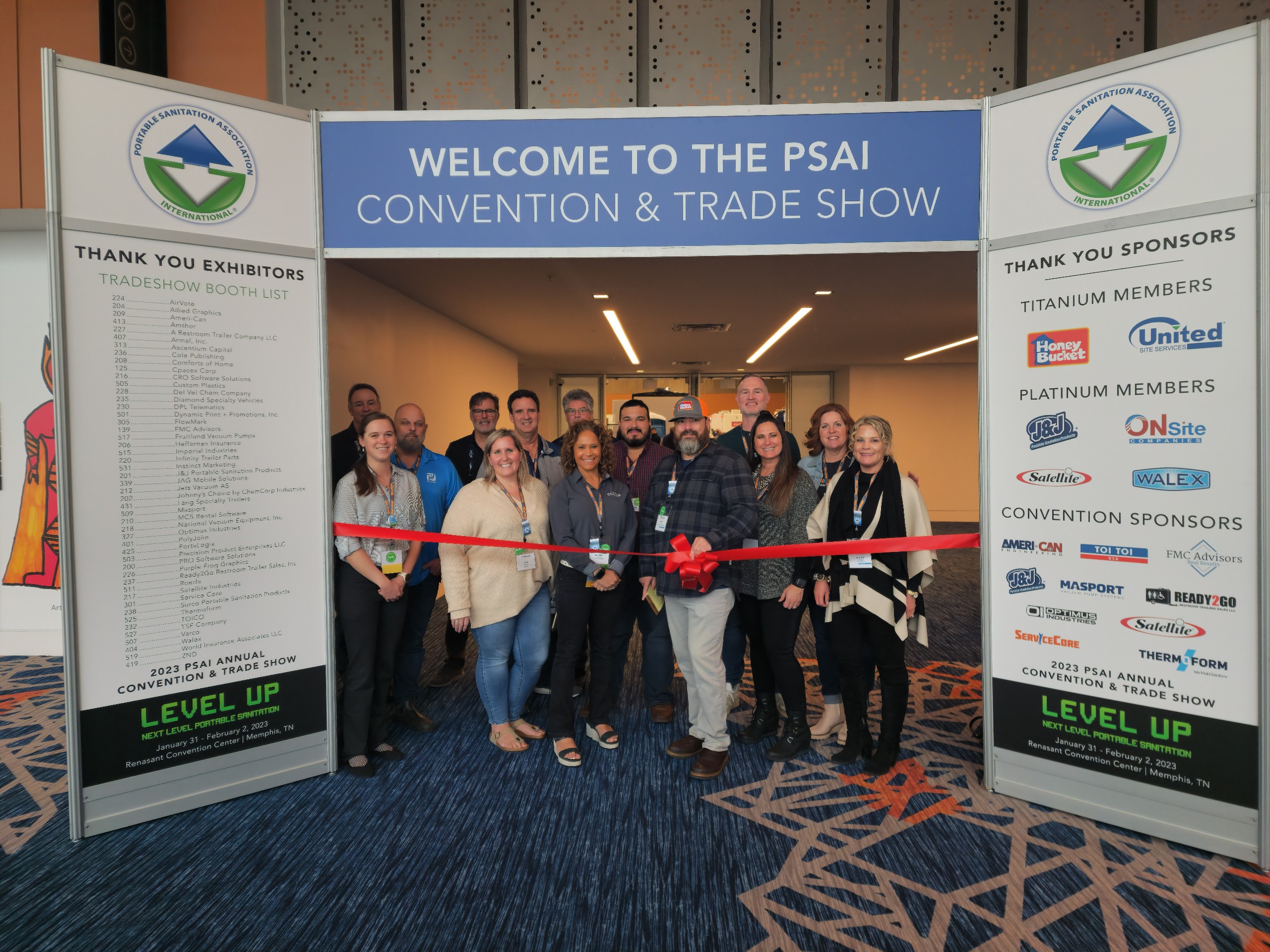 Being on the Board is more than just status – it is a commitment to being an integral part of the organization's leadership, direction and future. These voluntary roles show a level of dedication to the industry that goes above and beyond what is usual in a volunteer role.
Board members may be either portable restroom operators or suppliers whose companies are current members of the PSAI. They are nominated and elected by their peers to three-year terms in accordance with the bylaws of the PSAI. Officers are elected to serve one-year terms in their officer role.
The PSAI Board typically meets in person three times per year, convenes via conference calls monthly, and reports to the full membership on the progress of the organization at the Annual Membership Meeting held at the Convention and Trade Show each year.

All PSAI members are welcome to attend open Board meetings. And if your company has been a PSAI member for a year or more, you could run for a spot on the Board later in 2023!
PSAI Board of Directors 2023