PSAI Member Spotlight: Philip Elliott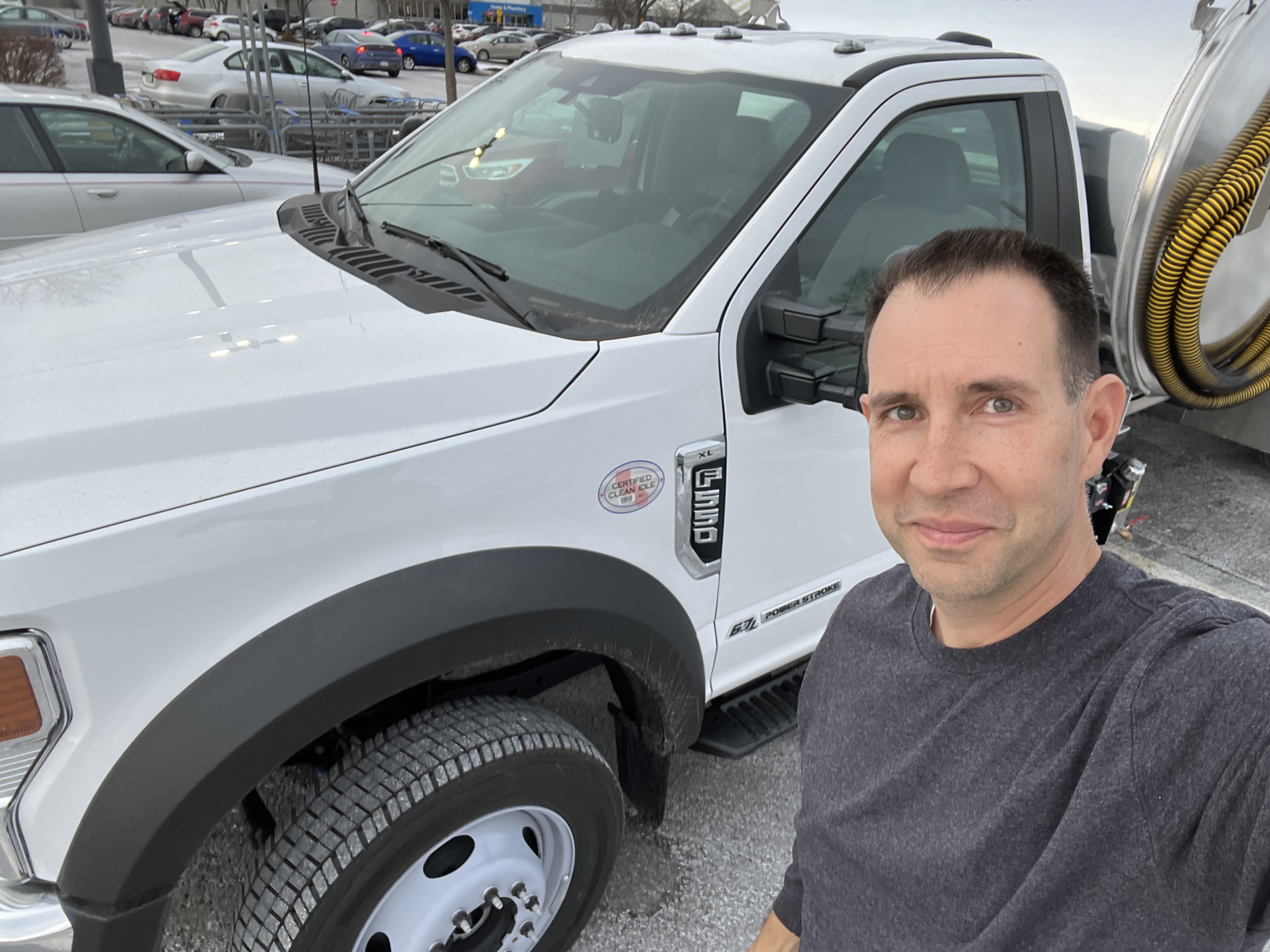 One of the most commonly cited benefits of being a PSAI member is the networking and friendships. But with hundreds of members nationally and worldwide, it's impossible to meet you all! Our "Member Spotlight" is a way to highlight the diverse faces of PSAI.
Who should we get to know next? Email veronicac@psai.org with subject line "Member Spotlight" to nominate our next member.
This week's member spotlight goes to Philip Elliott, Vice President of Peachy Portable Potties located in north Georgia. Philip and Peachy Portable Potties joined PSAI one year ago. Welcome to the association!
Philip, tell us a little about yourself.
I am Philip Elliott, one of the owners of Peachy Portable Potties located near Atlanta, Georgia. My fiancé Garner and I started the company in January 2022. I grew up in Columbia, South Carolina, and attended the University of South Carolina and North Carolina State University. I have a 16-year-old son Charlie, and an 18-year-old (soon to be) stepdaughter Devin. Garner and I are getting married on November 12—right after the Nuts and Bolts conference in San Antonio.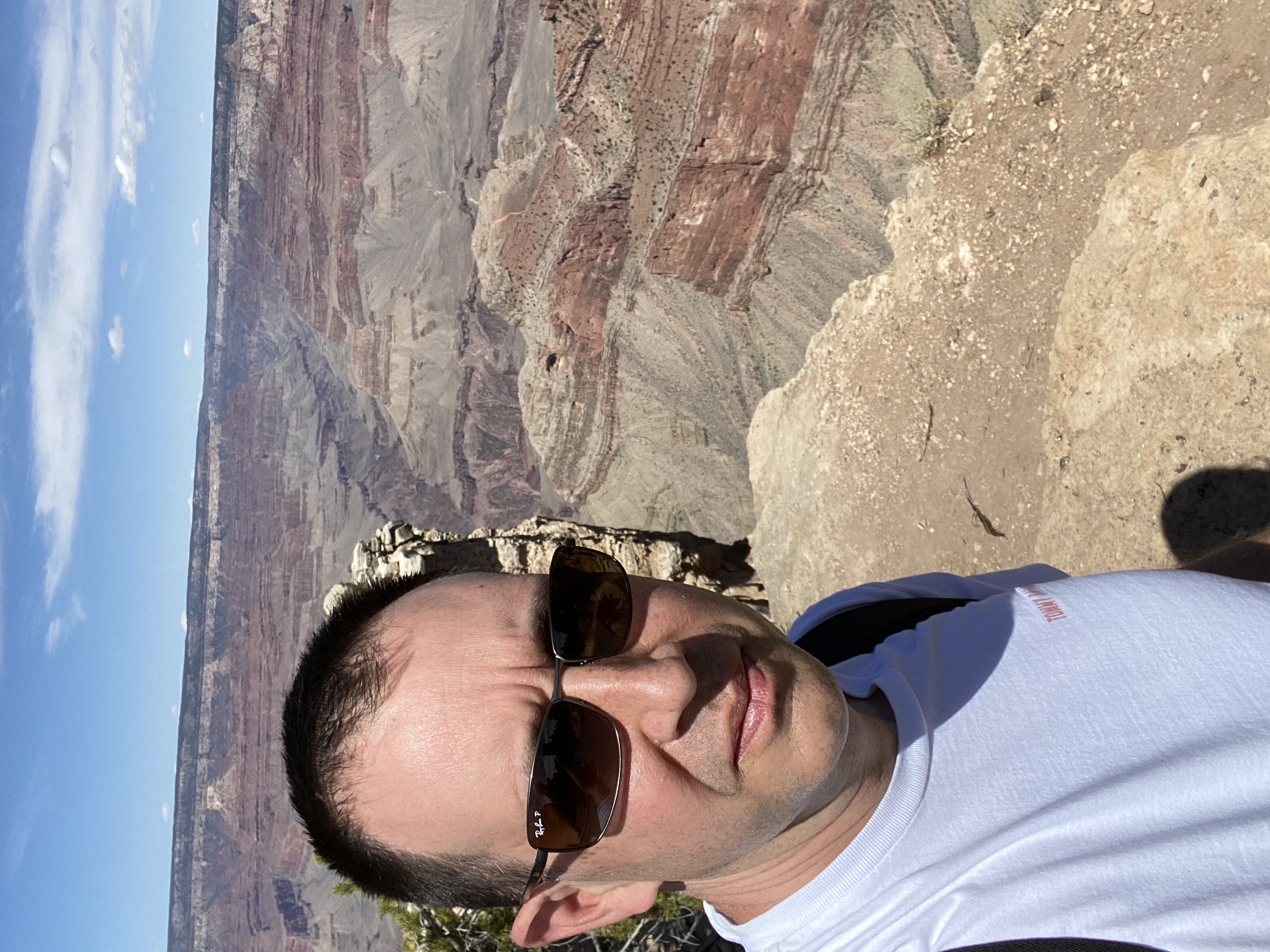 What's been the best part of being a PSAI member for you?
Meeting all the great people at our first Nuts and Bolts Conference last year in Myrtle Beach. I met wonderful people who were eager to help me learn the business as well as being a resource I can reach out to when I have questions.
What brought you to the PRO industry and what were you doing before that?
I worked in the power generation industry and consulting sales prior to the PRO industry. Garner and I always dreamed of owning a business of our own and getting out of corporate America. Becoming a PRO appealed to me because I truly enjoy being outside on sites, interacting with the customers, and the independence. Having been on many construction sites during my previous careers, I knew that we could provide a differentiated service for our clients to show everyone how important our industry is!
Favorite pastimes?
High school basketball referee, and spending time on Lake Lanier with friends and family.
If you could go anywhere for one day, where would you go and what would you do there?
I would go to the South Pole. Wouldn't do too much other than see the sun for 24 hours straight and to say I sat on the bottom of the world.