Global Sanitation
An estimated 2.5 billion people around the world still do not have access to adequate sanitation. The PSAI's Education Initiative is working to bring these issues forward and address them through the work of our Member companies.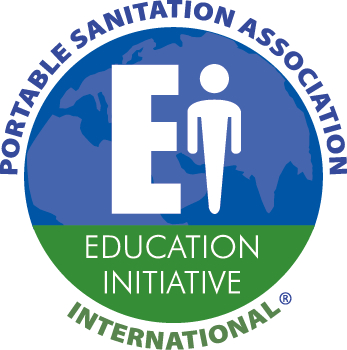 The PSAI Education Initiative (EI) focuses on highlighting the importance of sanitation in daily living and the lack of adequate sanitation in developing countries.
Here's what you need to know.


---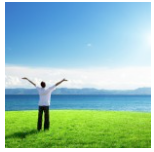 Every day, portable restrooms save 125 million gallons of fresh water!
Learn more about about sanitation and the world's water supply.




---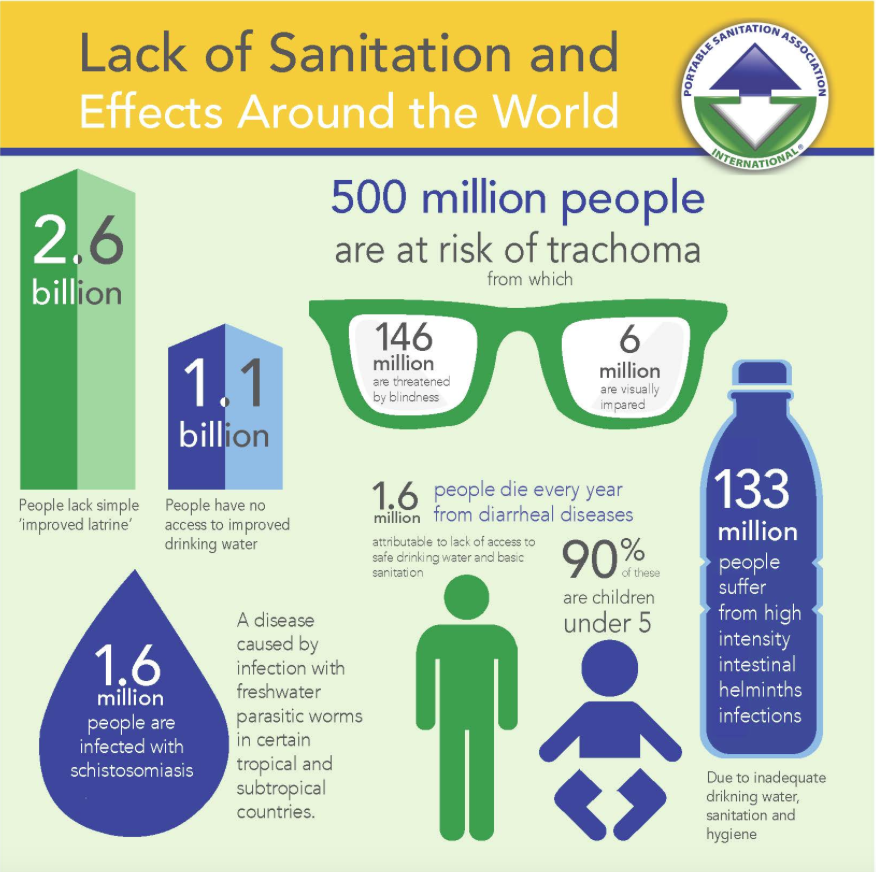 In some areas of the world there is simply no sanitation. Find out how portable sanitation provides dignity, safety, and life-saving alternatives.