Back to Events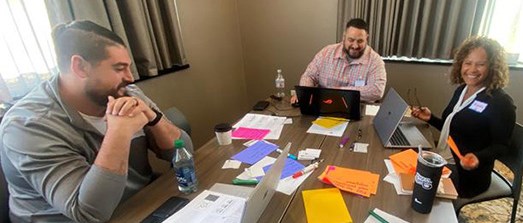 Virtual Town Hall: New Strategic Plan Announced
Learn about PSAI's goals and action items for the coming year
Tuesday, July 25, 2023
Event Details
You are invited to attend the PSAI Virtual Town Hall on Tuesday, July 25 at 2 p.m. EDT / 1 p.m. CDT / Noon MDT / 11 a.m. PDT. Join your Board of Directors as they share the results of this year's annual strategic planning retreat.  Please Note: The "Register" button will only be active if you are logged in on the website because this is a members-only event.

Strategic planning always involves looking at pain points and determining how to overcome obstacles. But there's a lot of positivity in the process, too. One of our most engaging sessions was creating a wish list for PSAI's future. From this, we painted this picture of how we hope members and the public will describe our Association: 
Accessible, dynamic trainings

Responsive, high-value member benefits

Growing, international membership

Premier, compelling events

Inclusive, personal engagement

Active, educational advocacy work
At the Town Hall, you'll hear the goals and action items lined up for the coming year to help your Association get closer to this vision.
If you need one more reason to attend, the new PSAI Mission Statement will be unveiled!
For More Information: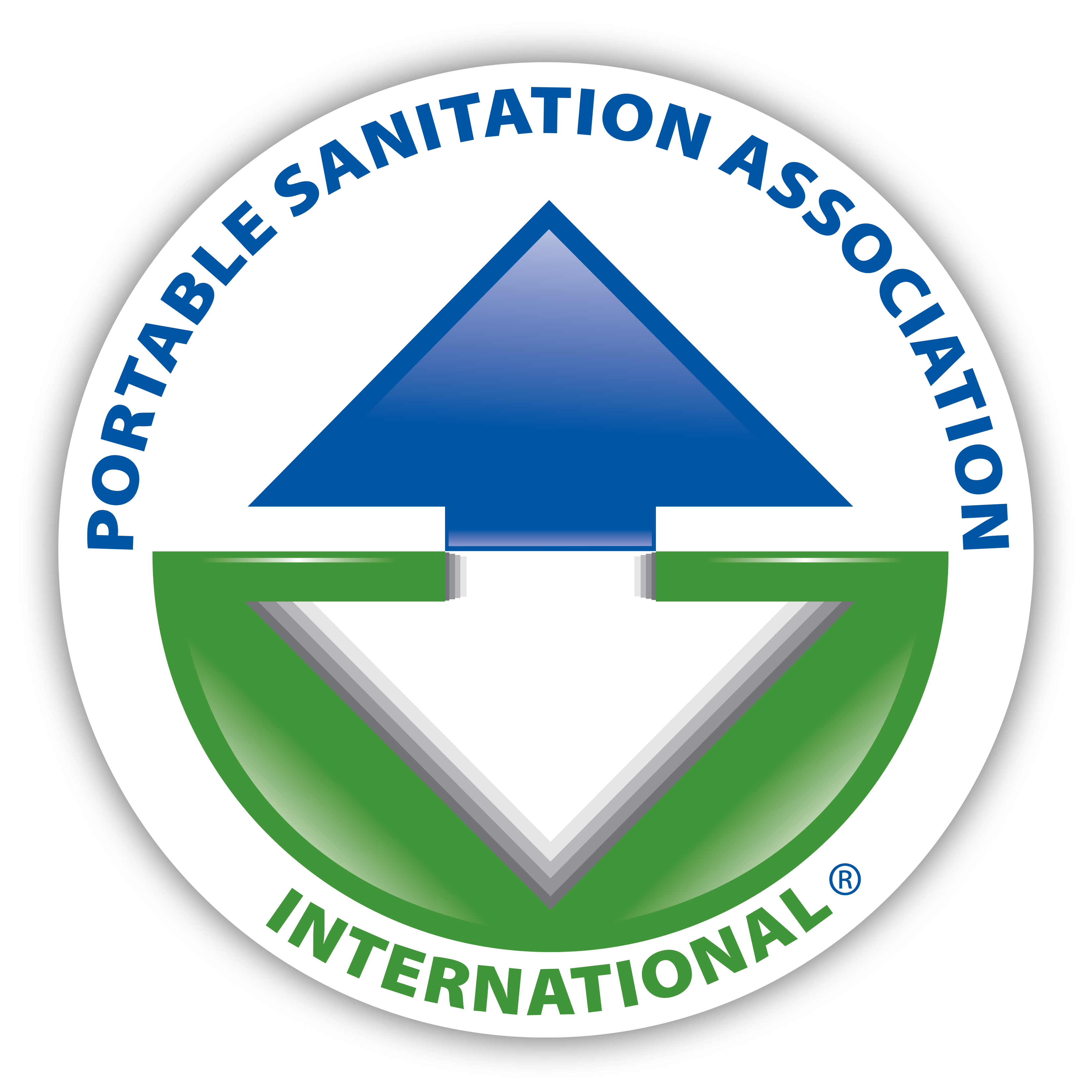 1000 Westgate Drive, Suite 252
Saint Paul, Minnesota 55114
United States
+1-952-854-8300
Simply register online (click the button above) to receive an email containing the Zoom invitation for the meeting. We will send you a reminder on the day of the event. Space is limited to the first 100 members who accept the invitation.
Not in the first 100? No worries. PSAI staff will aim to live-stream the Town Hall via Facebook as well. We will record the Town Hall and make it available for member viewing in the following days.