Back to Supplier Directory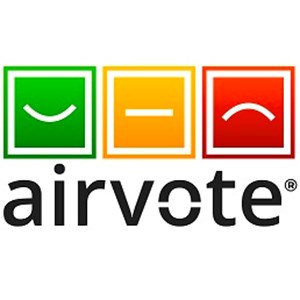 Organization Overview
AirVote connects the restroom users directly with the restroom operators or maintenance teams.
To the restroom user, AirVote is a sticker posted inside a restroom stall, porta potty unit, or VIP restroom trailer. It has three colorful smileys with embedded QR codes and a customer feedback question, for example, "How clean is this restroom?". A single scan of the smiley registers a vote, happy, so-so, or sad. Anonymous comments go directly to the operators. Happy responses are linked to the company's social channels.
To the company, AirVote is a powerful way to help upsell clients with additional units, optimize maintenance routes, increase the number of positive reviews in social channels, and manage drivers' performance aligning it with the end-user feedback.
What to expect: placing an AirVote sticker in a thousand units is likely to return an average of 300 responses per month, and 100 detailed comments.
Other uses of AirVote are service logging and asset tracking. The solution is currently also used also for dumpster business and grease trap services.
Integrates with third-party CRP or routing software. Current integrations: ServiceCore, CRO. Open to developing other integrations.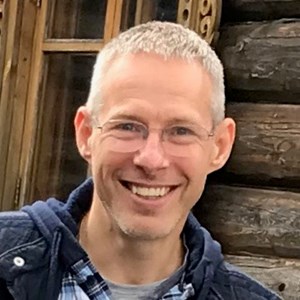 Angelique Denneman
VP of Customer Success, AirVote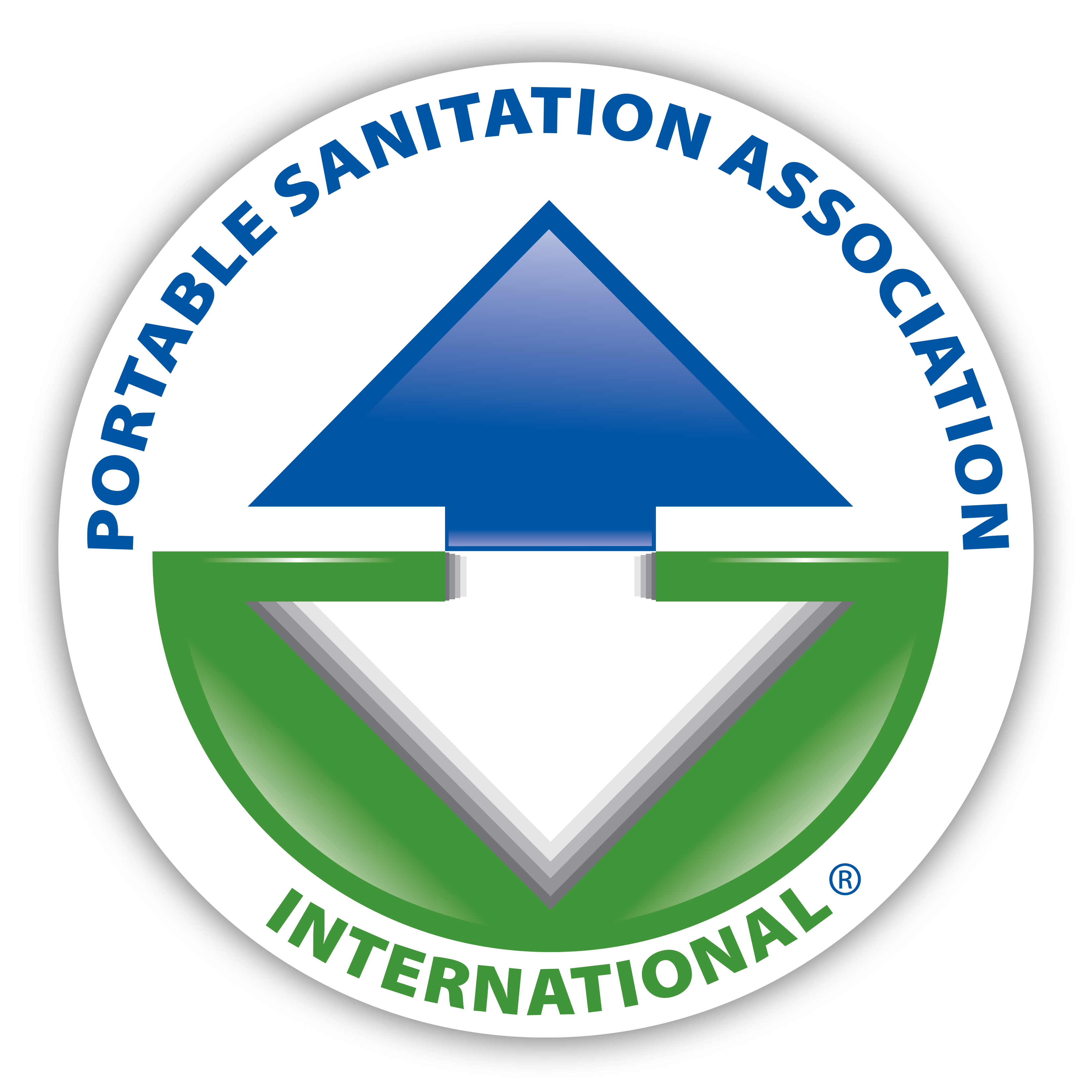 Supplier
---
Areas of Expertise
Decals, Signage, and Graphics, Miscellaneous Equipment and Components, Other, Portable Restroom Accessories and Supplies, Publishing, Advertising, and Promotion, Services, Software and Websites