Strategic Plan
PSAI's strategic plan reflects the needs and realities of the world in which the portable sanitation industry serves customers and stakeholders. The plan is updated annually to reflect the evolving goals of the organization as we strive toward the PSAI's vision of a world in which clean and safe sanitation is accessible to all.
PSAI strategic initiatives outlined in the plan include: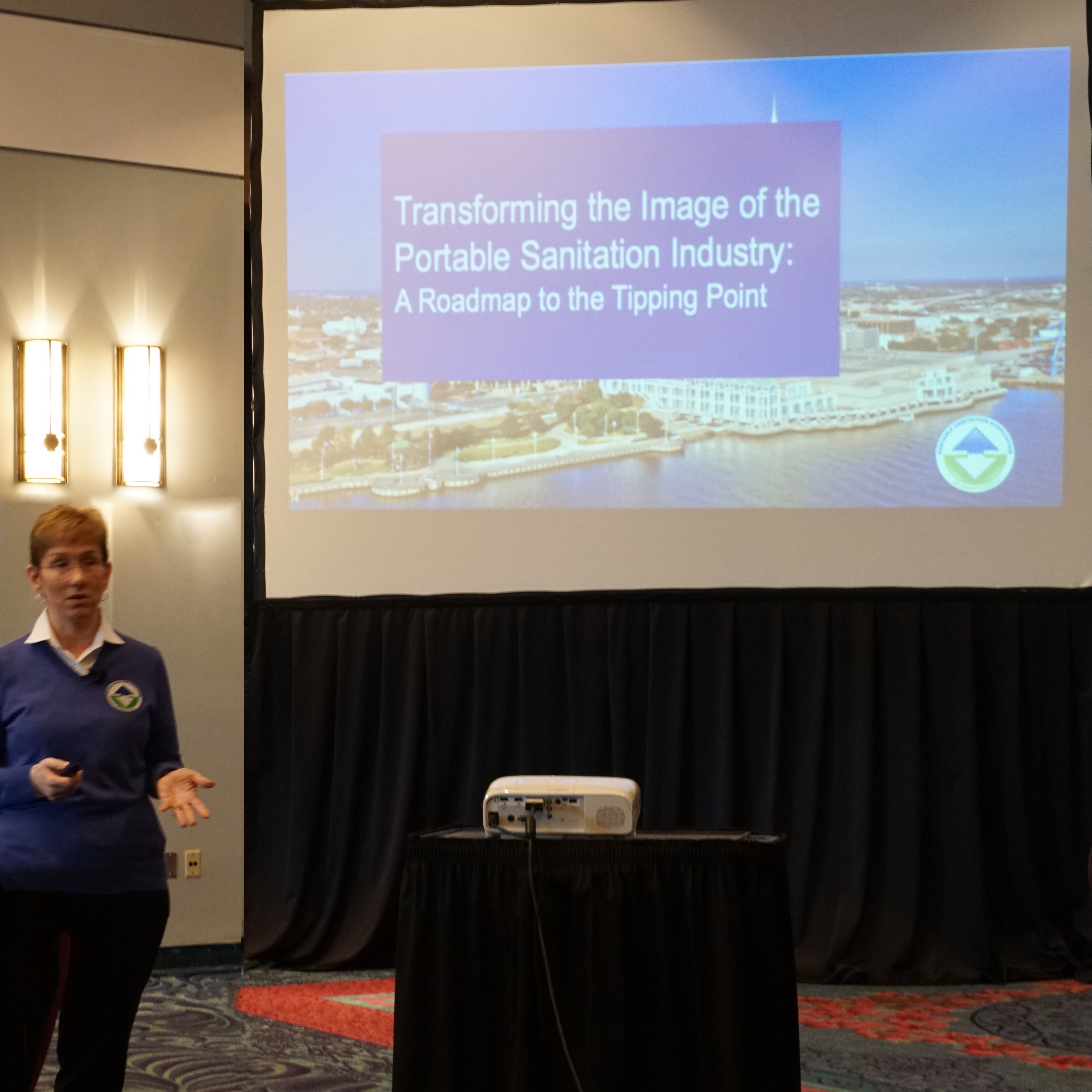 Public Information and Education (EI)
Implement a plan for transforming the images of the portable sanitation industry
Develop and publicize positive data, messages and articles regarding the positive attributes and impacts of portable sanitation
Promote World Toilet Day and World Portable Sanitation Day to raise awareness of the positive impact our industry has on the world.


---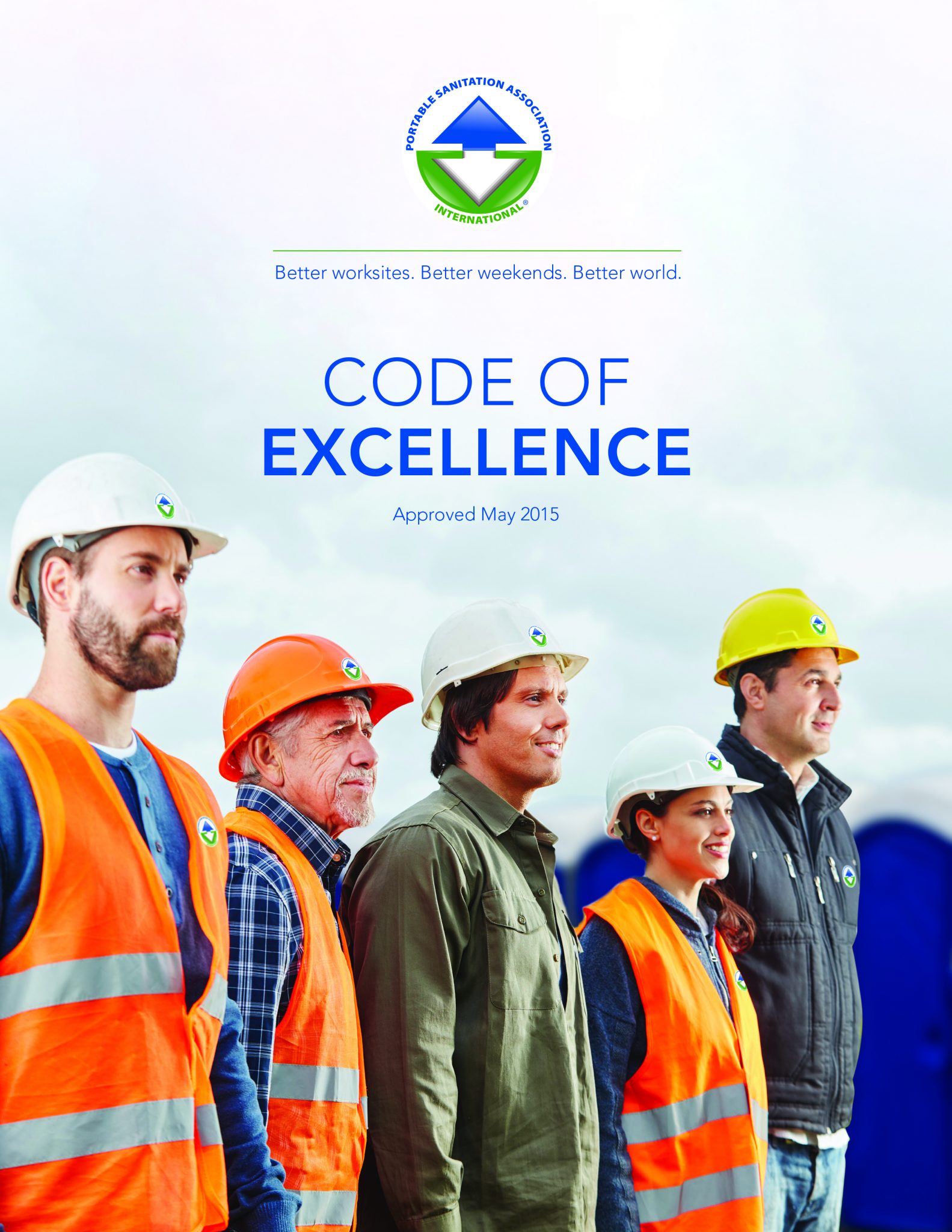 Standards and Guidance (SG)
Work toward universal recognition of our industry Code of Excellence
Working both with global partners and as the portable sanitation industry leader, develop minimum standards using an ANSI compliant process.
Engage in international standards groups and work to develop standards for emerging toilet and disposal technologies.
Engage federal agencies to update OSHA standards and ensure the PSAI is a go-to resource during times of crisis
Engage strategically with state and local decision-makers to impact rules and legislation
---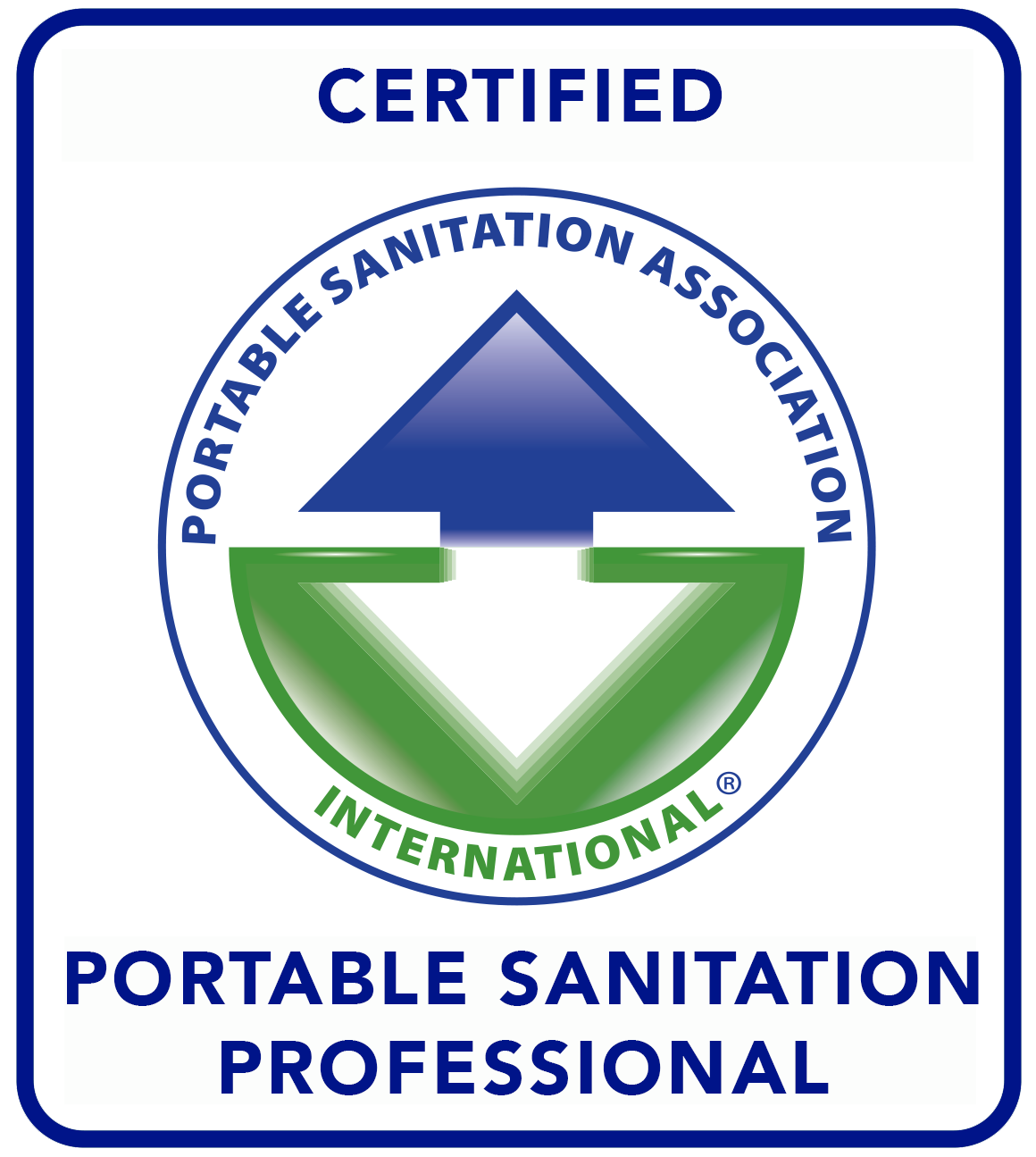 Training and Credentialing (TC)
Implement the PSAI's updated certification program for Portable Sanitation Professionals and increase the number of people certified.
Develop a certification program for company managers and owners.
Ensure that the PSAI's certification program is accepted in jurisdictions requiring proof of qualification.
Develop and deliver a series of training modules that are portable sanitation-specific and accepted by state licensing bodies for continuing education credit.
Update all materials and trainings so they are consistent with standards required in the post COVID-19 environment.
Develop and deliver a "train the trainer" curriculum.
---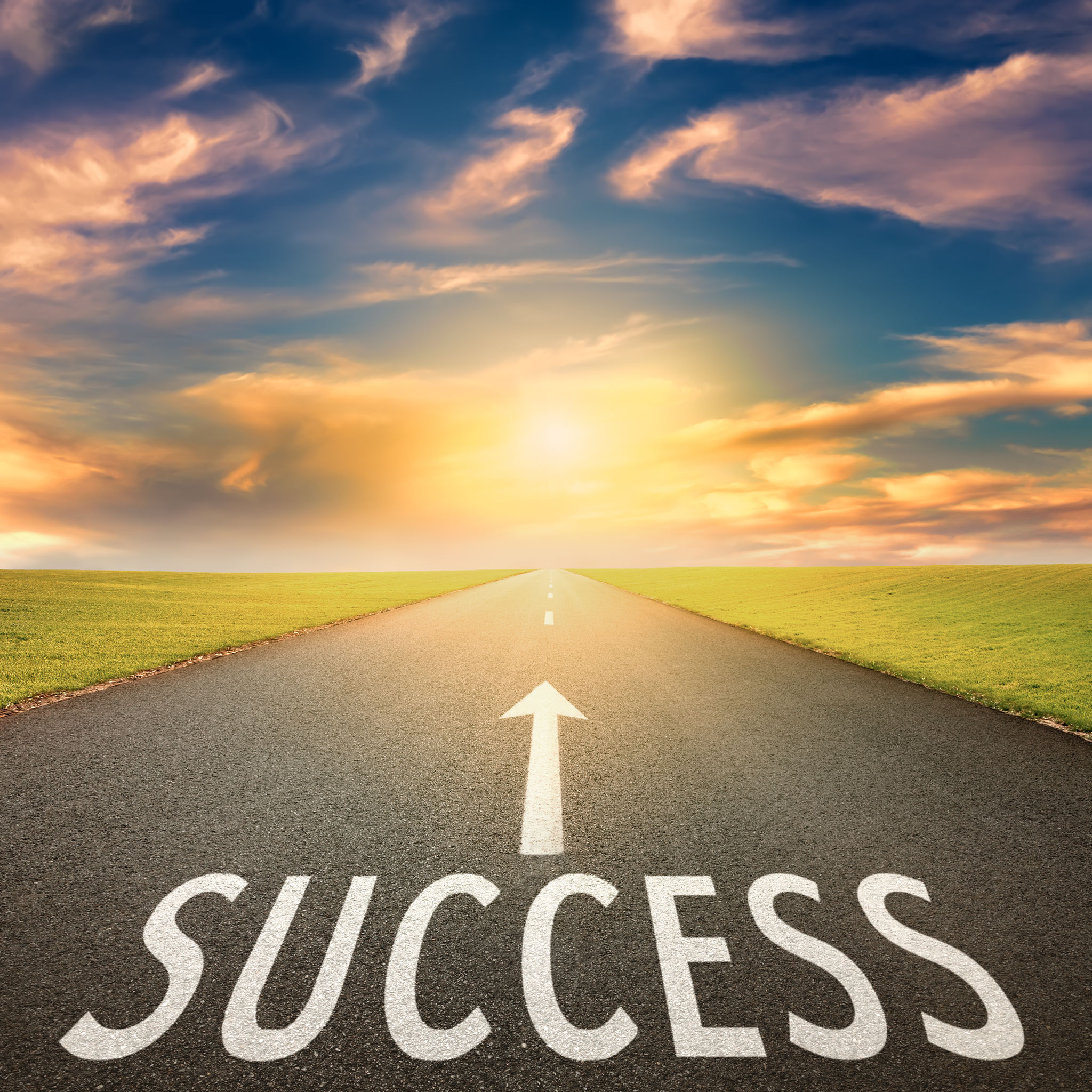 Supporting Members' Business Success (MS)
Research, develop and deliver PSAI-branded reports with key business benchmarks for operators
Maintain industry-specific resources that help members enhance their businesses
Make more business tools and engagement opportunities available for members
Explore complementary non-profit association alliances
Research and introduce affinity programs

The strategic plan also outlines goals for:
1. Enhancing member benefits
2. Building organizational capacity
3. Implementing annual planning/evaluation for key governance and operating activities
4. Sharing plans with PSAI members and inviting them to become involved