Service Tech of the Year Award
The Service Tech of the Year Award honors the top service technicians that actively embody the highest standards of our industry while working in the field.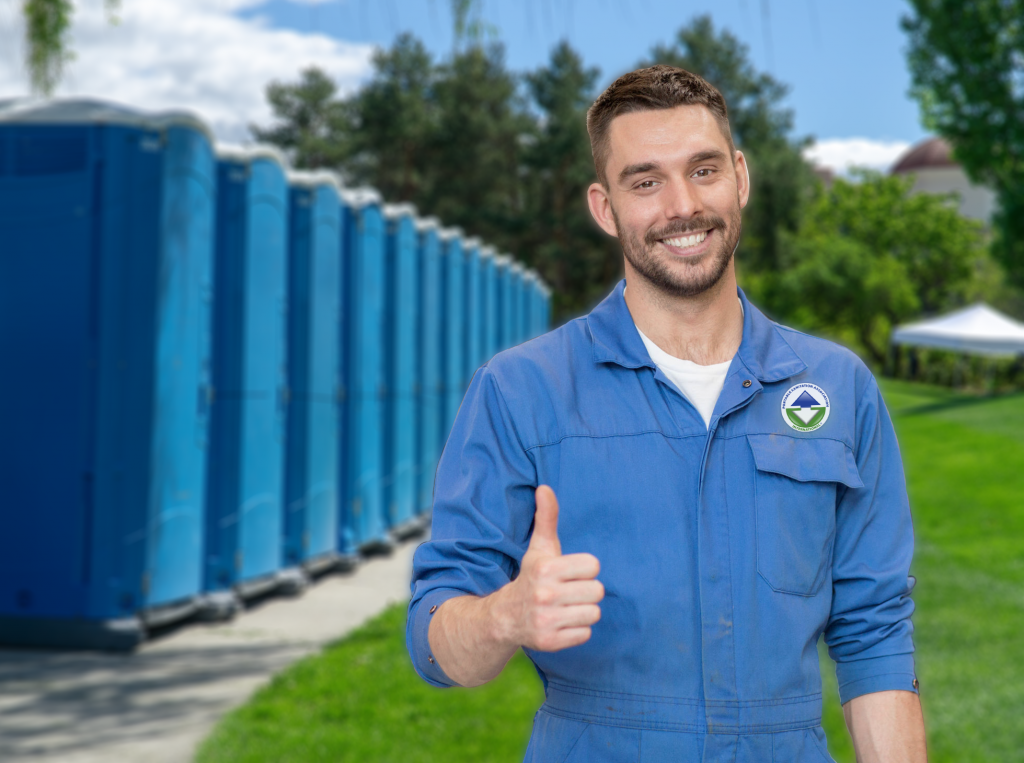 The purpose of the award is to acknowledge that Service Technicians have a great influence on the success of our industry, perhaps greater than any other group of employees. By demonstrating behaviors that actively embody the highest standards of our industry and reduce the likelihood of injury to themselves and others, top service techs contribute not only strong human values, but the overall health and safety of the industry.

The PSAI Award Committee reviews nominations from around the world in an attempt to identify the most appropriate recipients. Winners are honored annually at the PSAI Convention and Trade Show.
Nominate a Service Tech for the Award by Friday, November 17, 2023!
Download the Nomination Packet
OR
One winner and one runner-up are chosen based on an assessment of performance in the following five areas:
General role and quality assurance
Internal and external customer service
Safety
Concern for company equipment
Cooperation and compliance with employer and industry waste-hauling guidelines
Do you know someone who would make a great recipient? Nominate your company's best service technician when nominations open. For more information contact info@psai.org.

Service Tech of the Year Recipients
2023
Winner: Daren Fout, Porta Serve, High Springs, Florida
Runner Up: Joseph Kacures, On-Site Companies, St. Paul, Minnesota
---
2022
Winner: Mike White, PortaPros, Nampa, Idaho

---
2020/2021
Award ceremonies postponed due to the COVID-19 pandemic
---
2019
Winner: Alberto Guerrero, JW Craft Portable Restrooms, Naples, Florida
Runner Up: Jeremy Johnston, On Site Sanitation, St Paul, Minnesota
---
2018
Winner: Kelly Kimes, Cal-State Site Services, Simi Valley, California
Runner Up: Gregory Borchert, Mr. John of Pittsburgh, Pittsburgh, Pennsylvania
---
2017
Winner: Darrell Phillips, United Site Services, Tampa, Florida
Runner Up: Francisco Inocencio, United Site Services, Santa Rosa, California
---
2016
Winner: James L. Coon, Bill's Plumbing and Sanikan, Sequim, Washington
Runner Up: Thomas Horne, Mr. John/Russell Reid, Keasby, New Jersey
---
2015
Winner: Mark Snyder, Northwest Cascade/Honeybucket, Puyallup, Washintgon
Runner Up: Jeremy Jacobson, A Company, Boise, Idaho
---
2014
Winner: Delfino Loayes, On Site Sanitation, St Paul, Minnesota
Runner Up: Marion Earl Rouse, A Company, Inc., Boise, Idaho
---
2013
No award recipients
---
2012
Winner: David Garcia, On Site Sanitation, St Paul, Minnesota
Runner Up: Rafael Oregel, Andy Gump, Inc., Santa Clarita, California
---
2011
Winner: Sajjad Hussain, Bouse House Enterprises, Inc., Forestdale, Massachusetts
Runner Up: Homero Prado, A Company, Inc., Salt Lake City, Utah
---
2010
Winner: Jim Torkelson, Biffs, Inc., Shakopee, Minnesota
Runner Up: John Sciulli, Mr. John, Pittsburgh, Pennsylvania
---
2009
Winner: Kelly Rhoades, A Company, Inc., Boise, Idaho
Runner Up: Pierre Letendre, Bouse House Enterprises, Inc., Forestdale, Massachusetts
---
2008
Winner: Jim Frisch, Biffs, Inc., Shakopee, Minnesota
Runner Up: Dwight Sossaman, A Company, Inc., Boise, Idaho
---
2007
Winner: Cesar Torres, Biffs, Inc., Shakopee, Minnesota
Runner Up: Nicki Dunn, Air-O-Pure Portables, Nederland, Colorado
---
2006
Winner: Shawn Atchison, A Company, Boise, Idaho
Runner Up: Edward Yanuzelli, Johnny on the Spot, Old Bridge, New Jersey
---
2005
Winner: Anna Kerin, Mr. John of Pittsburgh, Pittsburgh, Pennsylvania
Runner Up: Anthony Carroll, Crosier's Sanitary Service, Inc., Ansted, West Virginia
---
2004
Winner: Mike Salazar, Andy Gump, Inc., Santa Clarita, California
Runner Up: Shawn Atchison, A Company, Boise, Idaho
---
2003
Winner: John Piotrowski, Mr. John of Pittsburgh, Pittsburgh, Pennsylvania
Runner Up: Pat Donohoue, NW Cascade, Inc., Puyallup, Washington
---
2002
Winner: Scott Alexis, Northwest Cascade, Inc., Puyallup, Washington
Runner Up: Tony Smith, Arnold's Environmental Services, Inc., Saukville, Wisconsin
---
2001
Winner: Timothy Scarbrough, Biffs, Inc., Shakopee, Minnesota
Runner Up: Floyd Johnston, Johnny on the Spot, St. Louis, Missouri