Back to Operator Directory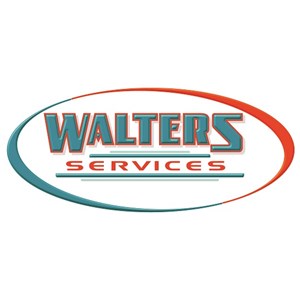 Organization Overview
When you need extra-ordinary service for your next special event or construction project, turn to Walters Services, a family-owned and -operated service business based in Dauphin County, PA. Since 1973, we've helped our Central PA neighbors by providing portable toilets, luxury restroom trailers, roll off dumpsters, and other hygiene and sanitation equipment for rent.

Our luxury restroom trailers – providing the comforts of flushing toilets, sinks, air conditioning, and an upscale interior – are a great choice for weddings, corporate events, and fundraisers. Roll off trailers make it easier to collect debris and construction materials for new construction, remodeling, or renovation projects. Additional products for rent include handwashing stations, running water sinks, shower units, ADA compliant toilets, baby changing stations, and trash receptacles.

We work closely with event coordinators, wedding planners, and construction & utility contractors to provide the facilities they need for their event or jobsite. Whether you need a temporary restroom for a few hours, a weekend event, or for a long-term project or event, trust Walters Services for dependable service and care.

The Walters Services difference can be seen in every unit we rent. All our rentals are thoroughly cleaned and are delivered and stocked in a timely manner. For long-term rentals, our experienced staff will clean the unit on-site, leaving it clean smelling and completely restocked. Our staff even assists during the planning stage, helping event organizers think through placement, crowd size, and any other facilities that may be needed.

From our headquarters in Grantville, we provide dependable rentals in Central Pennsylvania, including Adams, Cumberland, Dauphin, Lancaster, Lebanon, and York counties.

Visit our website to see our products and to request a quote.
Johnnie Hoffman
Head of Operations
Tim Hoffsmith
Quality Assurance Manager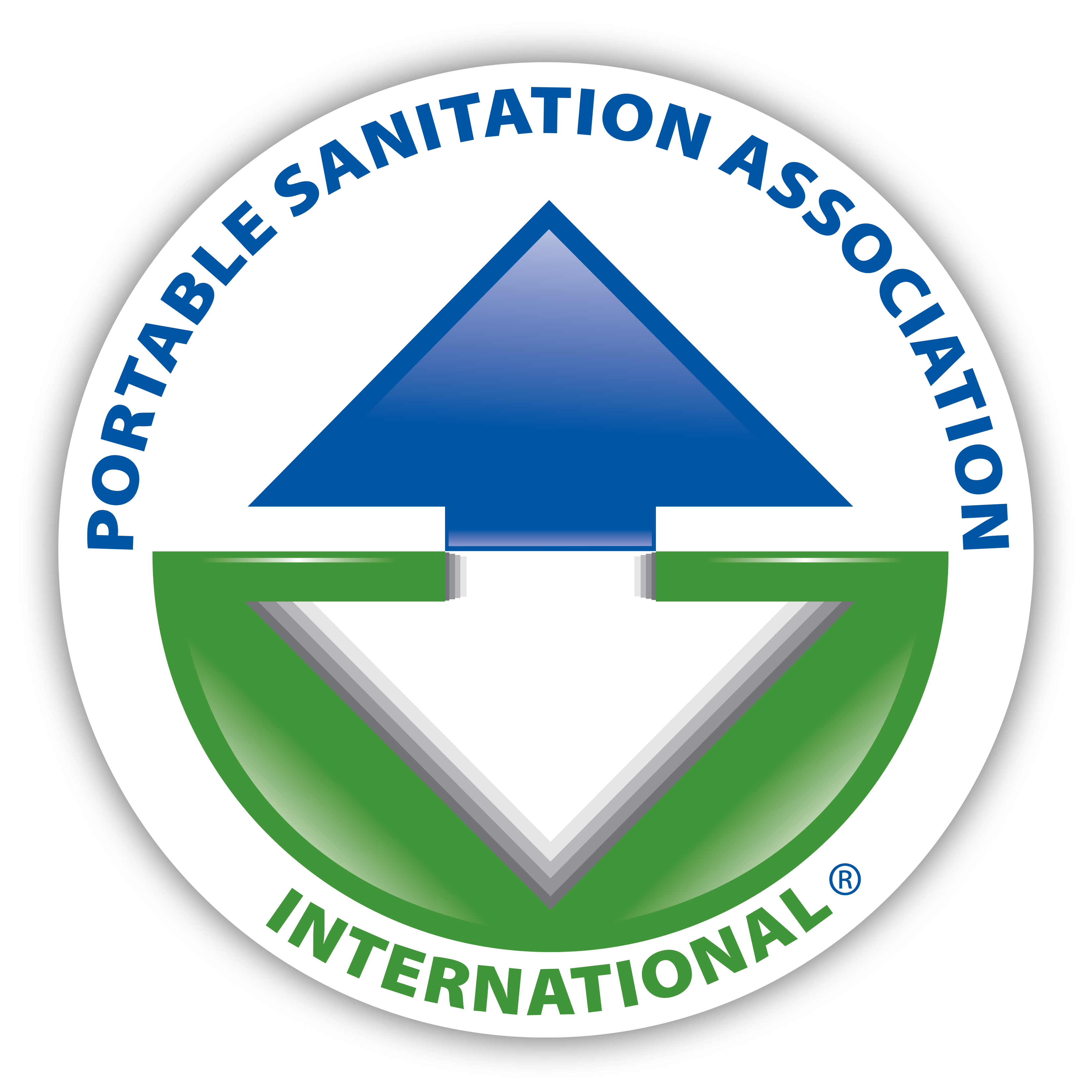 Operator
---