Back to Operator Directory
National Construction Rentals, Inc.
Organization Overview
Since 1962 National Construction Rentals has been the nationwide leader in the temporary site services industry offering temporary fence, barricades, portable toilets, restroom trailers, mobile storage containers, and temporary power. National Construction Rentals provides its products to the construction industry, for special events, to government sector projects, and following natural and man-made disasters. Serving over 275 metro areas nationwide, let National Construction Rentals' almost 60 years of experience offer you the peace of mind you need for your next project. Visit us online today at www.rentnational.com or call us at 800-352-5675.
Antwone Maxwell
Sanitation Pumper Driver
Charles Fingers
Sanitation Yard Worker
John Mager
Sanitation Pumper Driver
Martin Taipale
Sanitation Pumper Driver
Mendi Naylor
Sanitation Pick up & Delivery
Omar Rico
Sanitation Pumper Driver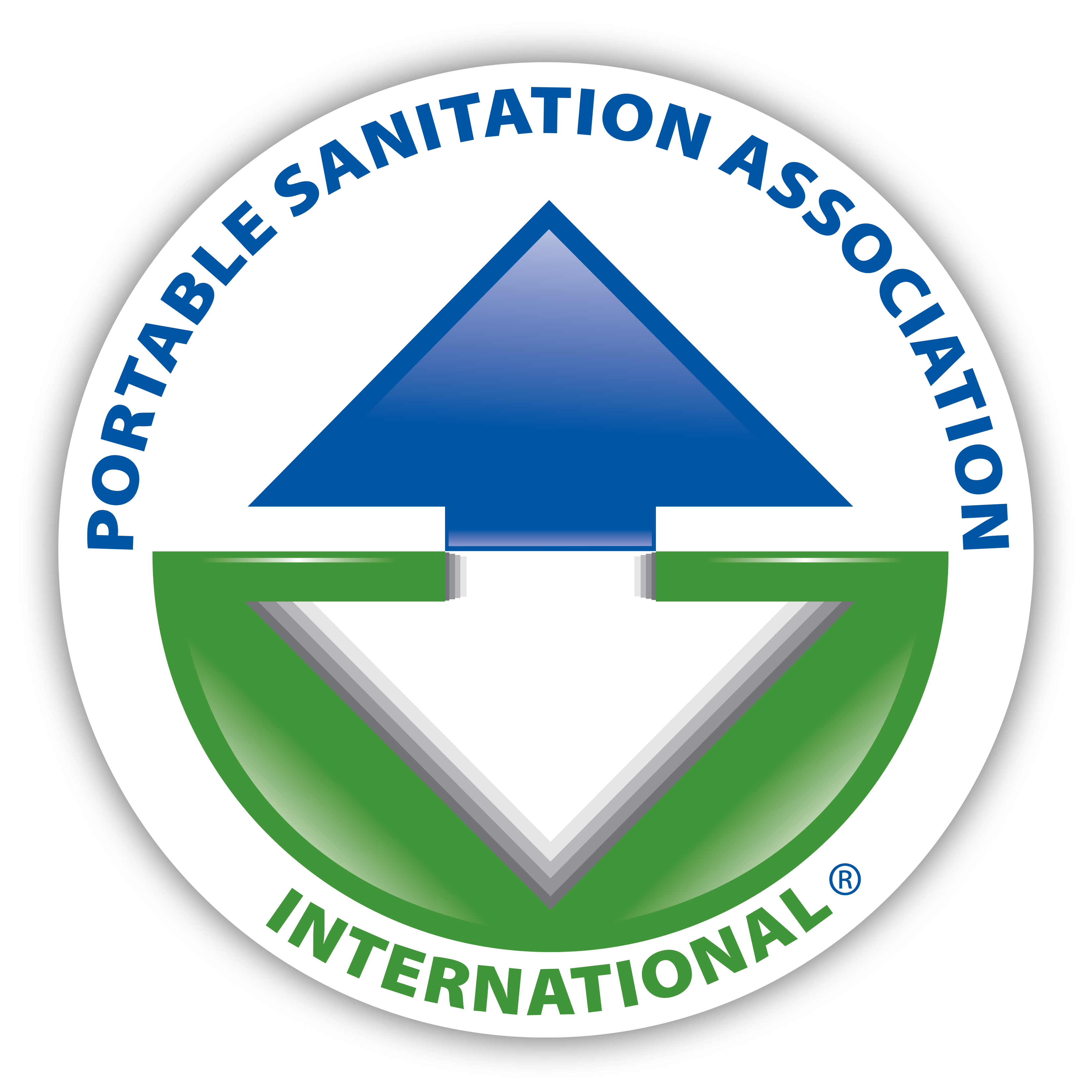 Operator
---