Nuts & Bolts Educational Conference
---
---
Program Highlights
The PSAI's events are known for programming that is essential for professionals engaged in the portable sanitation profession. It is planned by a committee of practitioners based on feedback from operators throughout the industry. Attend the event and take part in these learning opportunities – you'll be able to apply what you learned immediately.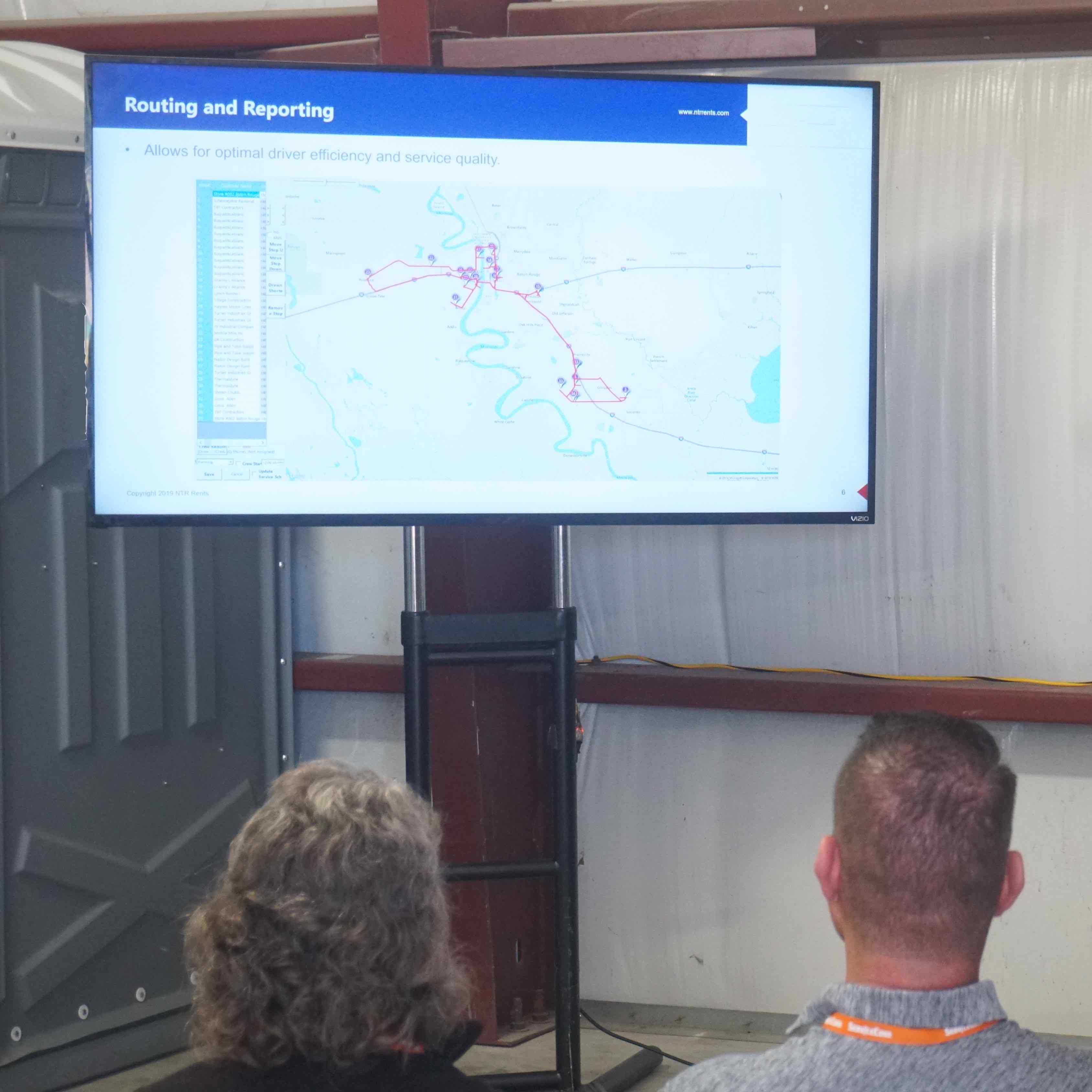 Portable Sanitation Technology Discovery Forum
You lead a portable sanitation company, not a tech firm. Yet you need to know about the technology available to help you run your business efficiently and safely. Our Forum will give you a chance to learn about the various technologies that are available, what sorts of companies are using the different options available, get their takes on pros and cons, and benefit from their lessons learned. You'll hear from operators and vendors, see some of the products demonstrated, and have the chance to talk with colleagues about their experiences.
1:30-3:00 Routing, Inventory, and Accounting
3:00-3:30 Break
3:30-5:00 In-Truck Systems: Cameras, Telematics, and More
---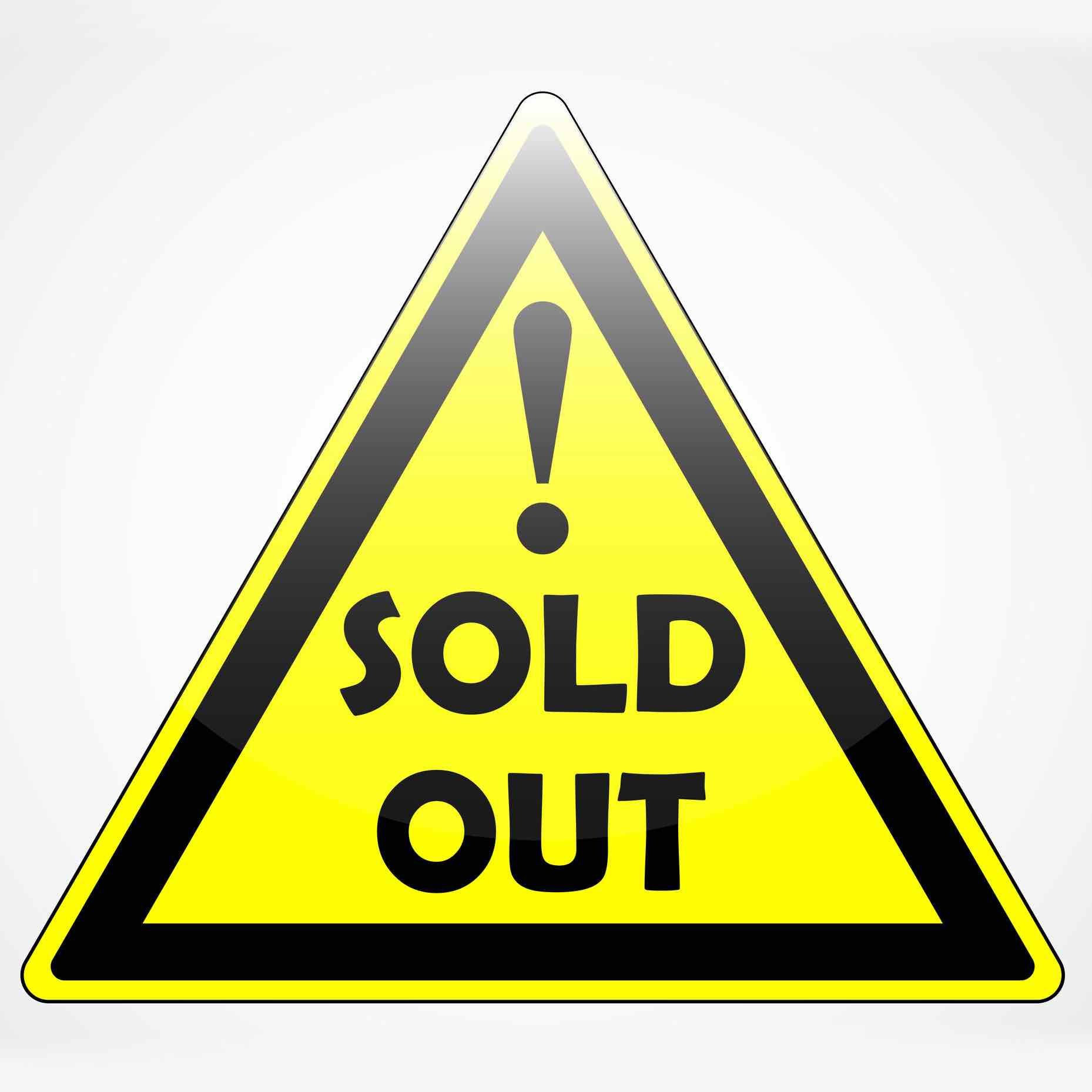 Purchasing and Supply Outlook 2022
Supply chain disruptions have wreaked havoc on many industries including portable sanitation. This session will give you an up-to-the-minute view on what you can expect for product availability in the coming year, tips about when to order to stay ahead of your needs, and ideas from operators on how to manage various concerns when making purchasing decisions in an uncertain market.
---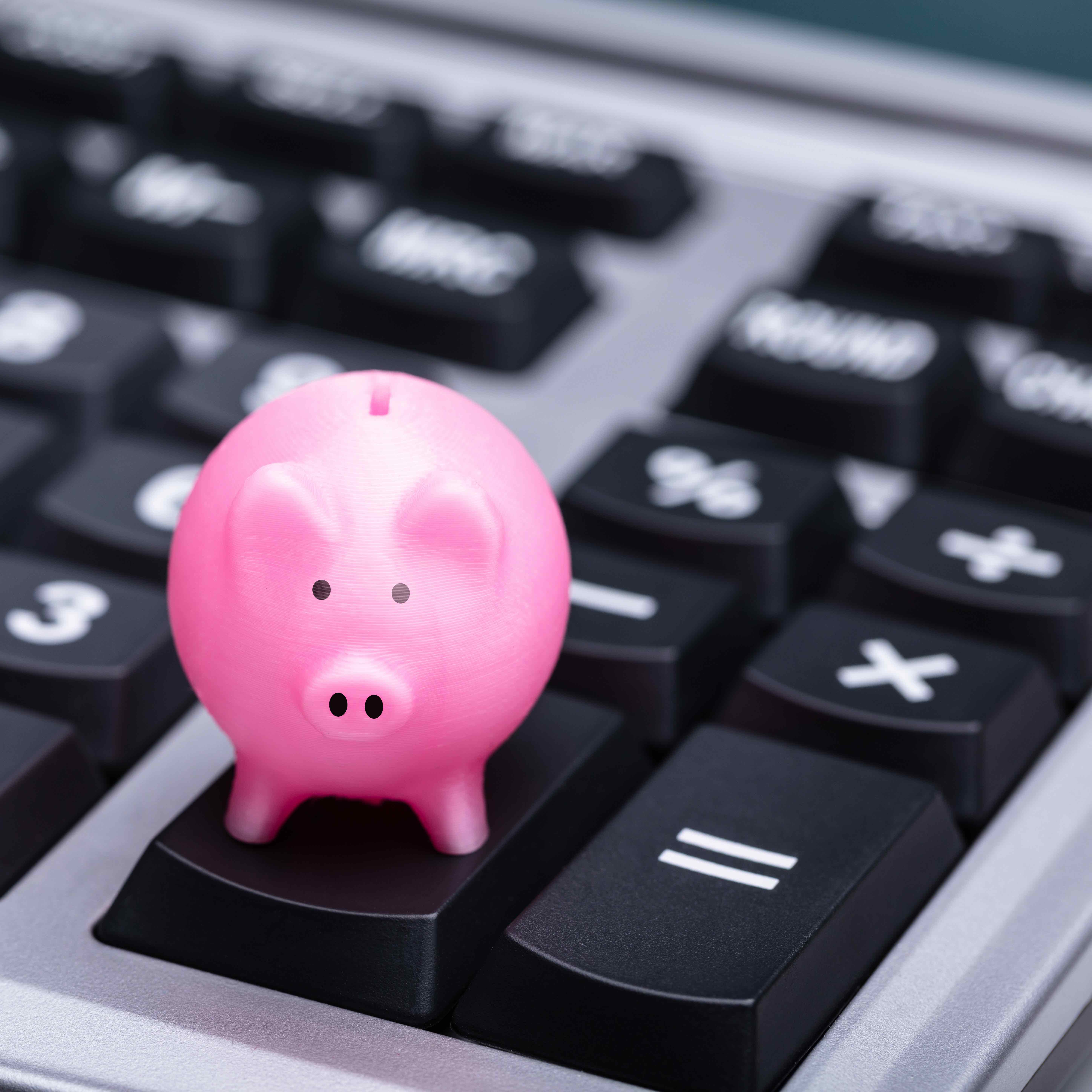 Strategic Bidding
Your costs are through the roof, but your competitors want business too. Municipalities and other government agencies have spending limits, and bidding is more complicated than ever. Join this session to learn how others are approaching this challenge in the post-pandemic environment.
---
Successfully Navigating the Labor Shortage Workshop
Everyone is struggling to attract and retain key personnel, especially drivers, and no one has a silver bullet. Yet, many heads are better than one. This interactive session will involve learning, sharing, and building a workforce development plan you can take back to your company, as well as a plan the PSAI can work toward at the industry level. It's not a "sit and listen" kind of morning. It's a work together to make things better session, the sort of thing an association does best. Be sure you join us—and maybe bring your HR director too!
---
Topical Roundtable Discussions
The PSAI's events are known for their open round table discussions. Facilitated by knowledgeable industry peers, these conversations cover a wide variety of topics that are relevant and timely to portable sanitation professionals. There will be two one hour sessions – choose the subjects that matter most to your business success.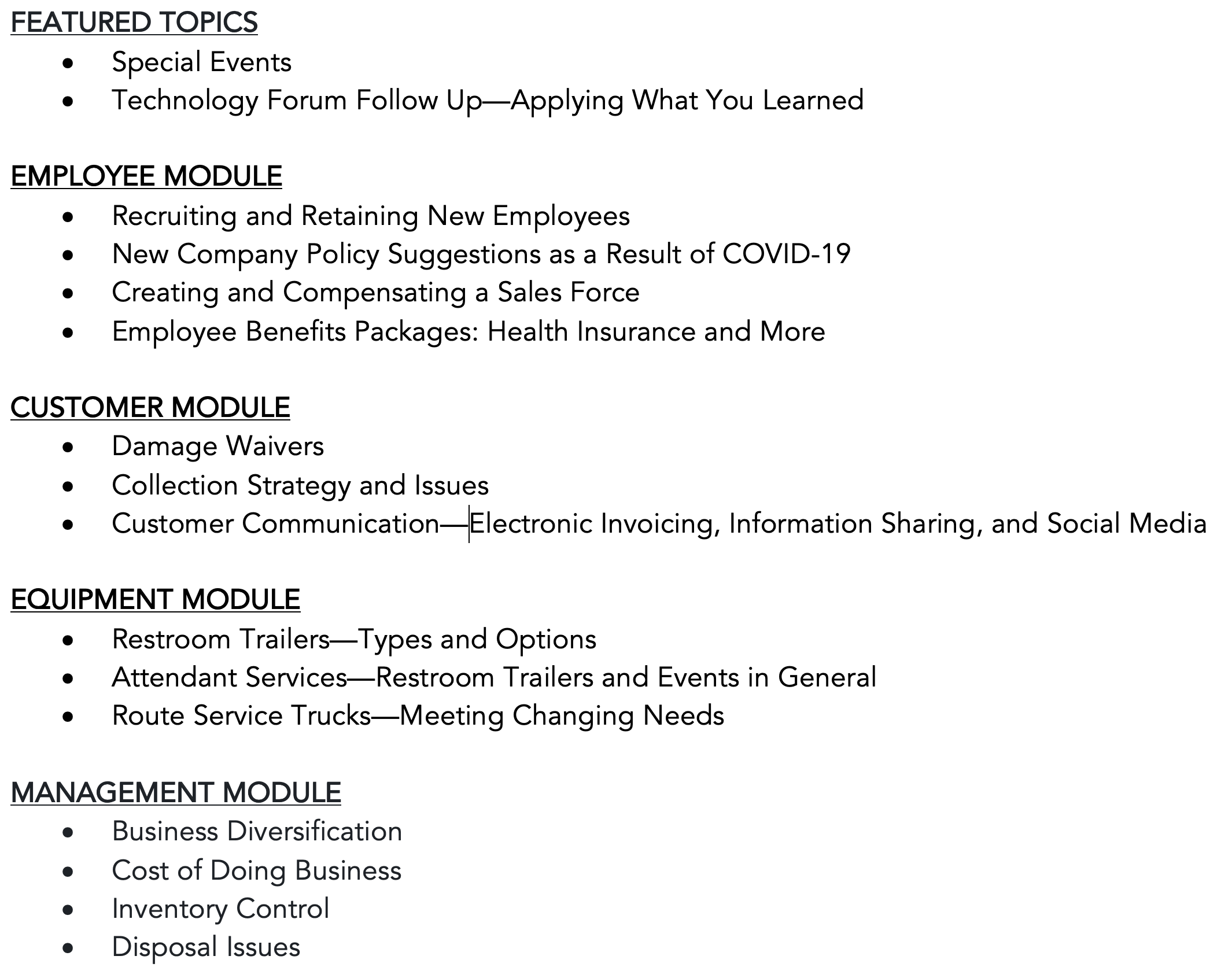 ---
Training Courses
Train the Trainer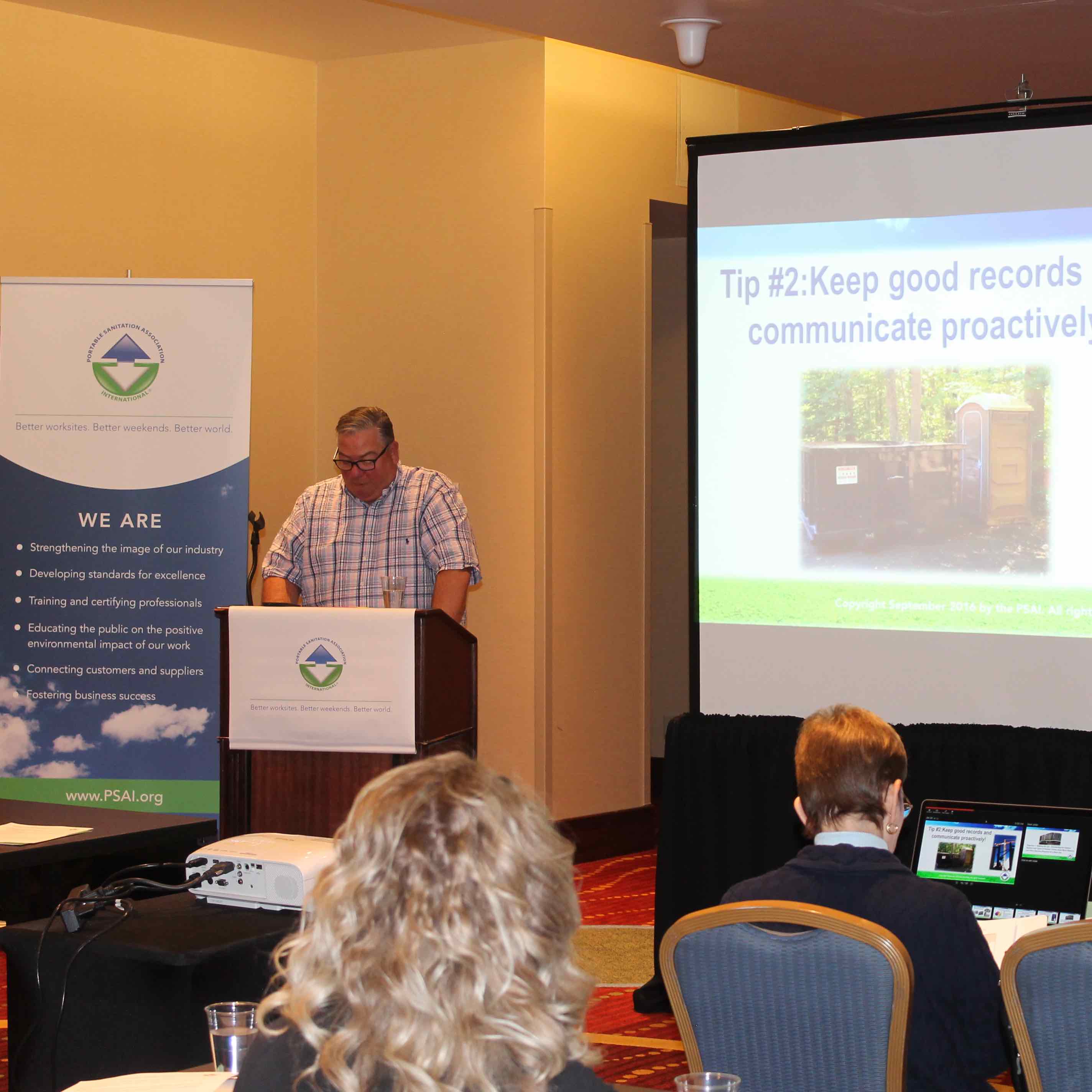 This year, for the first time, the PSAI will train others to deliver its Basic Service Technician series. Successful completion of the Train the Trainer (TTT) course will allow you to deliver PSAI training within your company, at other companies who may need a trainer, and on behalf of the PSAI at events like this one.
This is a commitment! In sessions covering parts of four days you'll learn our material and how to deliver it effectively. You'll get feedback from other trainers and discover ways to ensure what you teach "sinks in." To become a credentialed trainer you will need to:
Work for a PSAI member company
Attend all four TTT sessions in Myrtle Beach
Be eligible for PSAI's certification as a Portable Sanitation Professional
Pass the certification exam if you have not already done so
Deliver a short instructional session to your TTT peers that demonstrates your readiness to train others
Agree to follow all PSAI policies and requirements for content security and delivery going forward
We are excited to roll out this new course and we trust it will be a welcome addition to the resources available to your company from the PSAI.
Basic Service Technician Training Series and Certification Exam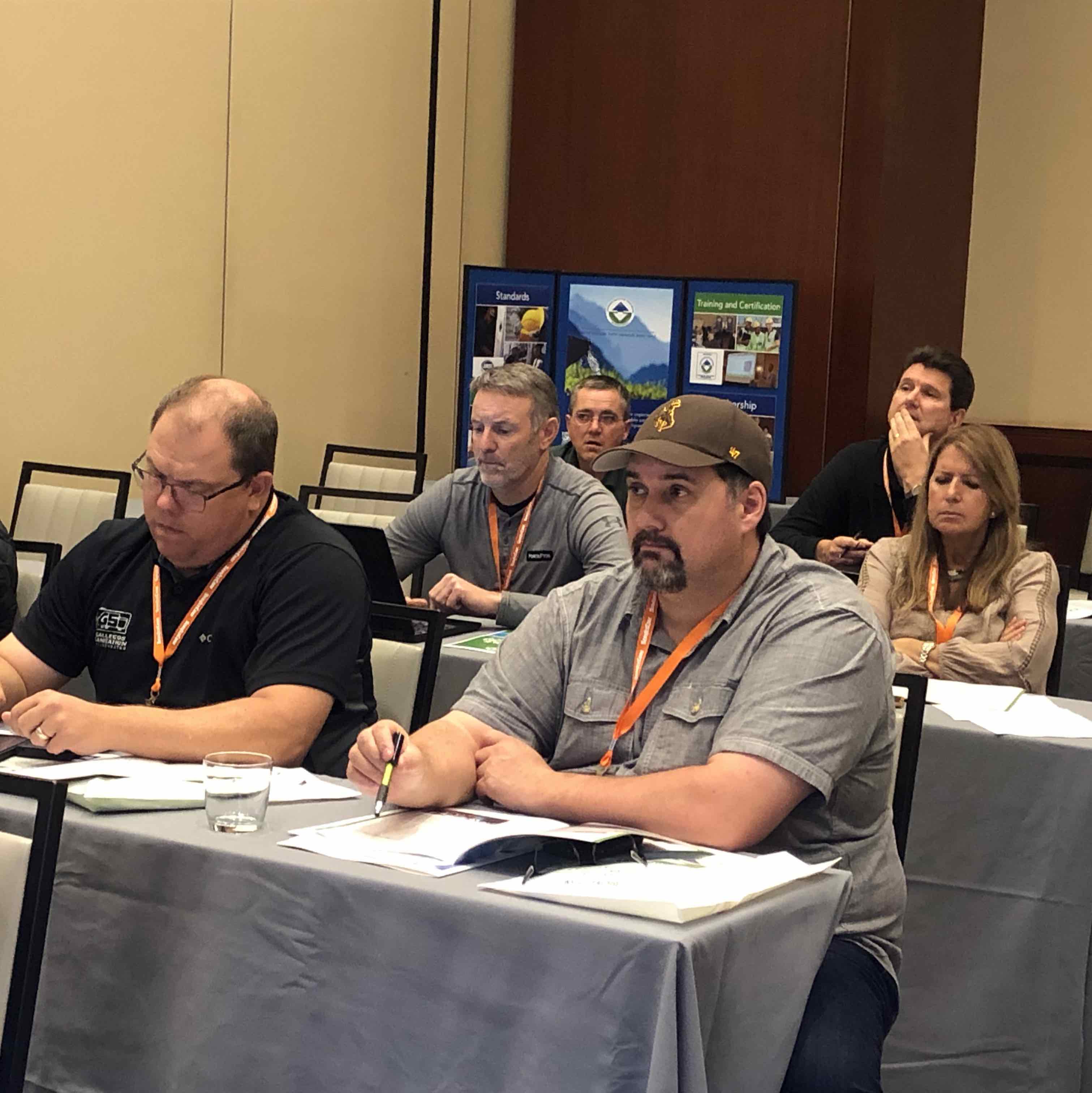 In the portable sanitation industry, the PSAI's Basic Service Technician Training Series is widely viewed as the gold standard for educating field staff. It is also an excellent idea to have your sales team, customer service providers and dispatchers take this group of courses. In one day they get a thorough overview of the things they need to know—and do—to succeed in our industry.
In Myrtle Beach, we are offering all three courses in a single day. These classes are approved for continuing education and licensing requirements in many locations worldwide.
The PSAI Certification Exam will also be available that day. The PSAI's certification program sets the standard for skills and knowledge in our industry. It is required for operators in Illinois, and it is accepted in other states for licensing as well. Since the program's inception, more than 2,500 individuals have successfully passed the certification exam.
---
Hotel and Venue Information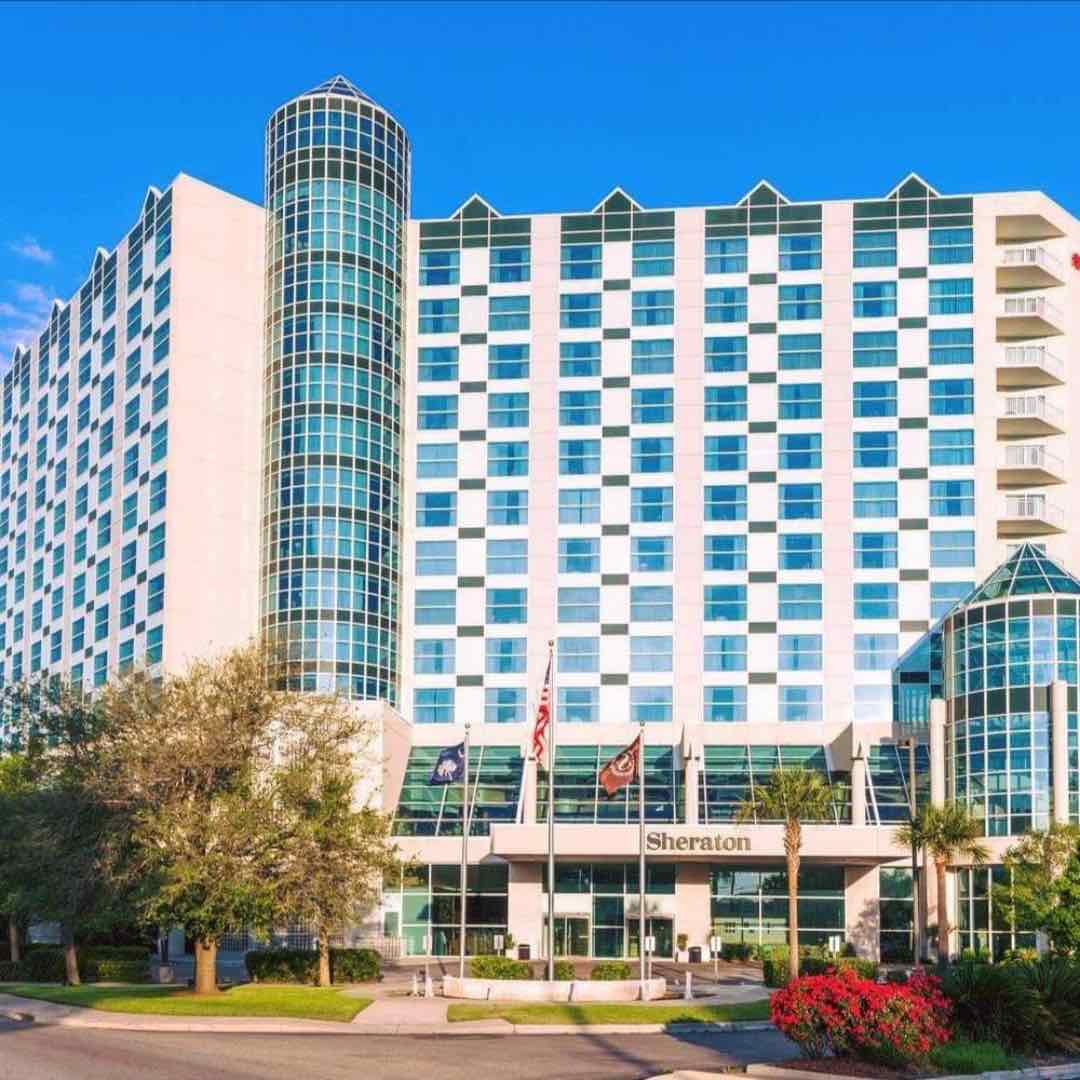 Make your reservations at the Sheraton Myrtle Beach by
October 8 to take advantage of our special rate of $104 per night single/double occupancy. Parking is $9 per day.
It couldn't be more affordable. Call the Sheraton at 888-627-8203 and mention the PSAI or register directly with this link.
All meetings will take place in the adjoining Myrtle Beach Convention Center.
Take some extra time before or after Nuts & Bolts to enjoy all the city has to offer. Myrtle Beach is the hub of the Grand Strand, a 60-mile string of beaches. It's also known for its celebrity-designed golf courses. Along its beachfront boardwalk are arcades, souvenir stands and restaurants, as well as the old-fashioned Family Kingdom amusement park and the SkyWheel, one of the country's tallest Ferris wheels.
---
Conference Activities and Benefits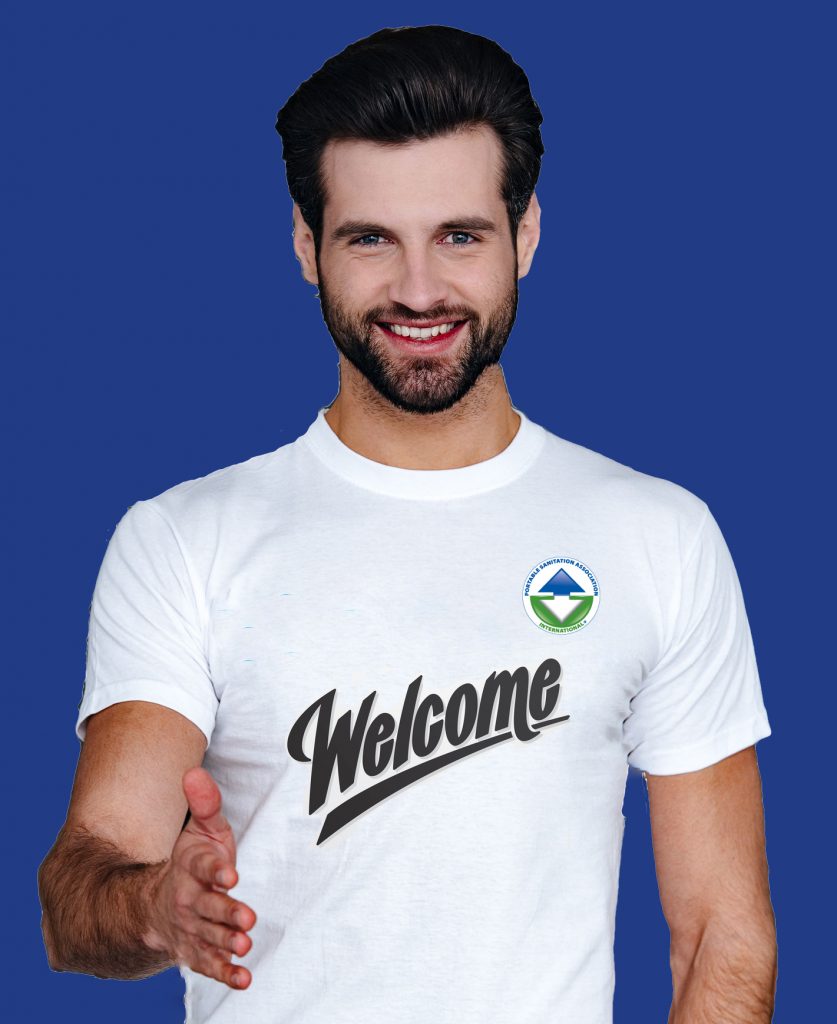 Free Gatherings
Whether you are a first-time attendee or a seasoned veteran, we hope you'll take the time to connect with the PSAI and your industry colleagues. All around you groups will gather for drinks and meals—we invite you to join a couple gatherings where you can grow your network and learn how to leverage the PSAI to even greater benefit.
11:15 am Wednesday  
PSAI 101—What Your Association Does for You (And Making the Most of It)
Grab a beverage and join us for a quick trip through the PSAI's many services and benefits. You'll meet the Board, key industry leaders, and staff members while you learn how you can leverage the things the Association provides to help your company.
5:00 pm Wednesday
The PSAI is an association—and "to associate" is an action verb! Join other attendees for an informal gathering where old friendships can be rekindled, and new ones can be made. Mingle with others who do what you do for a living. These are your people! Then wrap it up and head out to dinner with the group of your choice!
We look forward to finding out more about you, your company, and the ways we can learn from each other.
---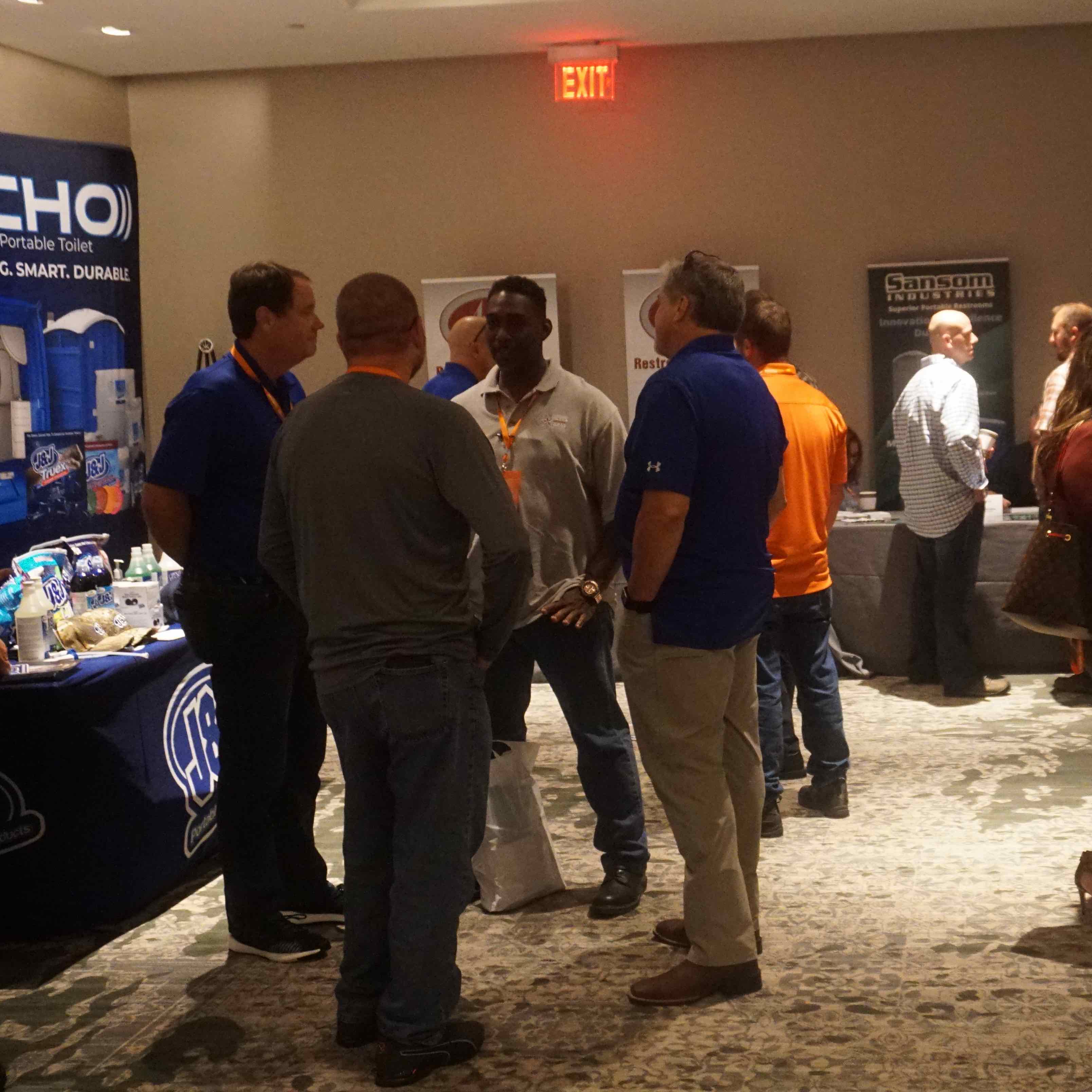 Tabletop Exhibits
At the PSAI industry suppliers are not just there to sell you equipment and supplies. They are there to help you succeed.
While Nuts & Bolts is not a full trade show (join us in Reno in February 2022 for that!), we will have dozens of exhibitors with table top displays there to explain their products and services, answer your supply and lead time questions, and help you plan for the coming season. These exhibitors are some of the PSAI's best supporters. Without them we could not offer our events so affordably. So be sure to spend some time with these wonderful members of our portable sanitation community!
---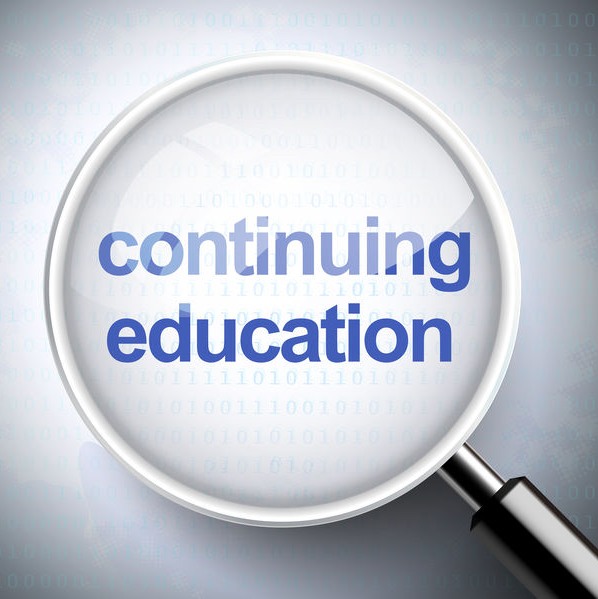 Continuing Education/License Credit
The content of the PSAI's educational conferences is widely accepted for continuing education hours. Check with us to see if your state/licensing body has approved the courses you want to take. You can also submit the detailed agenda here when you ask for credit. Let us know if you need documentation from us showing your attendance. Note: to be eligible for this documentation you must (1) register under your own email address; (2) sign in to the sessions using that address; (3) use a camera so that we can verify you are physically present during the live session; and (4) arrive on time/stay to the end. Most licensing bodies will not accept CE hours from watching recordings or where your participation cannot be verified. If you are a Certified Portable Sanitation Professional or Apprentice, these courses count for your CE requirements.
---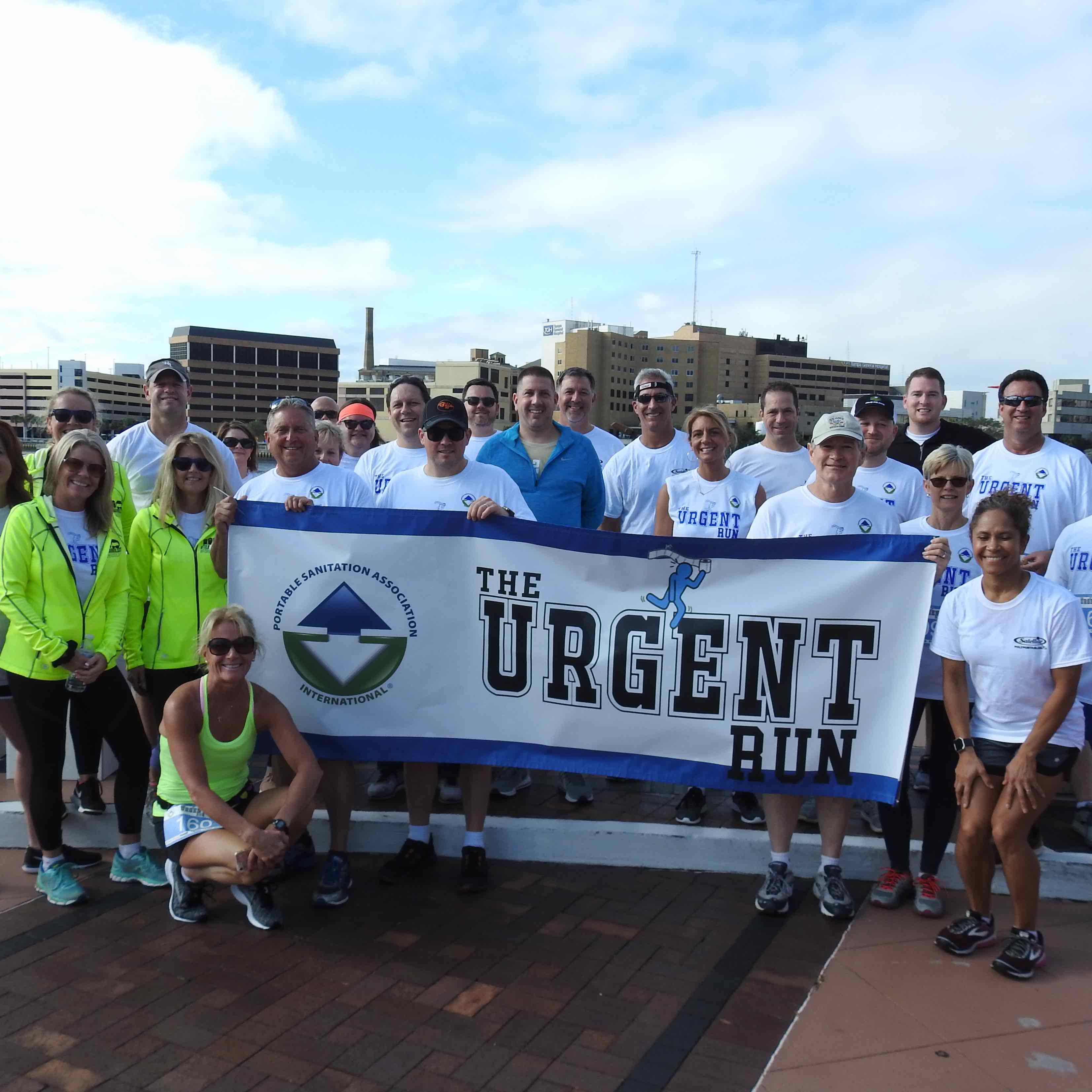 Urgent Run/Walk
Join us for the 4th (almost annual) Urgent Run/Walk where we have fun on a 5k course and raise money for charity. If you would like to be a sponsor this event, please contact Todd Ginter at toddg@psai.org.
Sponsorships and all donations go to a charity that benefits portable sanitation. Past charities have included Friends of Ngong Road (FoNR), a charity based in Nairobi, Kenya, that assists children from families ravaged by AIDS to obtain schooling and job skills. FoNR operates a portable sanitation company called Karibu Loo. Karibu Loo both provides FoNR graduates with employment, but it also helps address sanitation needs in its home city.
So don't miss the Urgent Run/Walk. It's a good time and a good cause. All the cool kids will be there—all the nerds will be there. Hey, everyone will be there—don't miss it!
---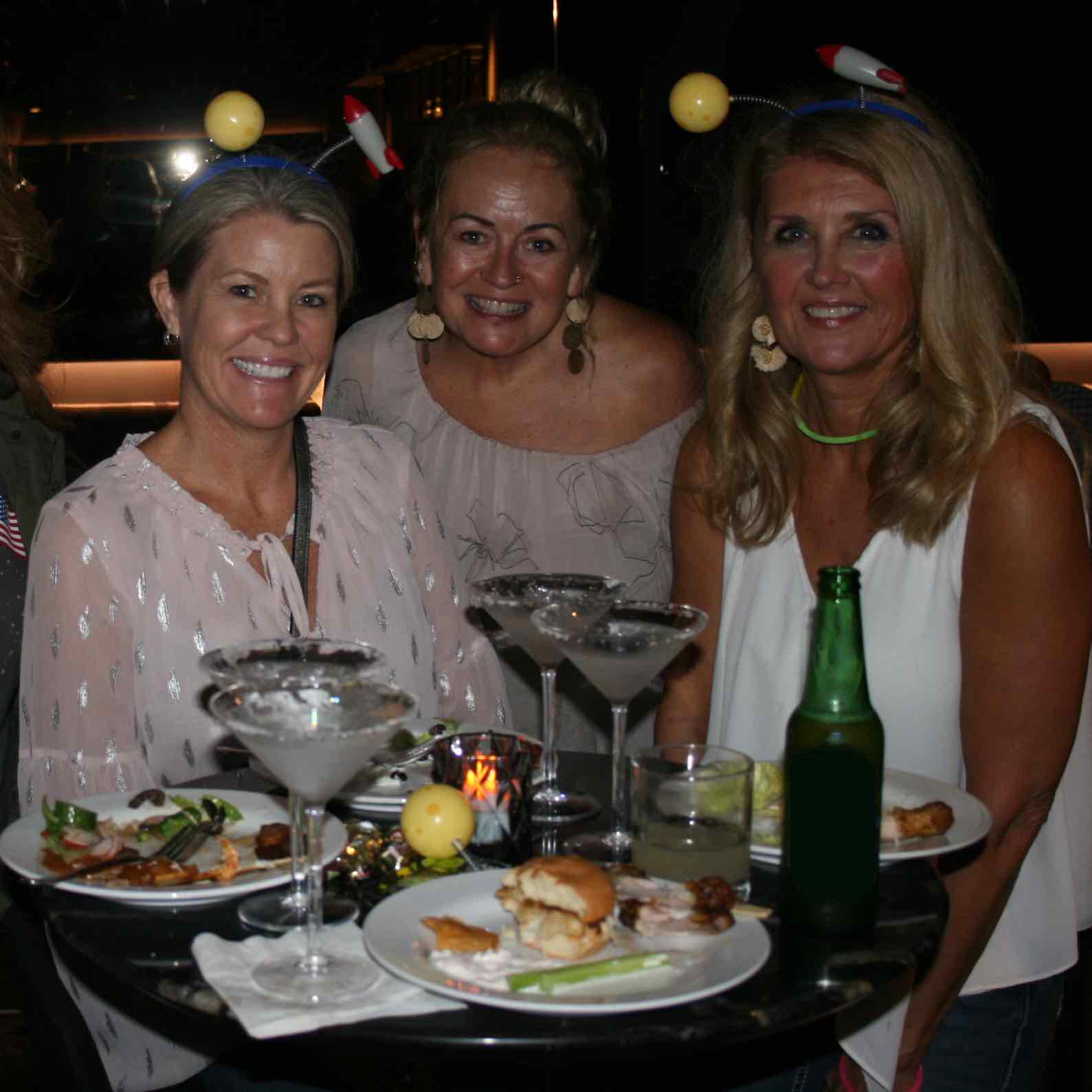 Dinner and a Gathering
We make sure to leave in plenty of time for networking!
On Thursday evening, the PSAI will be hosting a dinner and gathering. There will be food, drinks, and terrific company. We'll get down to brass tacks among some of the best friends you'll ever make.
Your food and fun is included in your event registration fee and a cash bar will be available.
---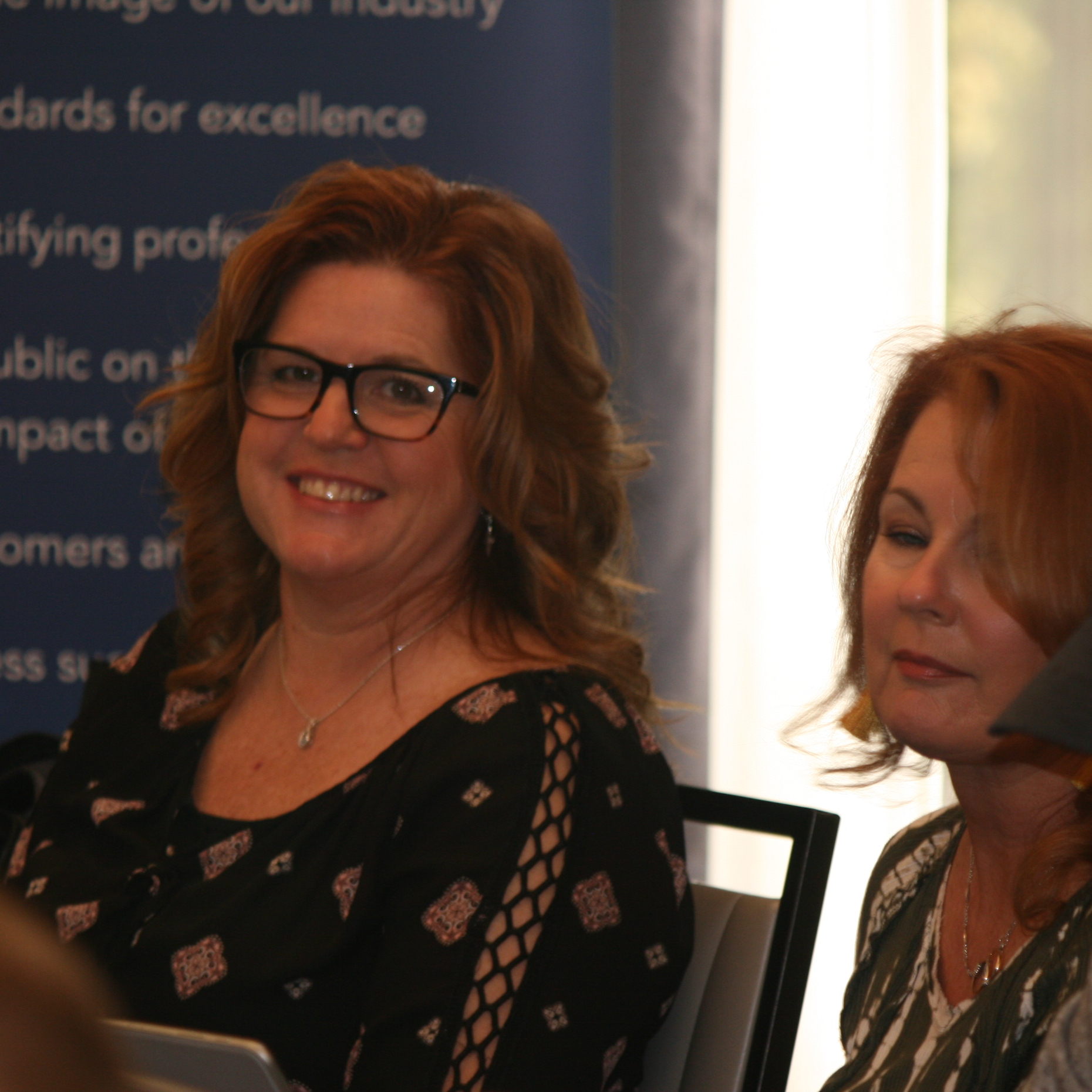 Committee Meetings
The PSAI is led by a host of volunteer committees who are working on projects aimed at promoting our industry and solving its problems.
All PSAI members are welcome to get involved in this work by participating on these committees. For more information on the role, projects, and meeting plans for each committee, review their descriptions on the PSAI website and consider contacting the chairs for more information.
Here is the committee meeting schedule for Nuts & Bolts—join us!
---
Sharing Your Information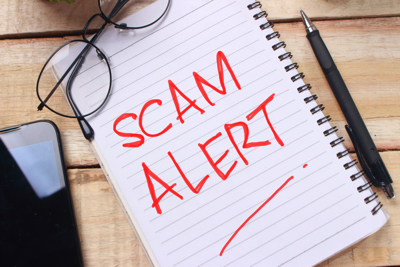 The PSAI does not sell member or attendee information. We do make it available to other members and event exhibitors as well as to a limited number of like-minded organizations such as the American Rental Association who also provide us with benefits.
You can always opt-out of this sharing by emailing info@psai.org. Please note: members who opt-out of all sharing will not be visible on the PSAI's customer search tools or to other members.
Remember: anyone claiming they have our list and offer to sell it to you is scamming or phishing. Don't fall for it!
---
Health Update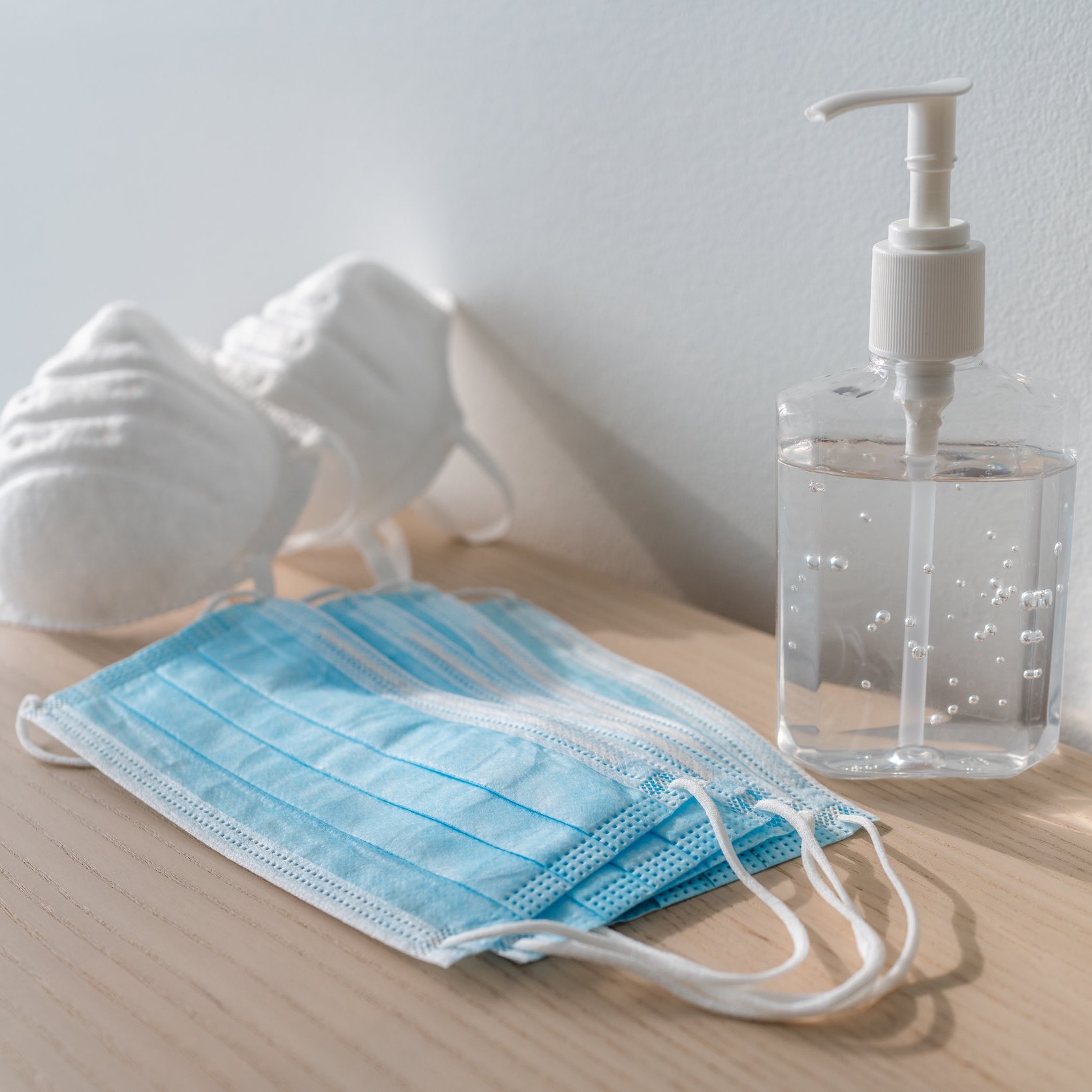 The PSAI has every intention of holding the Nuts & Bolts Educational Conference in person, and expect to cancel only if required to do so by entities outside of the PSAI.
During the Nuts & Bolts Conference we will follow all mandatory public health guidelines required of groups in Myrtle Beach, and we will take steps to ensure the environment is as safe as possible for everyone.

We strongly encourage all attendees to follow the recommendations of health officials to protect themselves and others from the transmission of illnesses, and to be considerate of other attendees whose views and needs may differ.

The PSAI community has long prided itself on its caring and concern for one another. Whatever your opinions about what is happening, why it is happening, who is responsible, or whatever else—please leave those at home and come ready to be respectful of others and to enjoy our time together. We appreciate you!
Please contact info@psai.org if you have specific questions.
---
Exhibitor and Sponsor Information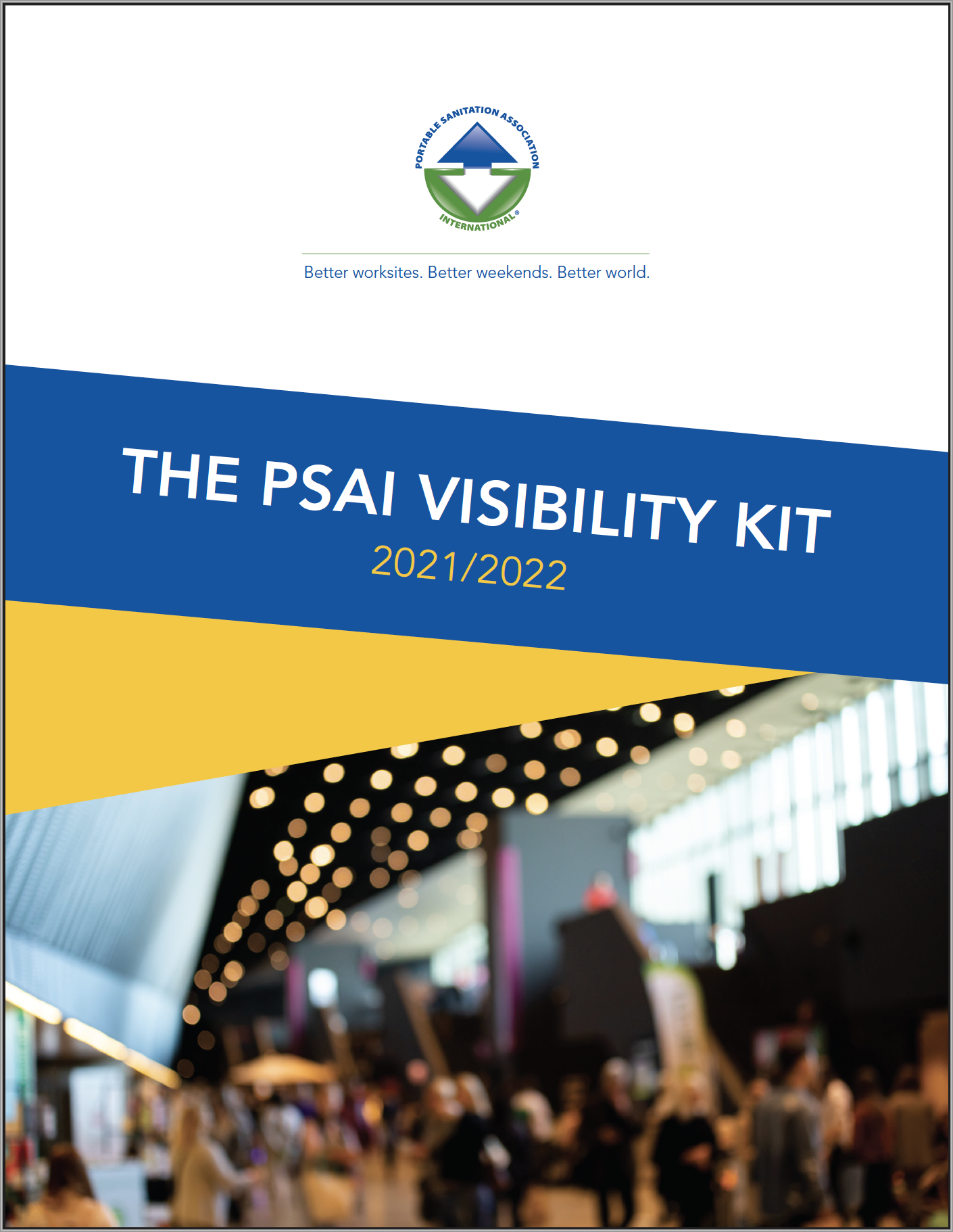 The Nuts & Bolts Educational Conference is a great place to meet your customers and prospects. In addition to abundant opportunities for chatting during open lunches and evening dinners, we offer affordable table top exhibit space where you can display your products and take orders. You can also increase your visibility by sponsoring coffee breaks and other event elements.
Exhibit reservation forms and sponsorship agreements can be found in the 2021-22 Visibility Kit posted on the PSAI web site. Sign up now—table space is limited.
Please note: your team members who will attend and staff your table will also need to register as attendees. Attendee registration is now open. Please contact Todd Ginter for details.
---
Event Policies
In order to facilitate a positive experience for all, attendees must adhere to the PSAI's event policies. Click here to review them.
If we don't cover it here, give us a call at +1-952-854-8300 or email us at info@psai.org.
We'll get right on it!