Meet Your Board Candidates!
Date posted
November 22, 2022
Voting for the 2023 PSAI Board of Directors will open on Monday, December 5. Voting is one of the most important ways members can influence the direction of your association. Get to know your candidates below. PSAI hosted two "Meet the Candidate" sessions recently. Different candidates attended each, so be sure to review them both. You can also read the bios for each candidate below; some bios were edited for length.
Each PSAI Member Company is allowed one vote, to be cast by the primary contact. Be sure you know who the primary contact is for your PSAI Member Account.
Questions or comments? Email info@psai.org.
Meet the Candidates - Session 1
Meet the Candidates - Session 2

Operator Candidates (5 Seats Open)
Joshua Perez, A Clean Port-O-Co, Texas
I was born and raised in Texas and studied at Texas Tech University in the fields of computer animation and international business. I began my work career in high school working for HEB, a grocery store chain where the emphasis is on customer service and etiquette. Afterwards I was employed by A Clean Portoco where I now have accumulated 20+ years in the portable sanitation industry. Like many, I worked my way up from the most basic of tasks to much more in depth and complicated endeavors. I worked for Texas Disposal System and more recently in January 2020 started my own company Redi 2 Go Rentals where we focus on shower trailers, laundry trailers and temporary fence rental providing service to customers that each one of us would want. I am also proud to serve as Co-chair of the PSAI training committee and am also one of a great group of people who make up the PSAI Certified Trainers. In the PSAI Certified Trainer role we get the privilege to expand our best practices knowledge in our industry to other colleagues to raise our industry image. One last thing that was instilled into me was taught by my grandmother and parents was the golden rule: treat others the way you wish to be treated. So, with that it was a pleasure for you to allow me your time in reading this bio about myself and I hope we can build a great future together.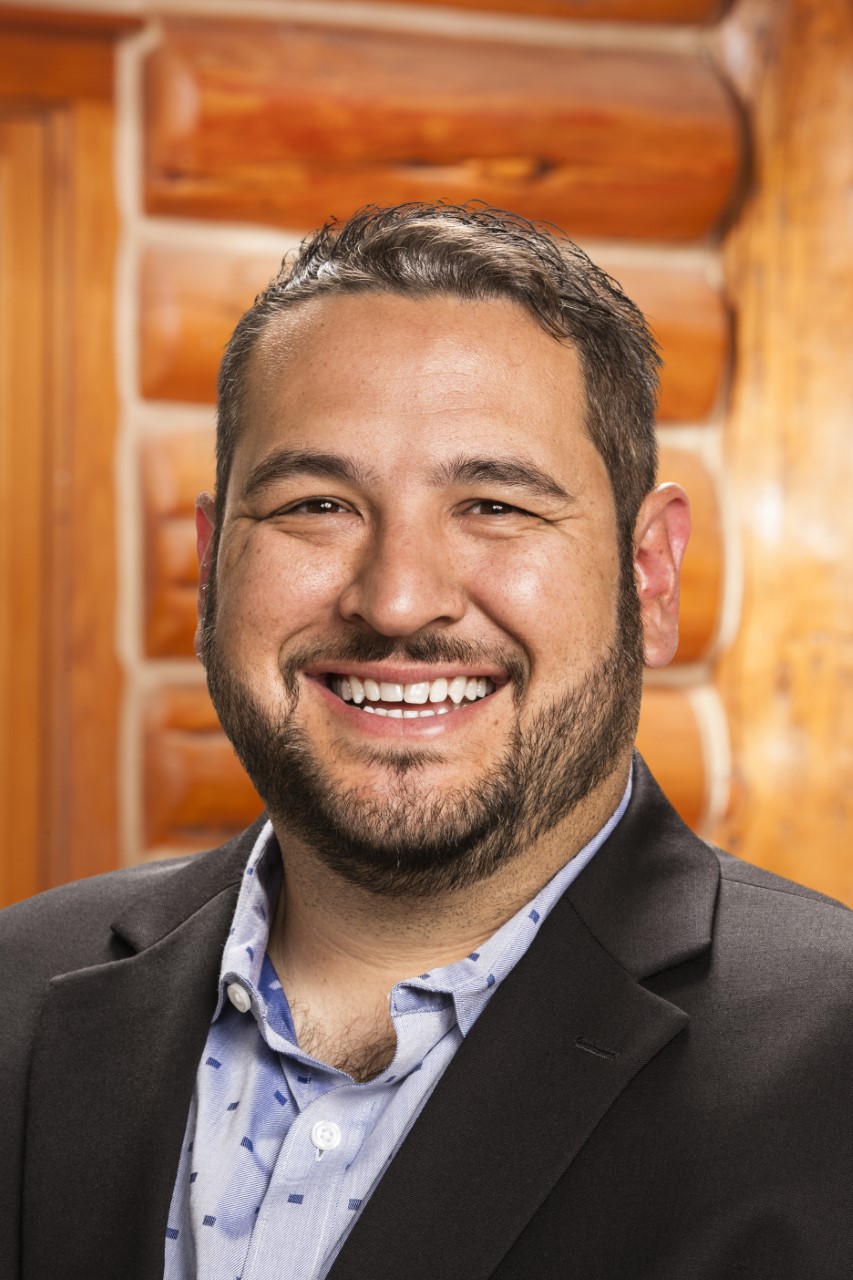 Kelly Luf, A Royal Flush, Connecticut
Kelly Luf joined A Royal Flush in April 2019 after 15 years in the travel industry, leaving as the National Sales Director/General Manager of a luxury retail brand. Kelly was initially attracted to the company as it was a family-run company with new leadership and an exciting opportunity to be ground-floor for growth. The Butler Family was keen to reshape the Sales and Customer Service approach and together they did so, drawing on years of qualitative selling skills and a 'Customer Excellence' training program.
Her choice to join this team has not disappointed, and the company has made tremendous strides to become a trusted supplier in the Northeast, handling large scale jobs like Rolling Loud, Travelers Championship and the Times Square Ball Drop.
Kelly has discovered a true love and pride for the Portable Restroom and Sanitation industry, never more so than when her team stepped up to aid throughout the COVID-19 pandemic. She's passionate about the role in which our industry products and services can better serve the communities we live in and considers continuing education a key factor in growth—which is what brought her to PSAI by way of well-known member Nancy Gump.
Her attendance at three of the Satellite Women's Conferences as well as relationships made throughout the last few years has also solidified her commitment to see more women in positions of leadership in the industry. She considers herself lucky to be one of the few so far.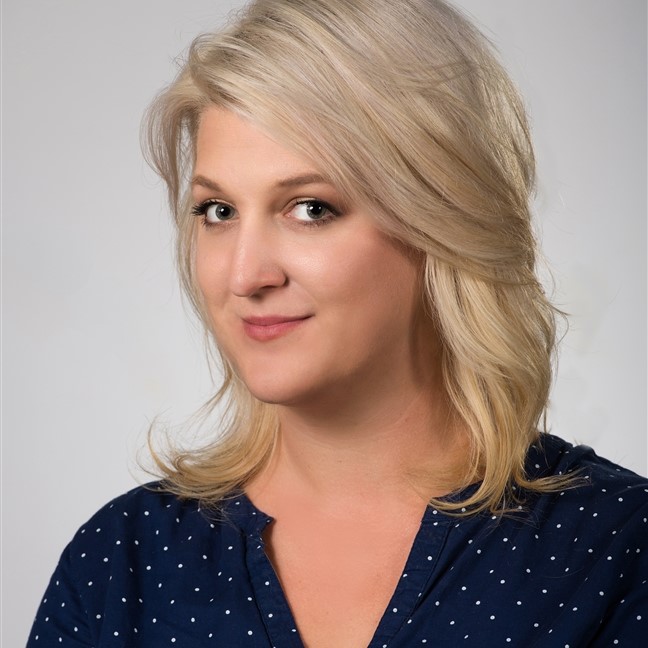 Becky Peltzer, Waste Solutions of Iowa, Iowa
In 2018 my husband and I became new owners to the industry when we created Waste Solutions of Iowa and acquired an old portable restroom operation. Since then, I have jumped in with both feet. I began serving on the PSAI board during COVID in 2020. Karleen stepped down as director and the PSAI pivoted and hired Ewald during my second year. This year, I feel the PSAI has just begun to embrace this change and therefore I would like to run again. I love our association and would like to offer it more time. I feel passionate about increasing membership value and would like to continue to seek ways to do that. This year we brought on health insurance! What a win for our small businesses! As an association, we can pool together and make greater things possible. I am also excited about the PSAI's training program and how we are seeking a way to make our trainings available on demand. This only strengthens our industry where we can onboard our newest employees to our industry's best practices. This is a small picture of where we are going, and I am willing to serve again if you all see fit.
To further qualify myself, I have a Bachelor of Science with a double major in Biology and Environmental Science. I have numerous qualifications and training under local, state, and federal regulations. I serve(d) on 2 other organizations where my roles have included board member, officer, committee chair, mentor and volunteer.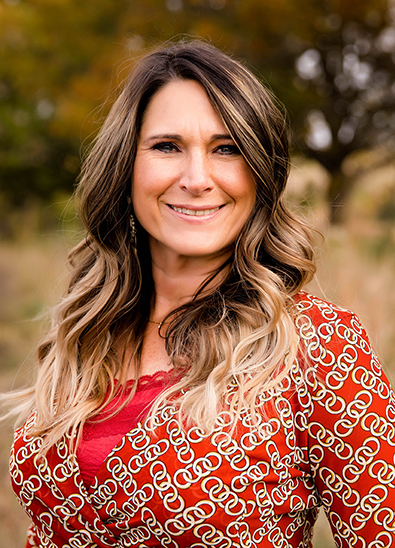 Jason Odom, Texas Disposal Systems, Texas
In 2003 I began my career with Pot O Gold in Baton Rouge, Louisiana. In 2004, I gained valuable knowledge working my first natural disaster during Hurricane Ivan, providing portable toilets to the Pensacola area. I worked through other hurricanes, including Katrina and Gustav.
Over my career, I have had the pleasure of meeting and working with so many operators throughout the country. I believe portable toilet professionals are the best group of people in world.
In 2008 my career took me to Houston, at Texas Outhouse. While there, I helped build the company into a state-of-the-art facility and onsite wastewater treatment plant. It was a highlight of my career.
I now am a Director of Site Services for Texas Disposal Systems and continue to build routed services to a brand that is one of the best in the industry.
PSAI is a great organization, and I am proud to be a member. Throughout my career, I have reached out to the PSAI. I am appreciative of the guidance and direction I have always received and would like to serve in a capacity to give back to those in our industry by sharing what I have learned from the PSAI as well as hands-on as an operator. I believe that a governing body like the PSAI needs strong leaders, and I am humbled by the opportunity to serve on the board should I be elected. The future of the PSAI is strong and will continue to be with great leadership, I believe I can offer a wealth of knowledge to the board.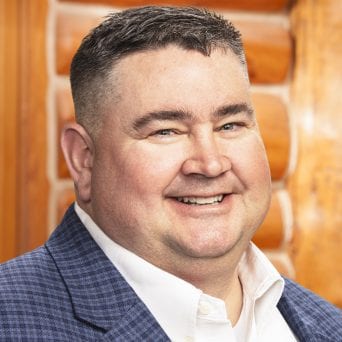 Steve Ritter, Tidy Services, Virginia
Steve Ritter is the General Manager of Tidy Services based out of Roanoke, Virginia. At Tidy he leads an amazing team of people, who make him look good, doing everything from porta john deliveries and servicing, restroom trailers, septic and grease, and roll off containers.
Steve has spent 20 years in the logistics industry, managing drivers and teams at international companies like DHL and FedEx and a brief stint at Kroger before he came into the best industry in the world, that of portable sanitation. He was noted for his ability to put together teams to travel and take care of service issues and fix trouble hot spots. His focus is to always find how technology can improve the workspace and help drivers become more efficient. As he battles with his new compulsion to look into any and every porta john he comes across, his wife has learned to just roll her eyes and be patient. From Steve you can expect a strong work ethic, complete transparency, an attitude that credit is always given to those who deserve it, and a laughter-filled environment.
Steve is fluent in Spanish and loves to travel and explore the world around him—especially Latin America. He has recently become a certified scuba-diver and hopes to discover more of the unseen world that is just under our feet. Steve looks forward to telling fun porta john stories to his family any chance he can. You can always reach him at Steve@Tidyinc.com.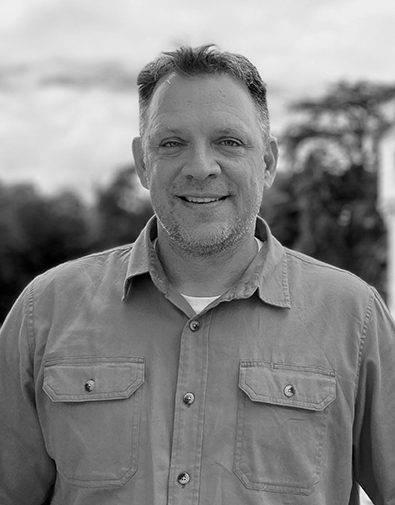 Tanis Jamar, JBar, Texas
Tanis Jamar and her husband David have been the owners and daily operators of J Bar Enterprises, LLC since October 2008. Although heavily involved in all areas of the day-to-day operation, Tanis has had a heavy role in the accounting, billing, collecting, and day-to-day office interactions of J Bar for the past 14 years. Previously working as a Registered Nurse, Tanis has always had a passion for helping and healing. In 2021 Tanis began the transition to her current role at J Bar as the Chief Wellness Officer. She is now fully focused on championing company culture, employee wellness, and ministry at J Bar. Tanis was born and raised in Alaska and lived there until she was 21. After moving to Texas to complete nursing school, she and David met and married in 2007. David and Tanis have 5 children ages 5-11 and live in the heart of the Texas Hill Country. Tanis believes that there is a way that this industry can honor the legacy of industry trailblazers while incorporating new technology to ensure that the portable sanitation industry continues to gain credibility as a high value service across all applications and has an incredibly bright future!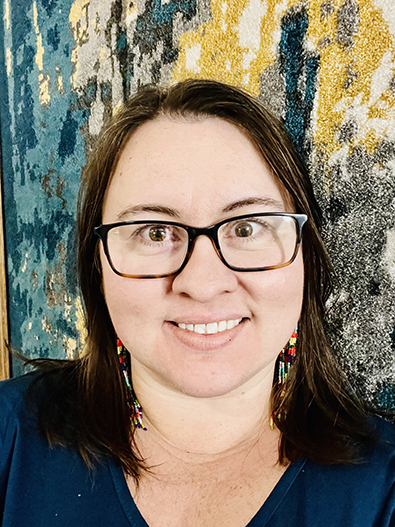 Supplier Candidates (2 Seats Open)
Mark Rosen, Ready2Go Restroom Trailers, Pennsylvania
25+ year career in Solid Waste, Modular construction, and Portable Sanitation; University of Pittsburgh and University of Phoenix (Graduate B.S. Business Management); serves on the School Board for West Allegheny School District and the Findlay Township Municipal Authority board of directors.
My diverse background in sales and operations, among Fortune 500 and privately held companies, provides experience at various levels within organizations. The entrepreneurial spirit and drive to own and operate your own business allows for both challenges and celebrations, all the while learning a lot about yourself and the customers you serve.
My passion is to help people and business, personally and professionally, and I demonstrate that through our company, customers, and our Project 250 campaign, where we give back a portion of every trailer sale to 501(c)3 organizations, to help support their cause.
Every interaction with customers and potential customers is focused on their needs and successes. I provide business support for the launch of their business, at no charge, and pride myself on "always being available" to help them with challenges and opportunities.
The most important attribute I demonstrate, is being a loving husband of 27 years, to my wife, Celeste, and our 3 boys and their spouses, as we eagerly await grandchildren.
The PSAI has been a valuable association for me and our company to grow in the portable sanitation industry, and I look forward to the opportunity to help others see the benefit and help the PSAI continue to enhance their global presence.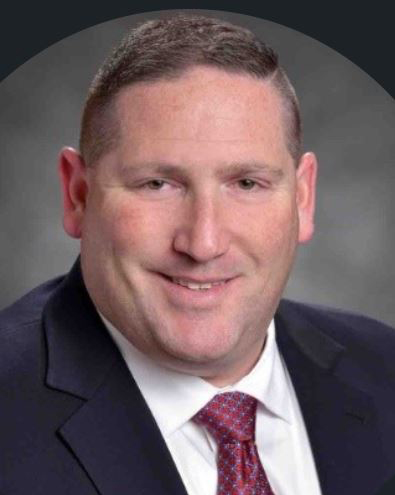 Steve Finley, Armal, Georgia
I joined the portable sanitation industry 23 years ago and have enjoyed a career in sales as well as product design and development. While in this industry, it has been my honor to serve on 5 different PSAI committees and am currently serving on 4 PSAI committees. More importantly to me, I have been able to meet many fine and hardworking individuals—many of whom I have developed long-term friendships with.
Prior to joining the portable sanitation industry, I was in the healthcare industry for 27 years clinically, administratively as well starting, building and selling two successful multi-state corporations. I also was in a senior management position for a Fortune 50 company.
I have also had the privilege to serve on many boards over the years, including the American Lung Association, American Heart Association, and Chamber of Commerce.
It is because of all the aforementioned experiences that I feel I have some of the valuable tools necessary to finally contribute as a board member of the PSAI if elected to do so.
Personally, I have been married to my wife Beth for over 52 years and have 2 adult children, 2 adult grandchildren, and 1 great-granddaughter.
Danny Schaver, PolyJohn, Indiana
I started working for PolyJohn in 2012. I started by working every job in the plant to better understand our products and how the company operates. During that time, I learned the kind of care and craftsmanship that go into PolyJohn products. I started working in marketing after that, and I am now the Director of Marketing. I oversee all marketing activities including website, publications, creative, email, social, and everything in between. I am also involved with the corporate team and our business development operations. Currently I serve on the Events Committee, Education Committee, and the Supplier Committee for the PSAI. I hope that I can bring my skill sets to serve the industry as a board member.