Things to Do in Daytona Beach and Surrounding Area
Date posted
November 6, 2023
Welcome to the "World's Most Famous Beach"
The PSAI Annual Convention & Trade Show gives you opportunities for the excellent education and networking. Thinking about coming to Daytona Beach for the conference but not sure what to do with your free time? Here are some ideas that can make your trip even more special for you and your family or guest!
Daytona Beach was founded in 1870 and became famous for its wide beach and smooth, hard-packed sands. The weather is typically pleasant in February, with highs in the low 70s°F and lows from the low 50s°F. The month of February typically sees 5 days of rain.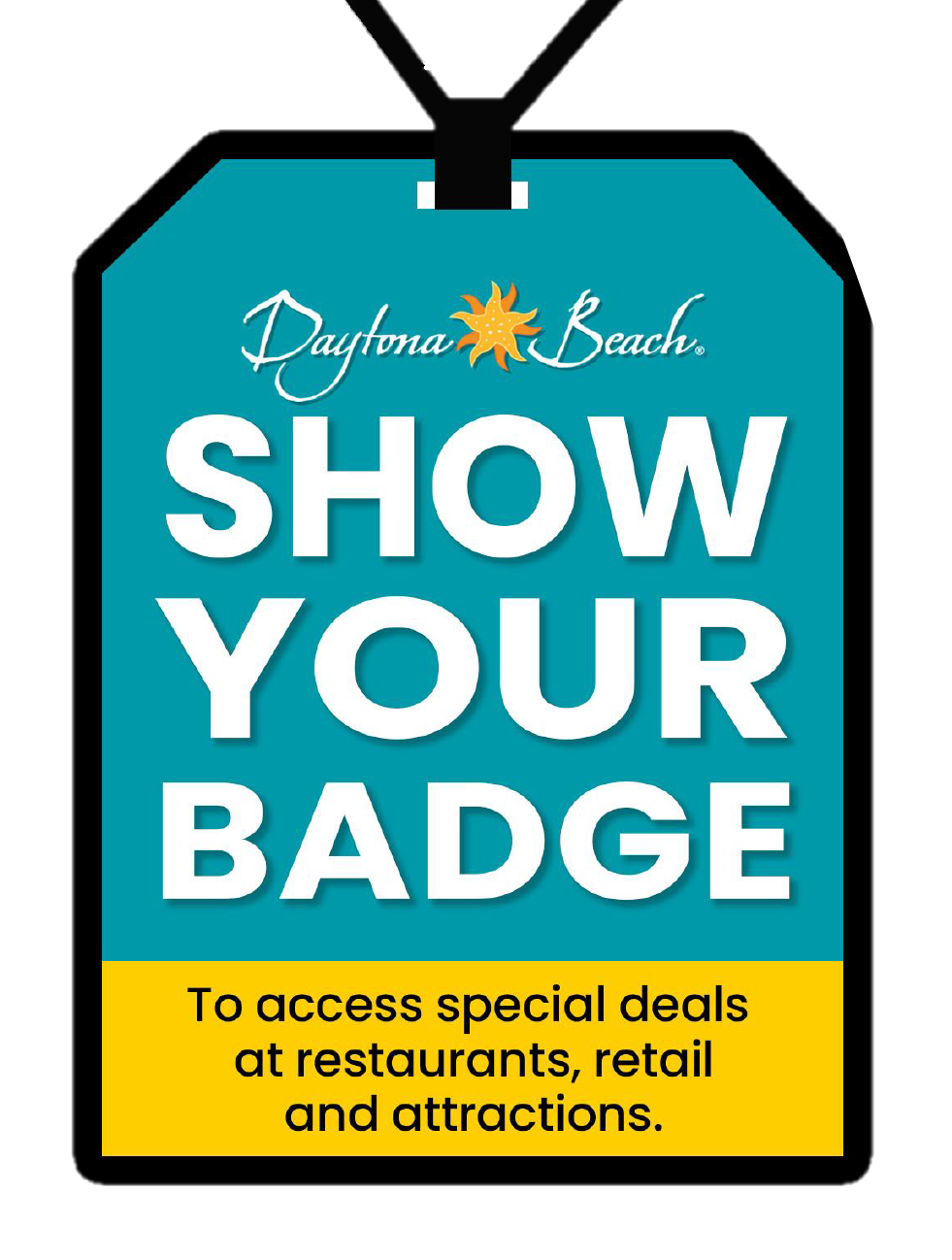 Show Your Badge
Daytona Beach area restaurants, shops and attractions are ready to welcome PSAI convention attendees with special offers and discounts when you participate in the "Show Us Your Badge" program.
Beach
Called the "World's Most Famous Beach," Daytona has an expansive shoreline 500 feet wide at low tide, and more than 20 miles long. You'll have plenty of room for a new adventure and new favorite memories, soaking in the warm Florida sunshine. Check out various beach locations on the immersive Skynav site. Or get the free Volusia Beaches app, provided by Volusia County Beach Safety, for real-time updates on the status of vehicle access ramps, beach conditions, beach park locator, ADA access and more. Download the Beach Navigator app here!
Car Racing
Daytona International Speedway is the site for the annual Daytona 500, which takes place on Feb. 18—just days after our conference concludes. If you want to stay in town for the race, please note that hotel and lodging options will come with a steep price tag! (That supply and demand thing.) But you can get a taste of the excitement with a tour of Daytona International Speedway and the Motorsports Hall of Fame of America. The Hall of Fame honors all forms of motorsports, with displays even non-race fans can appreciate.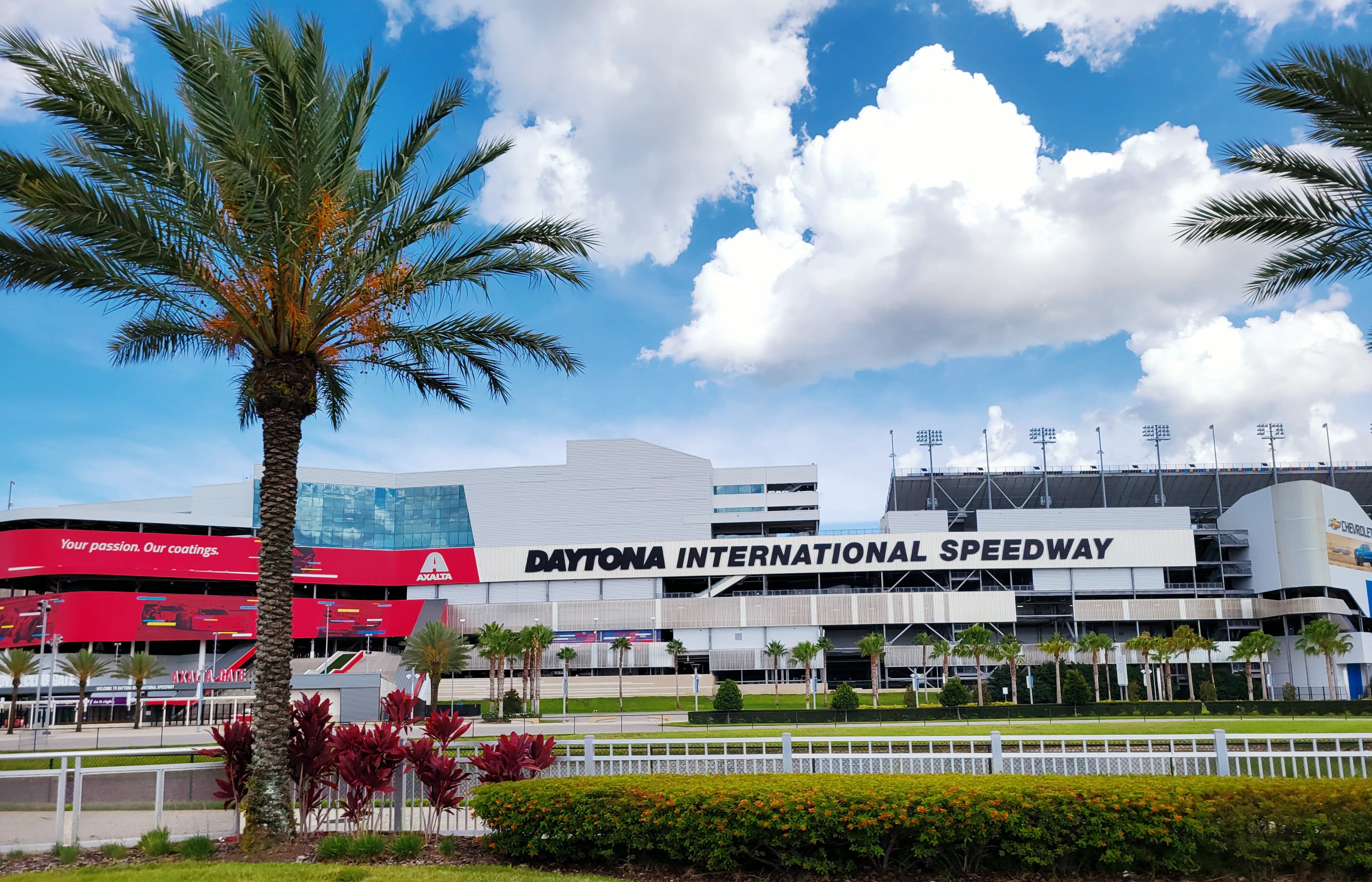 Food/Beverage
In addition to the restaurant and pool bar at our headquarters hotel, Daytona offers dozens of restaurants on the waterfront! Whether you crave a simple burger, a tiki bar, or gourmet offerings, you can find an appealing restaurant nearby. Of course, situated right on the ocean, Daytona offers a wealth of fresh seafood! Or check out the Daytona Beach Ale Trail for craft beer and artisan spirits.
Attractions/Arts
If you need a break from the beach (or if it happens to be one of those few days with rain), Daytona has world-class museums, many historic sites, and other cultural treasures. The Museum of Arts & Sciences is located on a 90-acre nature preserve and has a planetarium, art galleries, a children's museum, and more within its boundaries.
History
South Beach Street Historic District is just a quick drive from our hotel, featuring cute shops, public art, art galleries, and restaurants. Other historic sites and ruins pay tribute to Daytona's Timucuan and African American heritage. Or retrace the steps of settlers on trails that lead to ancient turtle mounds.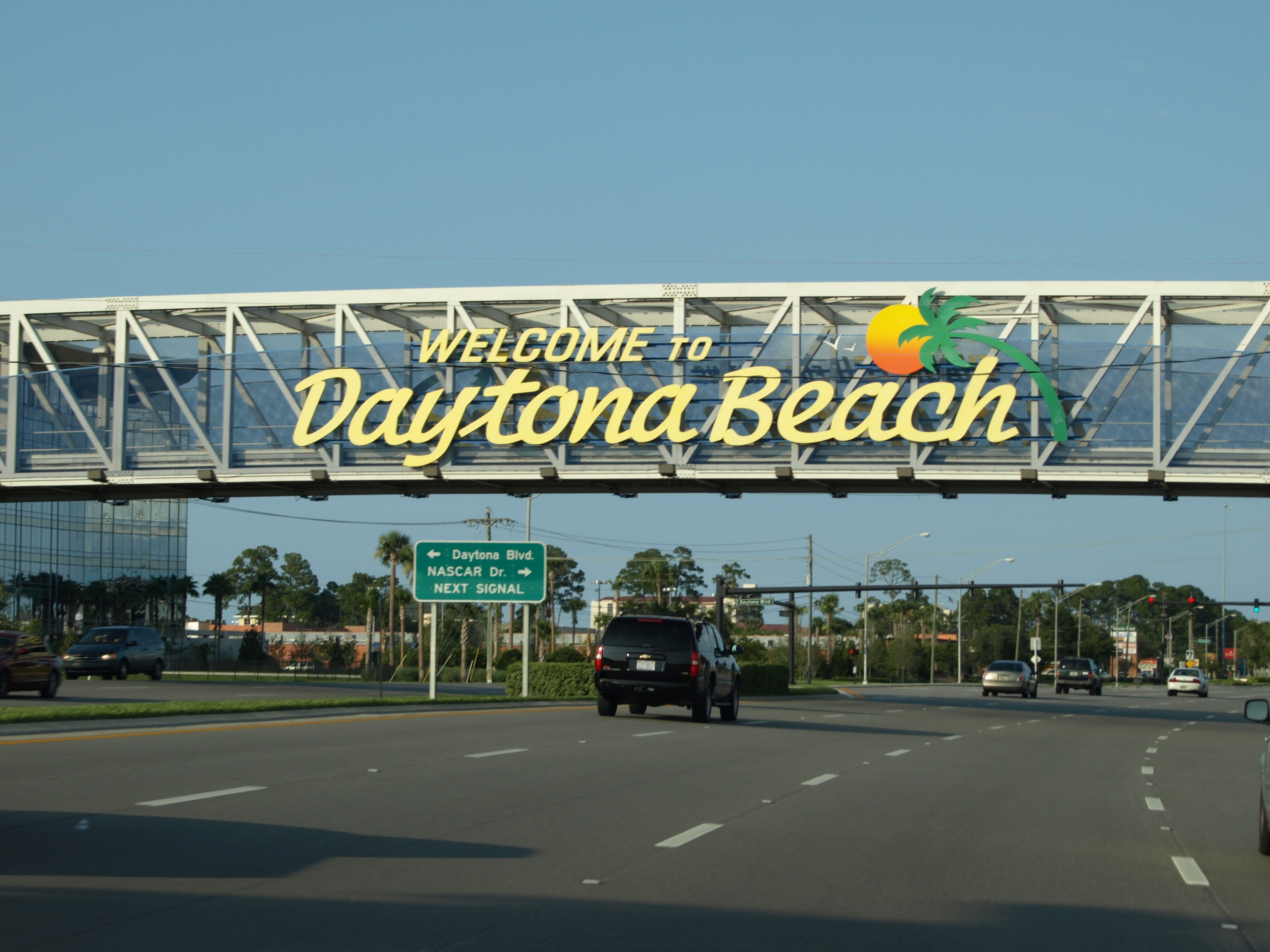 Golf
The Daytona area is home to nearly 20 golf courses highlighted by amazing views of the Atlantic Ocean. championship greens. In need of course suggestions? Here are five of Daytona Beach's premier 18th holes.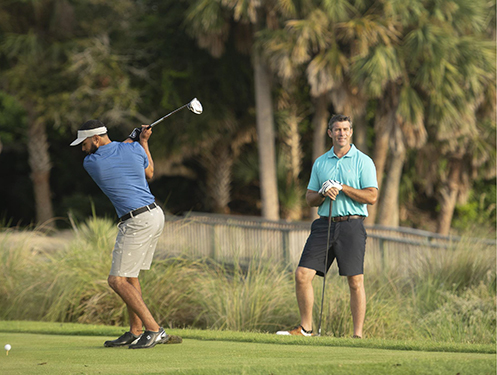 These are just a few ideas! You are sure to find activities that appeal to your interests in this fun city by the ocean. Get more options at the Daytona Beach website.