Offers and Discounts for Members
Our Alliances allow us to provide additional programs and benefits to PSAI members.
Health Insurance Plan for U.S.-based Members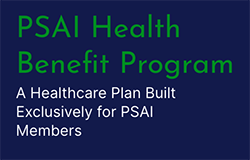 PSAI is thrilled to announce a brand new benefit to all U.S. based PSAI Members. Beginning in 2023, you can now enroll your employees in the PSAI Health Plan as a way to offer affordable, comprehensive coverage to your employees.
If you missed our info sessions in November, you can still learn more and take the first steps toward enrollment by visiting our PSAI Health Plan webpage.
National Purchasing Partners (NPP)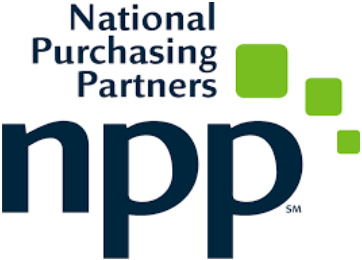 The PSAI Members can access to the National Purchasing Partners group purchasing program. This benefit is possible through an alliance with National Purchasing Partners (NPP), a Group Purchasing Organization (GPO). The purpose of a GPO is to leverage purchasing strength through membership in order to acquire goods and services at lower prices.
GPOs are not resellers, they are contract negotiators. GPO members are entitled to purchase items at very favorable prices as the result of the negotiated contracts. In this way, NPP's relationships offer PSAI members the opportunity to purchase things they already need from many vendors they already use – but at a discount they probably don't already get. What's especially nice is that employees of PSAI member companies can also access NPP's program to make personal purchases. This is basically something our members can tout to their employees as an added benefit for them.
The American Rental Association (ARA)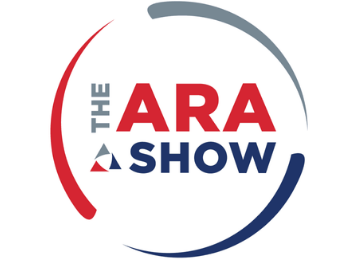 The American Rental Association (ARA) provides the following benefits to PSAI members:
ARA's e-newsletter and rental industry magazine
Special rates for purchasing certain ARA training products relevant to portable sanitation
Access to the ARA business insurance program
ARA member rates for attending the ARA Rental Show each year.
Questions about registering for the ARA Rental Show can be directed to registration@ARAshow.org or by calling +1-800-334-2177 and choosing option 3.
WWETT Show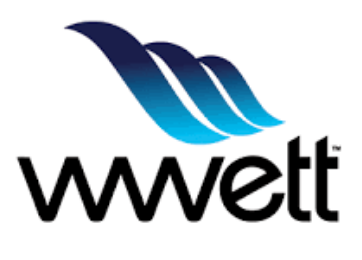 Each year PSAI members are eligible for significant discounts when they attend the Water & Wastewater, Equipment, Treatment and Transport (WWETT) Show.
Watch this space and the home page of our website during WWETT registration months for more information.
Ontario Association of Sewage Industry Services (OASIS)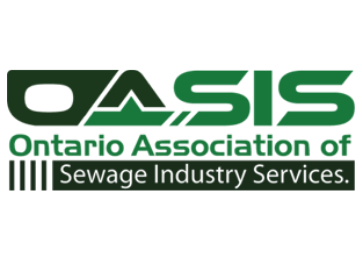 OASIS exists to solve water and wastewater challenges. To do this it promotes and manages training seminars, conferences, and collaborative projects that support research and regulatory guideline development in the province of Ontario.
The PSAI and OASIS have a reciprocal agreement. PSAI members may attend OASIS events at OASIS member pricing. Call the PSAI office at +1-952-854-8300 to learn more about any of these programs or contact OASIS.